Most people especially teenagers spend most of their time on social media by scrolling, posting, and liking, exploring lifestyle of people living in different countries, social media has made much easier for us to get touched with anyone in just one click, no matter how far a person is living, a good internet connection make him/her closer to you!
Relationships are built easily on social media platforms, but starting your relationship via social media can be risky!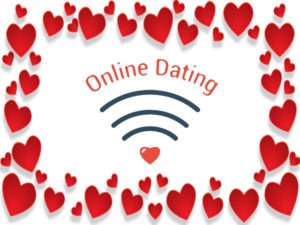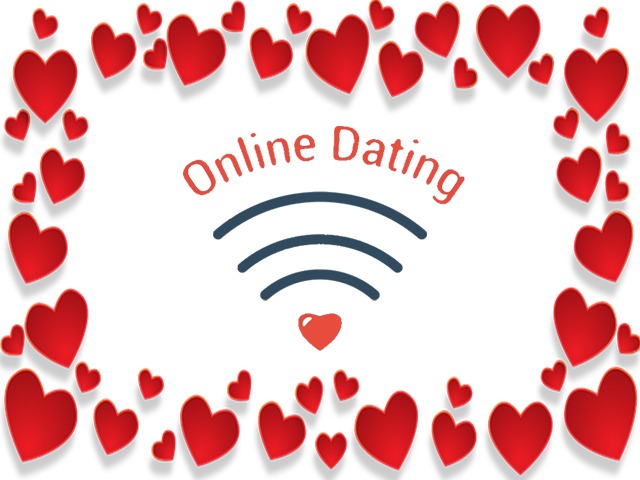 As we know love is a fundamental human need for everybody. No matter how you meet your soulmate, if the feelings are mutual, the effort will be equal, but during the interaction on social media, one cannot know that another person is telling truth or not about him, his life etc. So there is always a risk in between finding a soul mate on social media and a traditional way of looking at your soul mate.
If you are in a serious relationship, there are other factors to keep in mind, that no amount of virtual relation can make things real, you cannot look into his eye's, can't see facial expressions, and cant hear in what tone he is speaking to you, which creates hurdles in maintaining relationships.
Social media is not a great source for deepening a relationship!
But connecting through social media can do wonders to build a relationship, like- posting small messages, little videos, something that tells him or you that they are on top of the mind always!
Still, I would conclude by saying that face-to-face communication can't be beaten to strengthen your relationship, as we know
"You can't touch someone over cell phone."
Article By: Garima