Are you in a relationship? Do you have a boyfriend/girlfriend? Why are you single? These are questions we encounter every now and then. If you meet anyone these would the questions they would like to know actually they only want to know that. Our generation has literally become the most desperate generation. Whether you see school kids or college going teenagers, they would all be planning their perfect life with someone instead of planning a perfect independent future. Think about career kids, that is more important! Anyway, here are few things which many of you can correlate:
1. Meaning Of Love Has Become Limited
Earlier love had various meaning. It self-care, caring about everyone around us but now it only means relationships. You try asking "what is love?" and most people would end up defining the perfect non-existing scenarios with someone special.
2. They Don't Love Themselves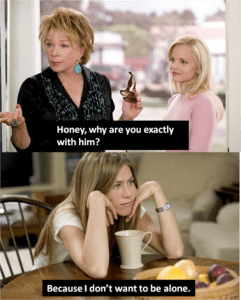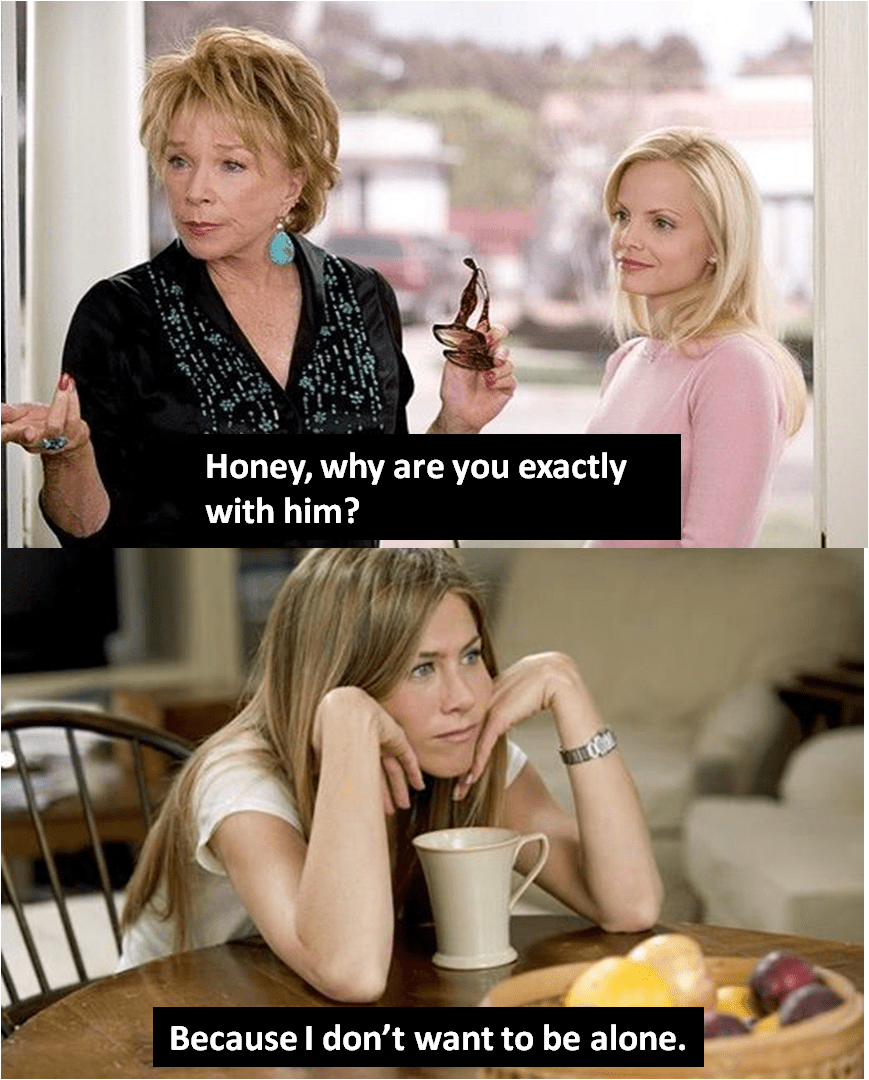 "you can't fill anything from empty vessel" a very famous saying but, as we take everything to the wrong direction how could we spare this one. We don't love our self so what we do is, find someone who would say nice cheesy things to us, take us out and buy us stuff bear our annoyance and worthless talks.
3. Broken Hearts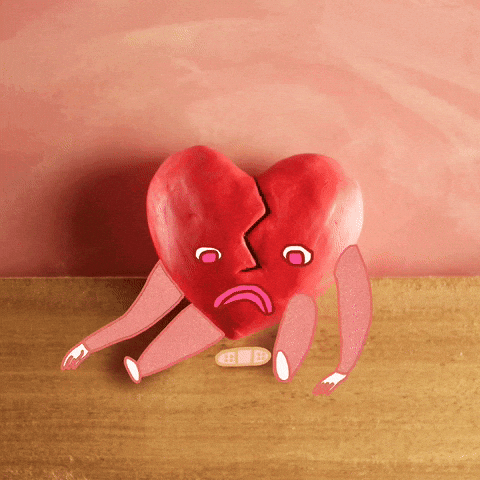 Well everyone has their own experiences which change them. A similar thing is with this, some of us got so hurt that either we end up not believing in love or we start jumping from relationship to the other like a kangaroo.
4. Jealous Ex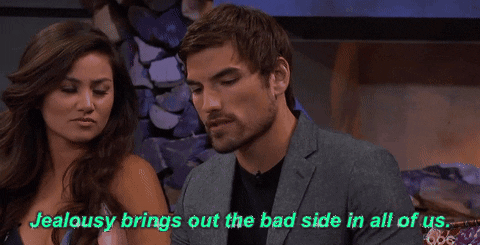 Some genius mind came up with the idea that If you jealous your ex they would want you back. Okay, I think they are in your ex-list because of a reason, because technically speaking if you two wanted to be together then why on earth you two had a breakup?
5. You Are Happy Only If You Are In A Relationship

 these days people don't consider you happy if you are single. Who made this rule? Is it necessary in order to be happy you need to have a headache (by this I mean a relationship).
6. Life Is Only Love

As things were not worse enough people decided to add the cherry on top. They stopped thinking that life is a lot more than stupid relationships.
Also read Please! spare these days to get down on knees in front of your crush.
Article By: Arpita