There are many different types of travel lovers and not one way is right or wrong. People love to visit or work in other lands. However, not every traveler is the same. We have different expectations of travel and different reasons as well. These expectations & reasons need to be taken into account when planning your trip to make the most of it.
1.Holiday Makers are found traveling during their work holiday schedules. They are not too worried about the They try to get away at least twice a year for long, indulgent holidays. They see travel as an opportunity of having a fun time while still getting to find new travel destinations.
2. Business Traveler is the archetypal Functional Traveler. They may sometimes get immerse themselves in travel but on the whole, are typically either too consumed with their task/business goal or too tired to get the most out of the place they're visiting.
3. Backpackers quite travel far and travel light. They refused to be burdened with convention and rules and indulge themselves in every opportunity available. They avoid sticking to any convention and like to be seen more like free spirits.
4. Thrill Seekers are adrenaline junkies and daredevils. They travel far and wide to find the world's highest bungee jump, the world's tallest mountain, the highest altitude, pretty much anything extreme and perhaps unheard of. These crazy people can be seen in every crazy place. They are as interesting as a wild adventure.
5. The Invisible Hoppers don't believe in much going out, shopping or sightseeing. They chill out at the hotel in the pool or in a hotel room.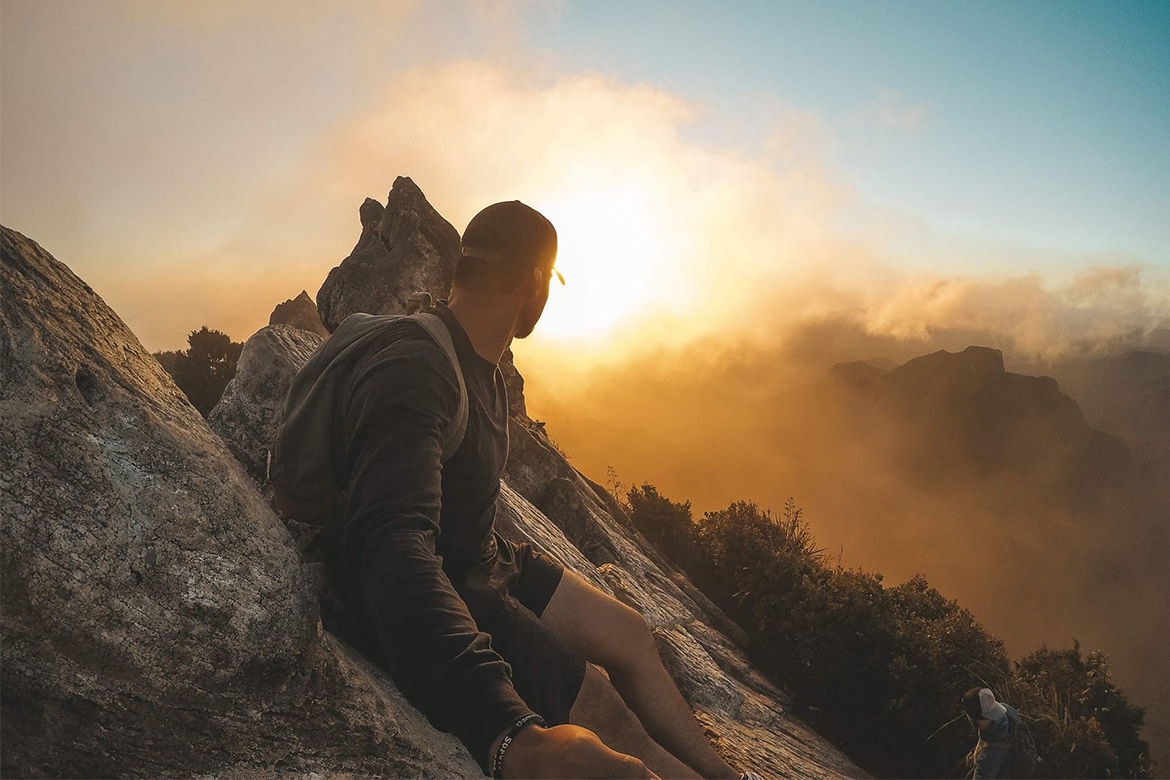 6. The city hustlers love noise, hustle-bustle and engage themselves in vibrant life. They usually ignore mountains and beaches but they party a lot.
7. The Lone Wolf always thrive to find themselves. Their main goal is peace, harmony, nature and philosophies of life. They usually travel alone, long and ignore any company. They prefer walking to known places.
8. Typical Travelers are meant to scratch every single famous place of the city. They drive to famous monuments, cultural places. They dress as they belong to the city and explore cities with maps in hand. They make sure not to miss anything famous.
9. The Social Media Crazy traveler takes a lot of selfies from different angles with different attires. They just want to look picture perfect. They are more into making a traveling portfolio. Their main motto is to bombard their Facebook and Instagram.
10.  The Dreamers are illusionist travellers who believe in dreaming about traveling and not traveling. They do have a detailed plan of traveling. They seek the right opportunity for traveling and often find this right opportunity always tomorrow that never comes. Few of them have all the travel equipment and keep them self ready for the kick but they just dream.
You May Also Like:  How Compatible Are Taurus Male And Cancer Female? Let's Know Here