If you are dating someone, it is not always enough. You have to make efforts to maintain your relationship. You just can't let it go with the flow; make time, efforts to not let your love feel down or less special. For that, here are some interesting couple night date ideas to surprise your loved ones.
Everyone is fond of candlelight dinner and founds it easy to take your loved one out for a dinner date. Having a tough day, having a day off from your routine won't harm or affect anything. Go to any fancy restaurant, book a table and enjoy the music, atmosphere, and food.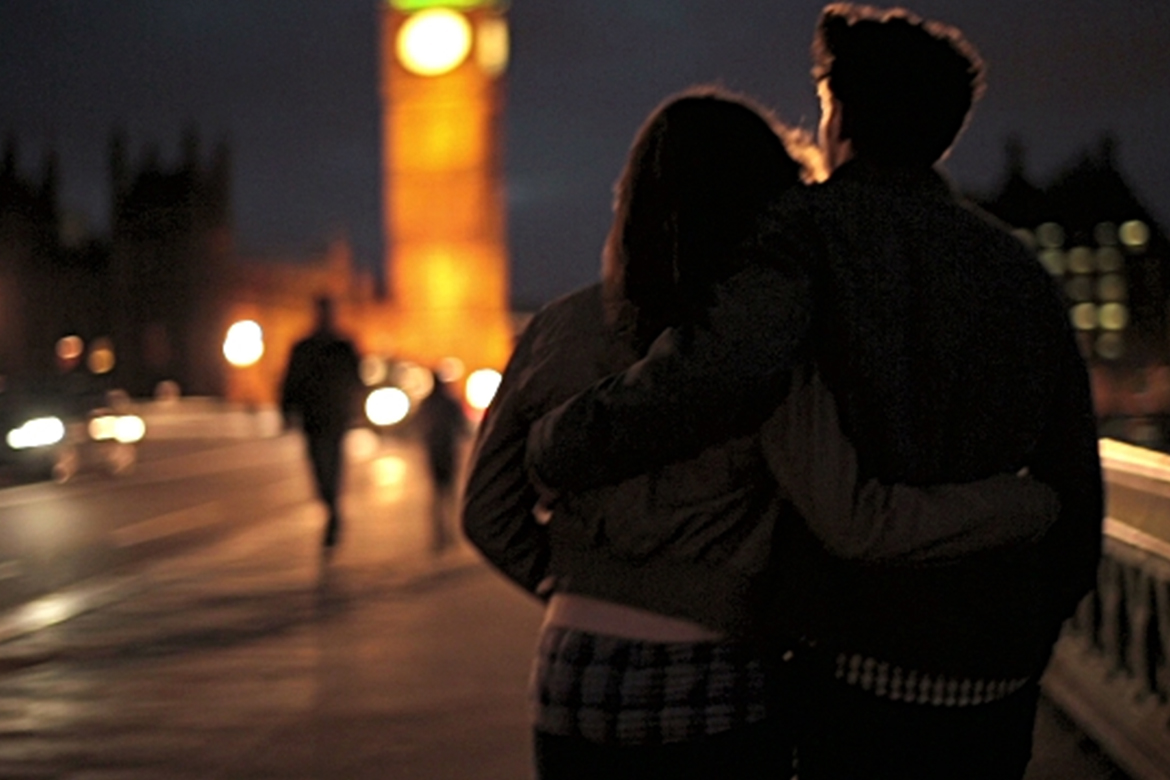 After a hectic day, completing your meal and taking your children's to bed. Go for a long walk. As, while walking, you'll share your entire day experience which will help you both grow together and increase your understanding level. The walk date is simple yet an interesting couple night date idea.
This is an interesting and exciting night date idea. If any of you can sing, then this will be more exciting. You can plan this date anywhere you want to. Like, in a car when you are on a drive, to a karaoke bar, or even at your home.
Long-Drive and a Stay Out –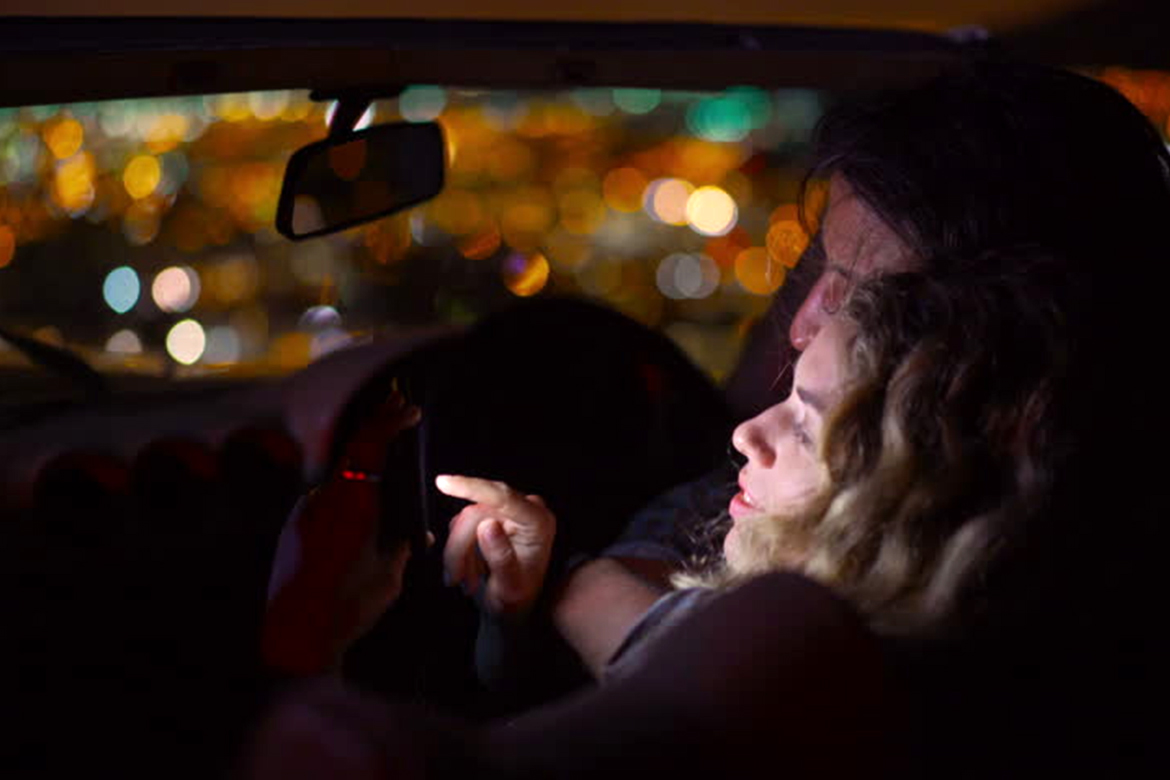 Go on a long drive with your partner, load a DVD with songs or take a movie on your laptop, popcorn for some entertainment while watching a movie. Travel to your favorite location. Park your car, and enjoy movie under the stars.
Out for a Night under the Stars –
Take a blanket and a bedroll. Go out. Have a peaceful night with your partner while watching the stars under the sky. This will be so peaceful and quiet that you both won't want this night to end.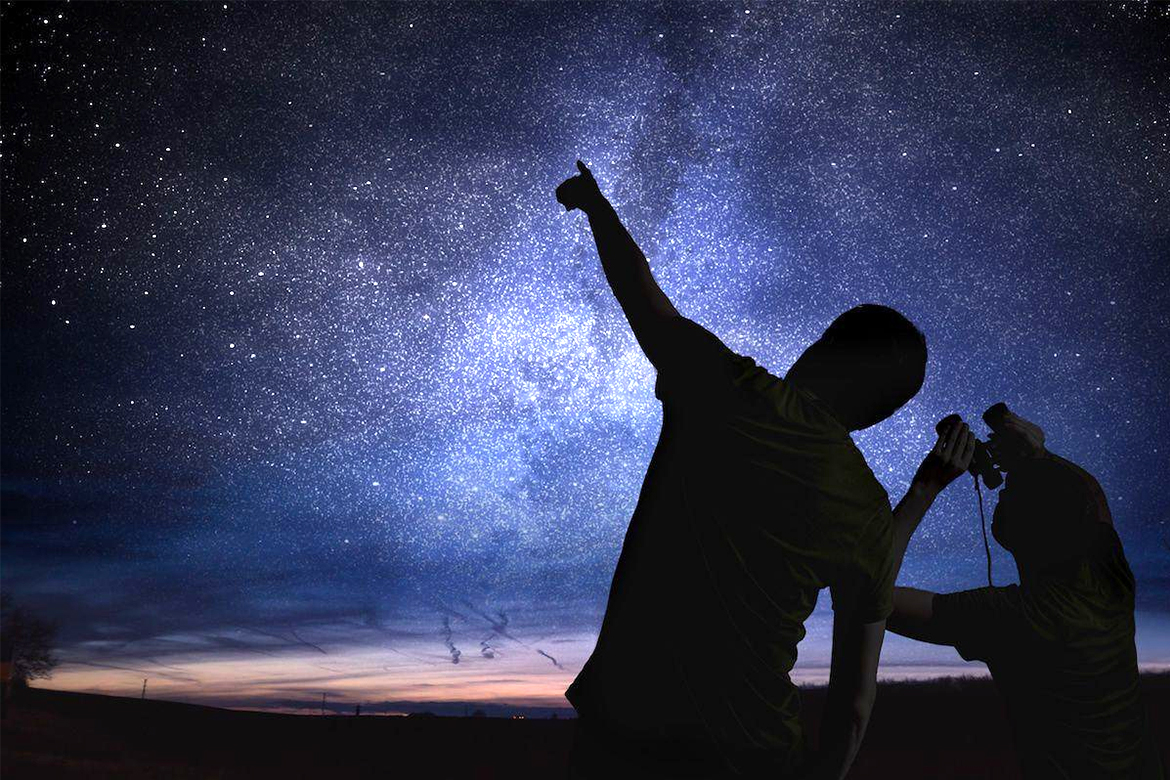 This is the best option for couple night ideas. Sit together and talk about anything you like. Ask each other some funny questions to build some interest. Play, sing, crack jokes. Make it worth sitting.
So, these are six interesting couple night date ideas that will enhance your love and grow it to the next level.
Read More: Saw Cute Couple Again? Try These To Become One!