For a healthy person, it is essential to have a robust immune system. There are specific foods that enable boosting the immune system. IMMUNITY BOOSTING FOODS
Cells, organs, tissues, and proteins together form the immune system of a person. They together carry out bodily processes to fight off pathogens. The pathogens are bacteria, viruses, and foreign bodies that cause infection or disease.
When there is a contact of the pathogen with the immune system, it activates an immune response. Antibodies are released by the immune system that attaches to the antigens on the pathogens and kills them.
You can feed your body with specific foods to keep your immune system strong. Incorporating them into your diet will surely strengthen a person's immune system. Continue to know more about the foods that boost the immune system.
Also, read: Sonam Kapoor : The Actress who Influences The…
Foods that Boost the Immune System
A healthful, balanced diet is essential to stay well and healthy. Mentioned below are some of the foods that help to boost the immune system.
1. Blueberries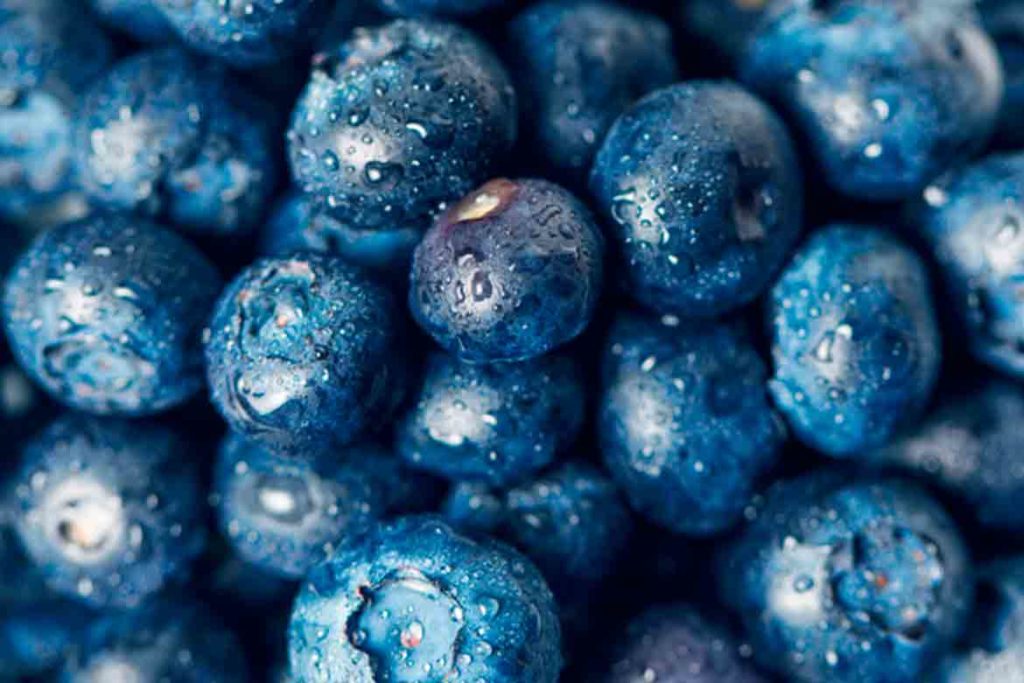 The presence of a flavonoid called anthocyanin in blueberries possesses antioxidant properties that boost a person's immune system. The flavonoids play a vital role in the respiratory tract's immune defense system.
A study conducted noted that people who ate foods rich in flavonoids ate less likely to get an upper respiratory tract infection or common cold than those who did not.
2. Turmeric
People all over the world use turmeric, a yellow-colored spice, for cooking. Turmeric contains antibacterial properties, and one should regularly consume it to improve your immune system due to curcumin in turmeric. Curcumin has antioxidant and anti-inflammatory effects.
3. Dark Chocolate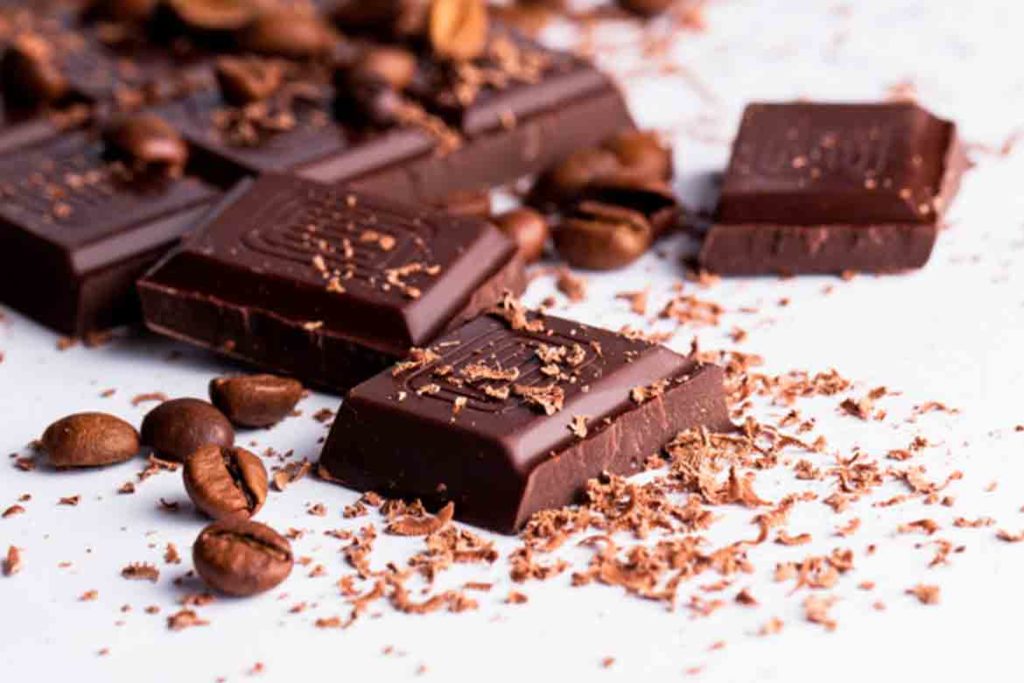 An antioxidant called theobromine in dark chocolate helps boost the immune system and protects the body cells from free radicals. Free radicals are molecules produced by the body when the food is broken down or in contact with pollutants. The body cells can be damaged by the free radicals contributing to disease.
Though it has numerous benefits, dark chocolates contain high calories and saturated fat and should be taken in moderation.
Also, read: 40+ Latest Marwari Mehndi Designs Of 2020!
4. Oily Fish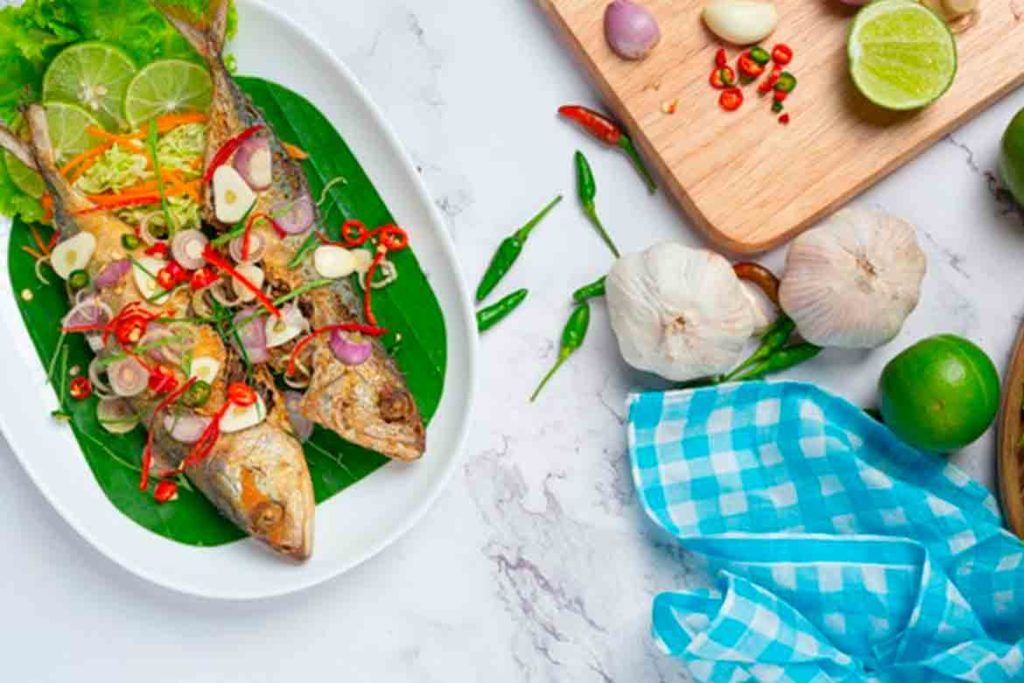 Tuna, salmon, pilchards, and other oily fish are a rich source of omega-3 fatty acids. The studies conducted revealed that long-term intake of omega-3 fatty acids may reduce the risk of rheumatoid arthritis (RA). RA, a chronic autoimmune condition, occurs when the immune system attacks the healthy part of the body by mistake.
5. Sweet Potatoes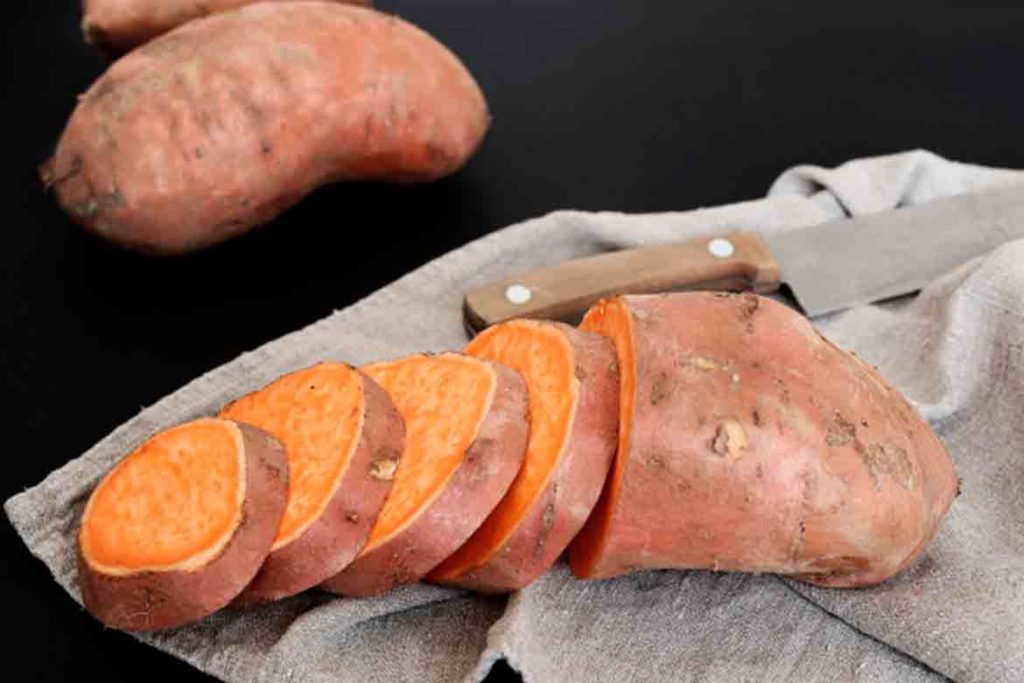 Sweet potatoes are rich in antioxidants, beta carotene that gives the skin of potatoes its orange color. Beta Carotene is a source of Vitamin A that helps to make skin healthy. It even protects against skin damage from ultraviolet (UV) rays.
6. Broccoli
Broccoli is a vitamin C, A, and E source and contains potent antioxidants like sulforaphane. It is packed with fibers. Hence, it is an excellent vegetable to eat regularly to support immune system health.
7. Red Bell Peppers
Red bell peppers contain thrice more vitamin C as found in citrus fruit like Florida Orange. The red bell peppers are a rich source of beta carotene. They help boost your immune system, and vitamin C presence helps to maintain healthy skin. Beta carotene in the body converts into vitamin A and keeps your eyes and skin healthy.
8. Garlic
In every cuisine in the world, garlic adds a little zing to food. It is a common remedy for the prevention of colds and other illnesses. Garlic slows down the hardening of the arteries and lowers blood pressure. Allicin compound is rich in sulfur, and this enables garlic to have immune-boosting properties.
9. Ginger
Ginger is used in a variety of dishes, desserts, and teas. Ginger contains anti-inflammatory and antioxidative properties and has various health benefits. It helps to decrease inflammation that reduces sore throat and inflammatory illnesses and helps with nausea. Ginger also decreases chronic pain and possesses cholesterol-lowering properties.
Also, read: 15 Most Inspiring Quotes On Indian Fashion And Clothes!
10. Spinach
Spinach is rich in vitamin C and is packed with numerous antioxidants and beta carotene. Both antioxidants and beta carotene helps to increase the infection-fighting ability of the immune system.
11. Yogurt
Yogurt is an excellent source of vitamin D that regulates the immune system. It also enables to boost the body's natural defenses against diseases.
12. Almonds
Almonds are a powerful antioxidant with a healthy immune system. It prevents and fights against colds. They are packed with the vitamin and have healthy fats. It is a fat-soluble vitamin that requires the presence of fat to be adequately absorbed. Almond also contains magnesium, manganese, and fiber and is a healthful snack that benefits the immune system.
13. Sunflower Seeds
Sunflower seeds are a rich source of Vitamin E, an antioxidant, and make an addition to salads or breakfast bowls. Vitamin E improves immune function by fighting off free radicals that can damage cells.
Also, read: Know the Force behind Pink Belt Mission
14. Oranges or Kiwifruit
Oranges and kiwis are excellent vitamin C sources that many people turn to when they feel a cold development. Vitamin C reduces the duration of common cold symptoms and improves the function of the human immune system.
15. Green Tea
Green tea contains flavonoids, a type of antioxidant. Green tea contains a powerful antioxidant, epigallocatechin gallate (EGCG). EGCG enhances the immune system. It is also a good source of the amino acid L-theanine, L-theanine that aids in producing germ-fighting compounds in your T cells. The tea contains a small amount of caffeine that strengthens the immune system. The presence of flavonoids in them reduces the risk of cold.
Other Ways to Boost the Immune System
Any person can make their immune system more robust by making a few changes in the lifestyle strategies: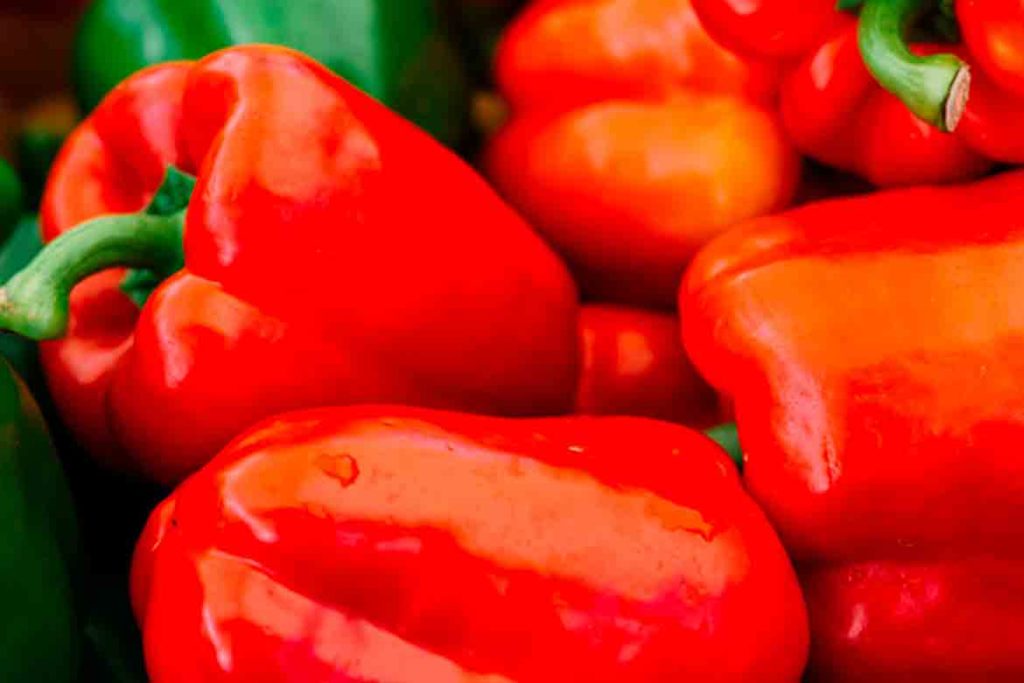 Maintain a healthy weight
Exercise regularly
Get enough sleep
Minimize stress
Avoid alcohol or drinking in moderation
Washing of hands regularly and oral hygiene
Avoid smoking
Conclusion
The immunity-boosting foods mentioned above are sure to strengthen your immune system and improve the ability to fight off infections. One must always remember that the immune system is very complex. Eating a healthful, balanced diet is a great way to support immune health.
Regular exercising and no smoking need to be included in your lifestyle to boost your immune system's health. Consult your doctor immediately if you get frequent colds or other illnesses.
Also, read: 20+ Wedding Anniversary Messages For Husband