People think the concept of the Date is only for people who are in a relationship. It doesn't matter if your marriage crossed a year, or fifty. Spark should be alive between every married couple. As people are busy in their daily schedule, working, taking care of the home, etc. They forget about each other or themselves. Take a day off, spend some time together, and go on a date. Though not frequently.
Beneath are some of the great and interesting date ideas for married couples who can maintain their spark and can spend some precious and worthy time together.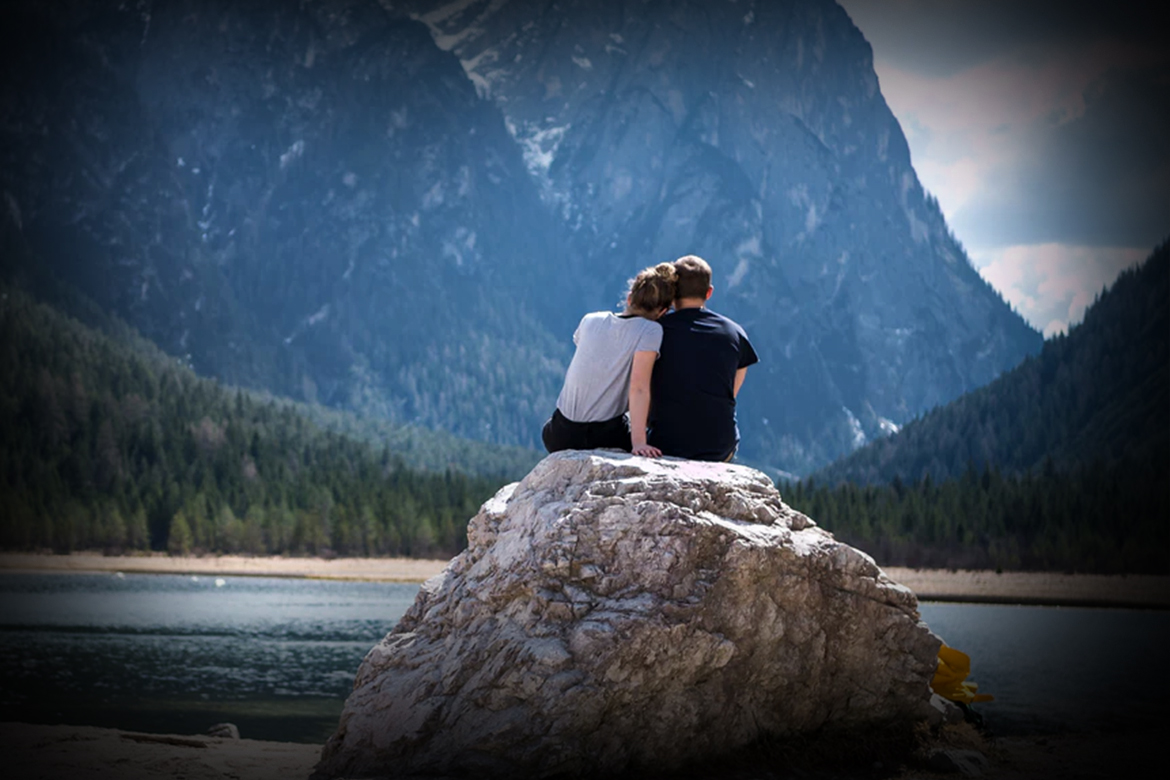 Dinner at a fine Restaurant –
Going for a dinner date doesn't mean you leave your place and directly go where you are wishing to go. For a proper dinner date and to make it special for your loved one first, search for the best Restaurant in your city or go where you lady love wants to go or one of your favorite places. You can choose any. After selecting the place, book a table for you two. Make it a special dinner date, not just a random night where you are out for dinner.
Watch a movie at your favorite location –
This is the most interesting and less expensive date ideas for married couples. Take a laptop, load a movie of your favorite list which you want to watch it together and put some snacks with you. Drive to your favorite location and stop your car. There are only you and your partner alone in the car. Now enjoy your moment. You know what I mean.
Walk-in a garden –
Spending time with your loved one is always a dream for some people. Don't rush into your lives that you forget to spend time with each other or you don't have time for each other. Take time out of your busy life. Go on a walk with your partner to any nearby garden, or wherever you want to. While walking goes for a deep conversation. This will make your partner know you a little more.
So, from these interesting date ideas, you can also enjoy the fruit of dating like these youngsters and also set them a unique relationship goal that will celebrate the togetherness of so many years.
Read More: Definition of love in today's' world – Love Aaj Kal