The first night of the wedding is a ritual that everybody who gets married goes through but nobody talks about. It's the wedding night. And it doesn't matter if you're having a love marriage or arranged, this one night you'll always remember with a smile on your face. Hence, there needs to be this spark between the two of you that will make it memorable. So here are some cute, and some extremely romantic ways to make it even more special!
Talk to Each Other
Spend some quality time relaxing by talking about the wedding and your love for your better half before you get into it. Let things get romantic and sappy.
Candles and flowers
The easiest way to make a setting look romantic is by lighting up the room with scented candles. This kind of setting will not just get you in the mood, but also help you shed all those inhibitions. Rose petals can seal the deal. Fill the room with roses petals to add a special touch to your special night.
Flirt with each other
It can be easy to spend the whole wedding greeting guests and tending to a thousand other details. Don't forget to stop, stare into each other's eyes, and flirt with each other. It will help build the excitement for your alone time later.
Setting the mood with music
The easiest way to relax and let go is to have some soothing music playing in the background. Dim those lights of your room. A slow dance is a perfect way to start making your night memorable.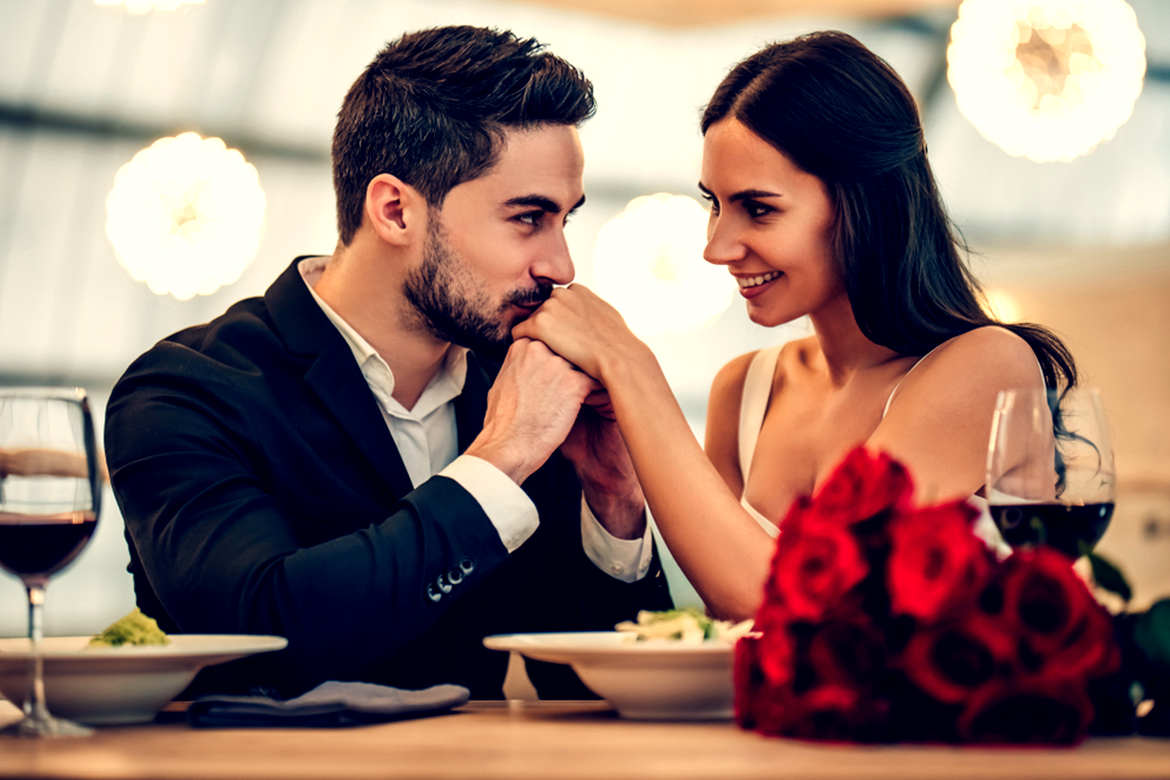 Surprise your spouse
Women love to get surprised. Gift her something meaningful and beautiful that would make her happy. Something she's wanted for long or something you'd love to see her wearing/ using. Attach a heartfelt note to that gift, she'll be touched.
Book a hotel room!
This is the night of your life that you'll cherish forever and nothing like a plush hotel room to kick-start it. Once you're away from the crowd, into your own private space, the romance will automatically begin.
Bring in the Romance
This could vary from person to person. Whatever your idea of romance is, just go for it and make it happen. You could sing a song for your special one or do something that you are good at. You could write her a poem and recite it, even if it is amateurish.