Windswept hair bouncing up and down with worries to the air…. Let my heart fly…
Whatever kind of hair you have been blessed with, the weather spares none. Add to that factors like stress and pollution and you end up with fizzy rough hair. Hair treatments aid in making the hair more manageable. Hair smoothening is one such treatment that controls your curly and frizzy hair and smoothens them out.
As much as a smoothening treatment tames your hair and makes them more manageable aftercare is crucial for hair health.
Here are some tips that will keep your hair smooth and silky for ling after treatment: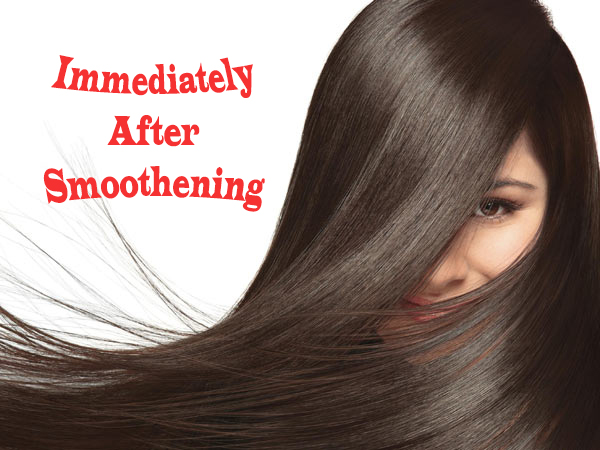 Do not wet your hair for a minimum of 48 hours. Water can add crinkles to your hair and undo the smoothening.
Avoid tying your hair. Keep the rubber bands and clips away as crinkles will form and will stay after the treatment.
Keep your hair straight while sleeping.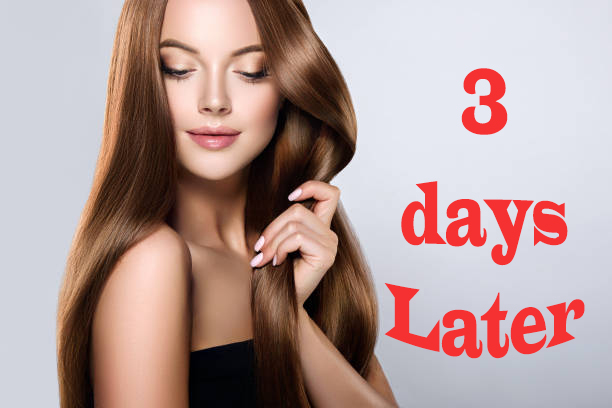 Wash your hair with a mild shampoo.
Condition your hair well. After shampooing leave the condition for a little longer.
Avoid washing your hair with hot water as it strips the hair of all moisture leaving them dry and rough.
Use a leave-in cream after hair wash. It moisturizes your hair and leaves it frizz free.
Use a wide-toothed comb to detangle your hair.
Apply a hair pack to nourish your hair.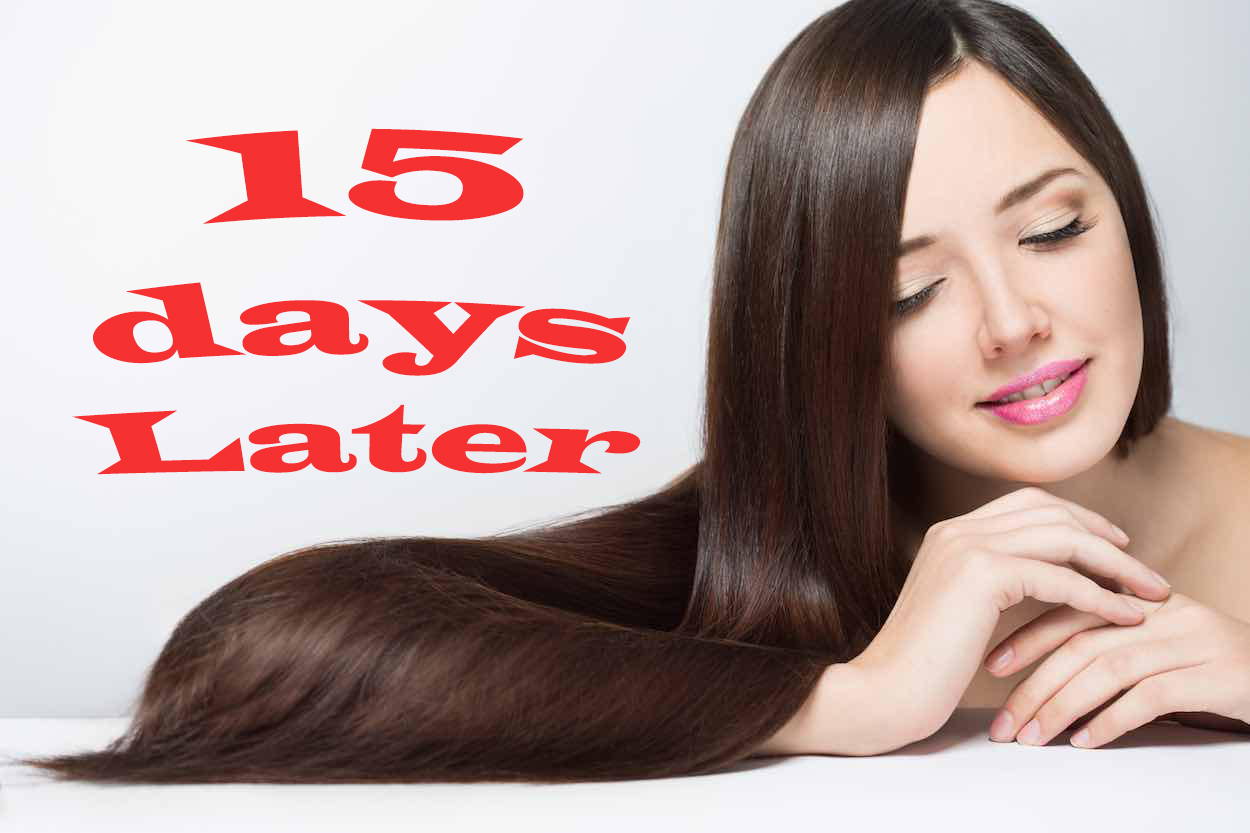 Eat a balanced diet. Include lots of fruits, vegetables, nuts, and dairy products as these give your hair a natural shine and volume.
Avoid using any heat on your hair especially hair dryer, iron, straightener.
Avoid coloring your hair for at least 6 months.
Trim your hair regularly to get rid of rough edges and split ends.
Use a hair serum and condition your hair daily.
Avoid using a hair oil for at least 10-12 days, after which oil massage your hair gently and leave it overnight.
Smoothening gives smooth looking, shiny and healthy hair that looks natural. These tips will help you with beautiful shiny hair.