There is neither bad nor good, it's all in your mind how you see things, what you expects from the situation, if you think that today you have done very good work the boss will praise, but in the meeting he scold you about some other work that you have done in past, so just felt bad and make your whole day worst by thinking about it. I would suggest you there is always something good behind every bad day, because life teaches us lesson everyday it is up to you how you learn from it.
~Don't fix your problems, fix your thinking and the problems will fix themselves.
 Always see things with different perspective, like gratitude and forgiveness. You can change the whole world around you by letting go of disappointment, bitterness and anger. Life is too short to worry about all the negative things and situations.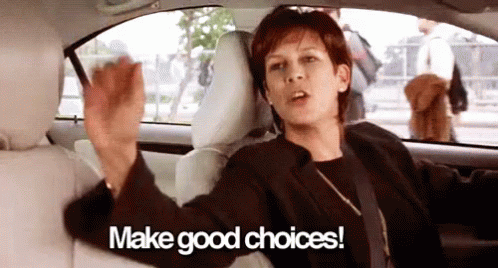 It is up to you what you choose, if someone hurt you, you should re-frame the supposed hurt in more positive terms. It makes you feel good. That means YOU win in the end!
Read more: Relationship with your soul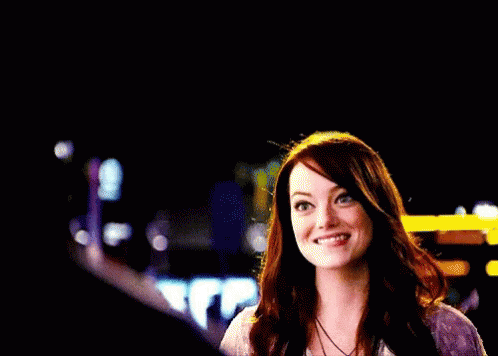 Be thankful for everything you have, the most important thing is the feeling that there are many important things you have got in your life which you don't even consider, like every morning you just normally wake up and do daily chores,
but remember those people who are not that fortunate to see this beautiful world, you should feel blessed that you are going to start new day, so start the day by thanking god, and don't complaint about anything, just change the way you think!
Read more: The Art of Giving
by- Garima