The relationship between parents and a daughter is a different kind of relationship. It is the purest relationship one can trust. The amounts of love, care you get from your parents are way beyond anything. But apart from this, your children must trust you so that they can share every detail, everything happening with them. You have to gain their trust so this will help you in how to raise your daughter to confide in you.
Your daughter hides many things from you or lies about many things because of your conservative nature. And maybe they feel like you are strict parents and don't share anything because they are scared of you.
So to get your daughter's trust and want them to be your friend and to confide in you, try being their friends, give them surety about your trustworthy nature, you are their best friends and, they can share anything with you like, anything.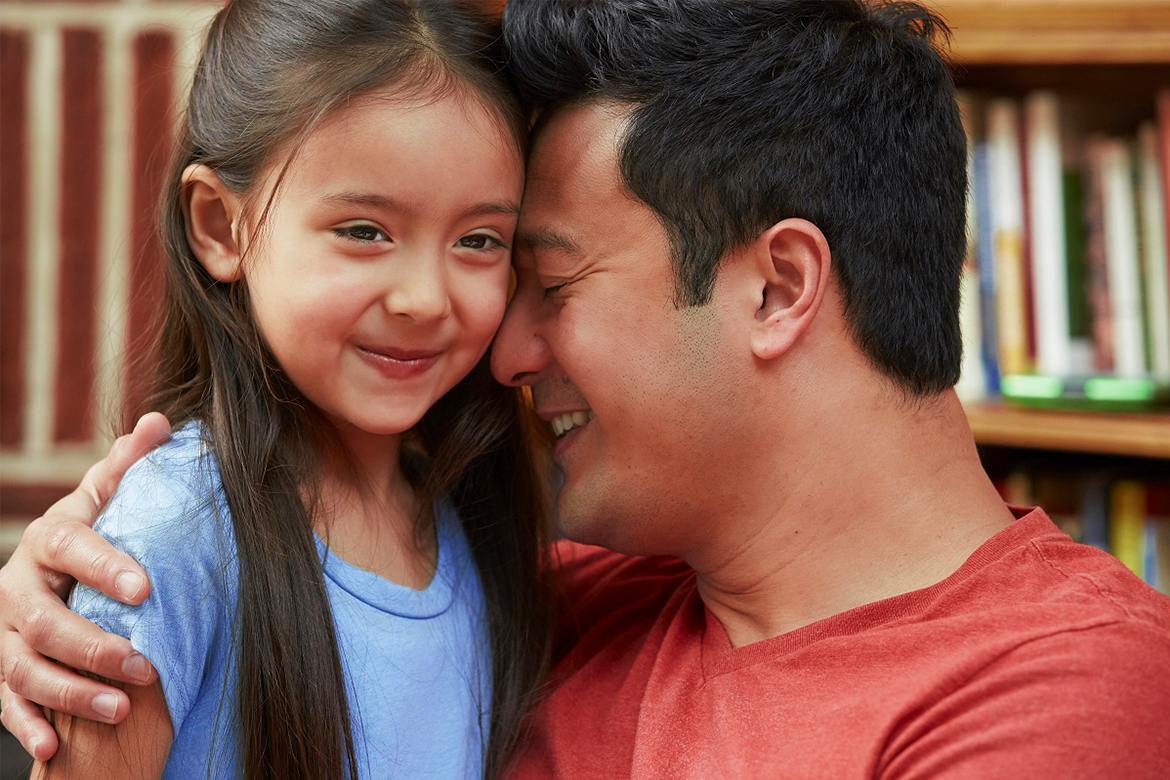 Ask your daughter to be brave, don't fear anybody, they have to be self-dependent and if in case they need you anywhere in their life, make sure that they trust you and will ask you for your help. Being a girl is not easy in this world. So make sure that they know you don't discriminate between a girl and a boy. You treat them with equal importance and all the rights which they deserve to get. Because there should not be any discriminate according to gender. Everybody is superior; you cannot judge them by their gender.
Don't cage them just because they are females. Everybody deserves freedom; no matter it is a girl or a boy. Spend time with them, share things, ask each other about the day they had today. Chill together. Going on a date with your partner is fine but, going on a date with your children can make them feel wanted, can make them feel special.
Sometimes listening can make you a good parents because, what it takes to comfort your child is to listen to what they are sharing with you, listen what they are going through, listen who compliment them today, listen why they are feeling good, bad, special or neglected, etc. Maybe this will help you a lot with an idea about how to raise your daughter to confide in you.