Daughters are the best gift that God has given to you, they are more close to their parents as compared to son, their upbringing is also different, as parents have in mind that she will go to another house one day, so they try to give all the love and happiness they could ever give to her.
I would suggest most importantly, instead of preparing her for her marriage, prepare her for herself! Teach her self-love, self-care, and confidence.
So here are the ways how you can prepare your daughter to get ready for marriage!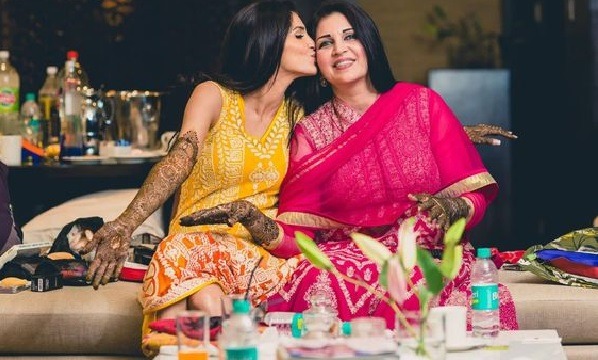 Preparing her mentally: Things are really getting change for her, so she should be mentally prepared to fit into the new atmosphere. You should start doing conversation about life after marriage like when you got married how much time you took to settle in the house and today this is the only house of mine where I am very much comfortable and hardly thinks to go at my parents' house, so this is just a normal feeling which you may feel like, it's hard to adjust with them, give a little bit time to make your own space there.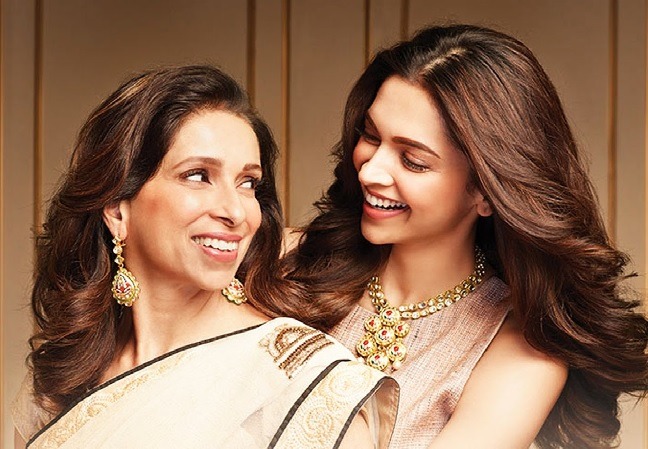 A New Atmosphere: Treat your in-laws as you want us to be treated by your "bhabhi", if in any case, they scold you about something don't have hatred in your heart for them, politely say sorry and ask how you want things to be done, I will do accordingly. If situations are out of your control, discuss with your husband and try to seek out at your home only, the problems and matters of your house should not go beyond the 4 walls of your home.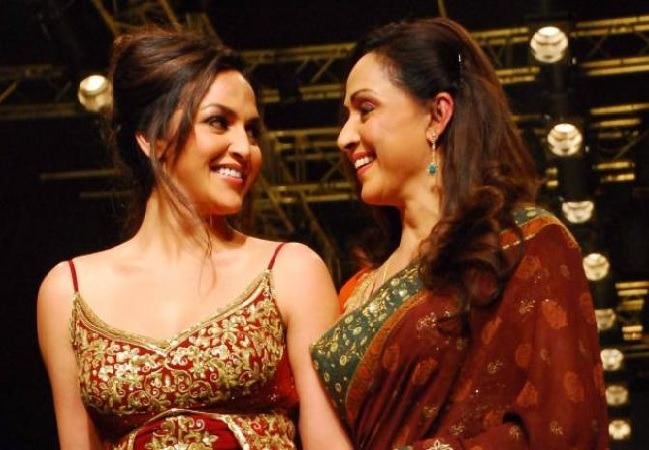 Making her Confident: First and foremost thing is tell her to be confident and smart enough to take of herself her, make your in-laws understand that you also need space for your own and try to understand them that you will not change and do accordingly in just 1 day, don't expect too much from you and give you time to fit into the new world!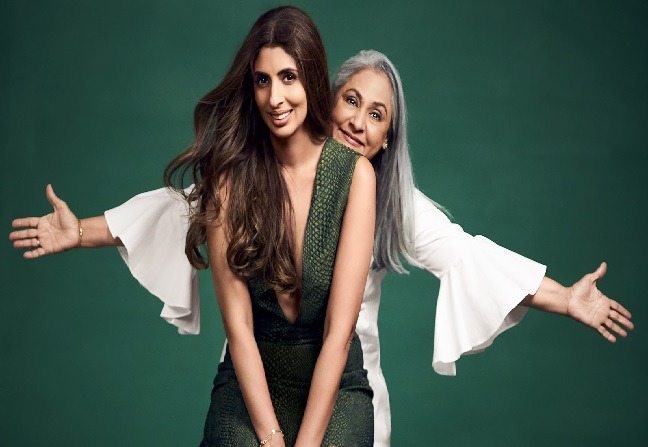 Be Proud Of Her: Your daughter wants to know that you are proud of who she is as a person. Marriage is about so much more than the wedding day–it's the joining of many lives. So remind her that the person she is getting married to is a good man and that she is a good person, too. Let her know why you are proud of her, and the good qualities you see in him.
Read more: Why to get scared of your mother-in-law when she can be your best friend!
By- Garima