We all know that you love your parents and it is natural. But many times, the maintenance of a bond between the parents and their children becomes difficult and challenging the same as the parent and teenagers. Thus you have to understand and clear the matters by maintaining the relationship with parents.
These days, both of you are seeing the new phases and challenges such as changes in career or retirement, concerns for a later time, health matters. It will but obviously affect your relationship with parents, but by changing yourself, you can change the situation between your relationship with parents.
The evolved part needs the new relationship, one which is between the adults and not thinking of parent and child. You have the basic understanding and bond of love memories. Just add respect and interests for fulfilling the requirements of relationship with parents.
Obviously, some things cannot change anytime but mother still provide their opinions on your choice, wardrobe, or weight and father will interact if he has some doubts or queries related to your car. Just think that their key was to love you and take care of you. There are some ways to maintaining your relationship with parents and without hurting them as they do many things just to keep you happy.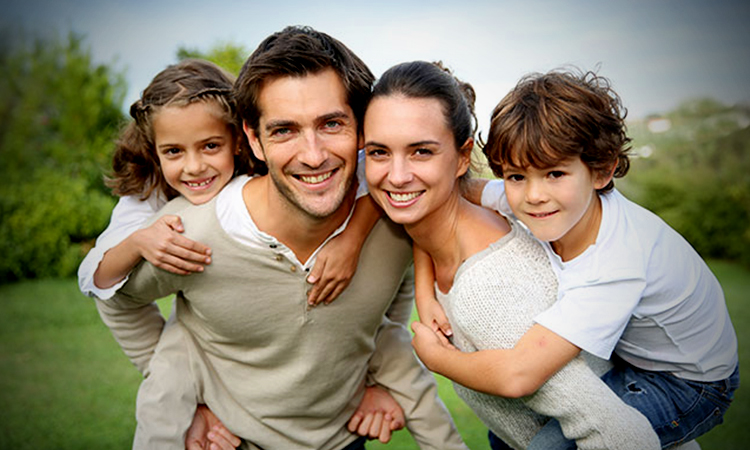 Imagine them as adult persons and not your parents
If your parents can love you and grow you with care and even now treat you like their child in front of your kid, then you can also help them to grow happily.
Start interacting with your parents just like friends
If your parents still think and behave that you are of 6 or 16 years old, then why you cannot be their friend? It may be very funny to give up the child's role now also. So be friendly in nature and talk to them with that fun. They will also love this treatment from their child.
Keep great humor
When you are talking to your parents, then laughter will be always helpful to prevent some issues between both. This will also help you to handle the tension of them and of yours too. This will even make your bond more powerful.
These are some tips for maintaining the relationship with parents.
Read more: Having Boys? Know The Golden Rules For Parenting Them