Pleasing a man is a real tough job. However, if you know just the right kind of tricks, he might just land by being your greatest fan! You don't need to try that hard. If you wish to do something extravagant, that's your choice but you can just charm him with a few simple things.
The best advice here is, keep it as simple as you can. Here are a few ways for you to become the woman of your man's dreams.
1. Show the gorgeous side of you:
Maintain basic hygiene, smell nice and wear fitted clothes. Dressing well will always have a positive impact on him. Wear a well-fitted dress and brush up your appearance. Wearing clothes that compliment your figure not only makes you attractive but also boosts your self-confidence.
2. Update your knowledge:
Men like well-read women. They prefer women who know what is happening in the world. An intellectual wife, who can hold a discussion and have her viewpoint on various topics, will keep her husband engaged in a healthy conversation.
3. Wear your apron for your man:
The way to a man's heart is through his stomach. Cooking is an admirable quality. Your husband will feel special when you cook his favorite meal. You need not be a great cook, but the fact that you made an effort to cook something for him, matters. Also, cooking together is an awesome way to rekindle your bond. It is an affair with food.
4. Take interest in his interest:
Be it sports, cars, bikes or movies, show interest in what your man likes. It will make him feel close to you and this is a great way to spend some quality time together.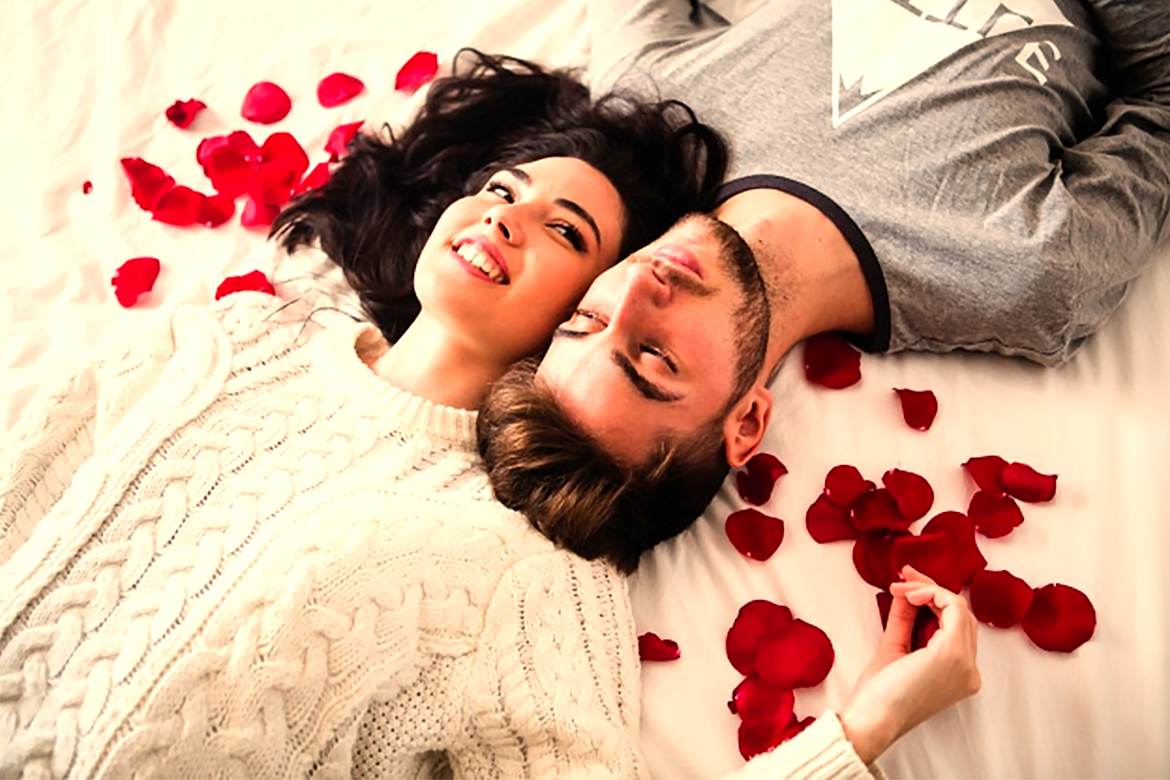 5. Express your love:
Uniquely show your love. Let him know how much you love him, value him and care for him. Do something special or different for him, for example, write 'I love you' on the bathroom mirror or slip a small note in his wallet, bake his favorite cake.
6. Plan a date night:
Book a table for two in a restaurant or plan it at home. Spend some quality time together, just two of you.
7. Take the initiative:
You need not wait for your man to make the first move. Let him know you need him, show him you are waiting for him.
8. Give him a surprise:
Surprise him whenever you get a chance.
You can't belittle the importance of your first night. It can just make or mar your marital life for the days to come. Just so that your impression hits the bull's eye, read along and find out what to do. Don't stress, it is simple!