Visa on Arrival (VoA) is getting the visa at the arrival airport. It is also a type of visa. Hence, you would need to have all the required documents. A Visa on Arrival can also be denied, so you must have a backup plan. Visa on Arrival is a lot more convenient for short trips up to a month and If there is no consulate in your city or country. It saves time, money and trips to the consulate.
Visa on Arrival can be time-consuming at the land border. Sometimes, you would spend 1-2 hours just in the queue. Most travelers arrive at the airport without understanding the requirements and prior preparation. They end up taking too much time at the counter. A little bit of preparation can save time for you as well as your fellow travelers. Here are some of the important steps to keep in mind while getting your Visa on Arrival for any country.
Understand the requirements
Carefully read and understand the requirements. Make sure that you meet all the requirements and you are eligible for Visa on Arrival. It's much difficult to manage a visa denial at the airport than in your home country.
 Understand the procedure
The procedure to get Visa on Arrival varies from country to country. Some countries may have pre-requisites. Make sure you know what to be done before and also at the airport to get Visa on Arrival.
 Gather information needed for Visa on Arrival forms
Check out the online version of the Visa on Arrival forms. Go through all the fields and gather the information to be filled in. Apart from personal data, look for information such as contact person, number of days in the host country, office and residential address. Write this information down on a piece of paper or a notepad app.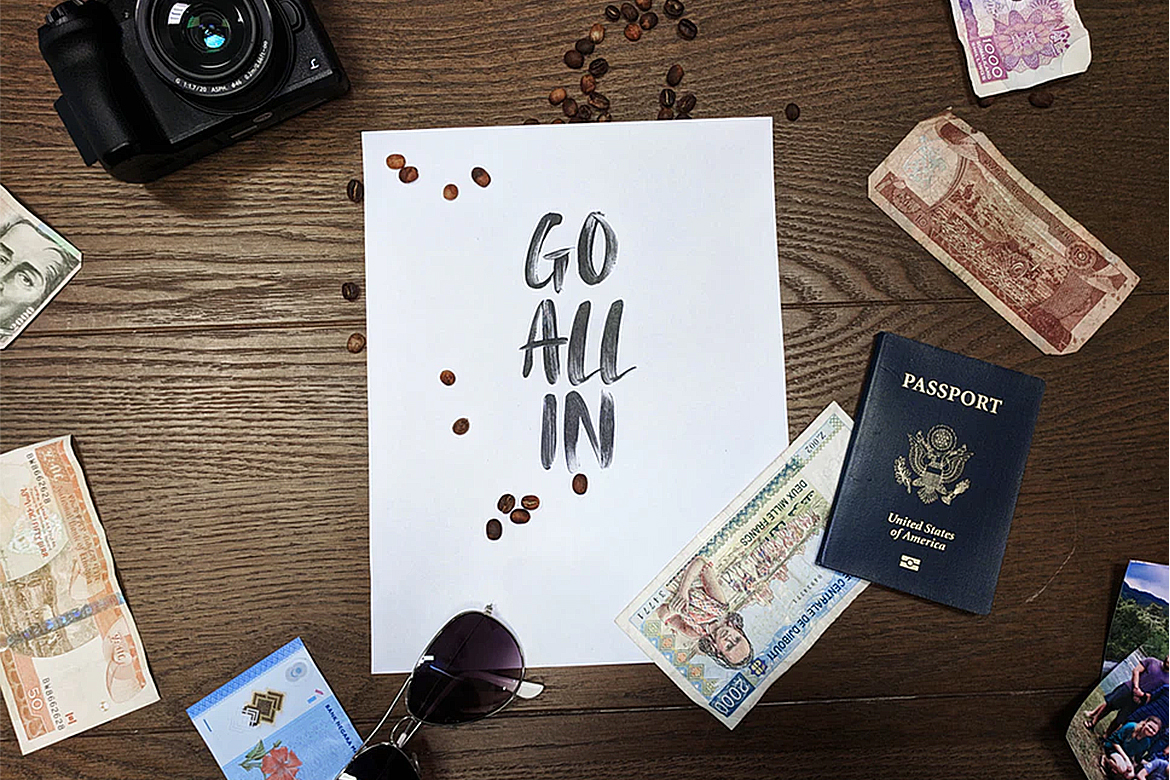 Download and pre-fill the application forms
Download, Print and fill application forms.
Collect all the documents needed
Gather all the prints of the required documents needed for your Visa on Arrival. This includes return flight tickets, hotel booking, bank statements, invitation letters, event confirmations, etc. Keep them all together with your filled-in application forms. This will spare you from any back and forth questions with the visa officers. For electronic versions of your documents, make sure that the documents are available offline.
1.Gather a few copies of your passport size photographs as per the photo specifications.
2. Visa on Arrival fee must be paid in the host country's currency or in USD. ATMs are usually not available at the VoA sections. Currency exchanges are available at the Visa on Arrival sections. Find out the visa fee and get the cash in the host country's currency or USD.
3. Fill the forms and wait for your turn. Hand over your documents and payment. Once you pick up your passport, check for the visa sticker. Make sure all the details including the expiration date are correct.