Everybody wants a problem-free happy relationship with their partner. But the problem is that our dream never turns into reality when we choose the wrong partner for us. A toxic partner can make you the unhappiest person in the world and the love relationship the worst nightmare you ever have. Life is beautiful and we have to take initiatives that make our life more attractive without spoiling it, right? So, anyone, who ruins your mental peace and happiness, must be abandoned from your life permanently. Here we suggest the best of 12 tricks to get rid of such toxic partners in life easily after recognizing them apparently- Get Rid of Toxic Partner
What is a Toxic Partner?
Before getting rid of a toxic partner, you must recognize your partner as a toxic one. Otherwise, you may lose your spouse due to some misunderstandings and regret it later. To identify a toxic partner, you must know what a real toxic partner is? Here are some brilliant tips in this regard-
Also, read: How to become a more loving partner?
Focus on your interaction closely
Make sure that your partner is giving the same attention as you give him or her
Make certain that you both are equal in the relationship and no one is controlling the other one
Be attentive during your arguments and find out if your partner is  focusing on winning the argument rather than finding a solution
Ask yourself if this relationship giving your stress instead of happiness
Validate your partner's behavior in front of others and how he or she treats you in public
Look closely in the hidden abusive hints inside the aggressive behavior of your partner
Remind the good and bad moments with your partner in your free time and compare which are more in numbers
And discuss with your near & dear ones to confirm that your partner is really a toxic one or not, before getting rid of the partner eternally.
12 Steps to Get Rid of a Toxic Partner:
Toxic people are only able to make toxic feelings and never provide the happiness that you expect from an honest relationship. So, once you recognize that your partner is a toxic person, get rid of that partner as soon as possible in any probable way. Here are some helpful tips in this regard, let's take a look-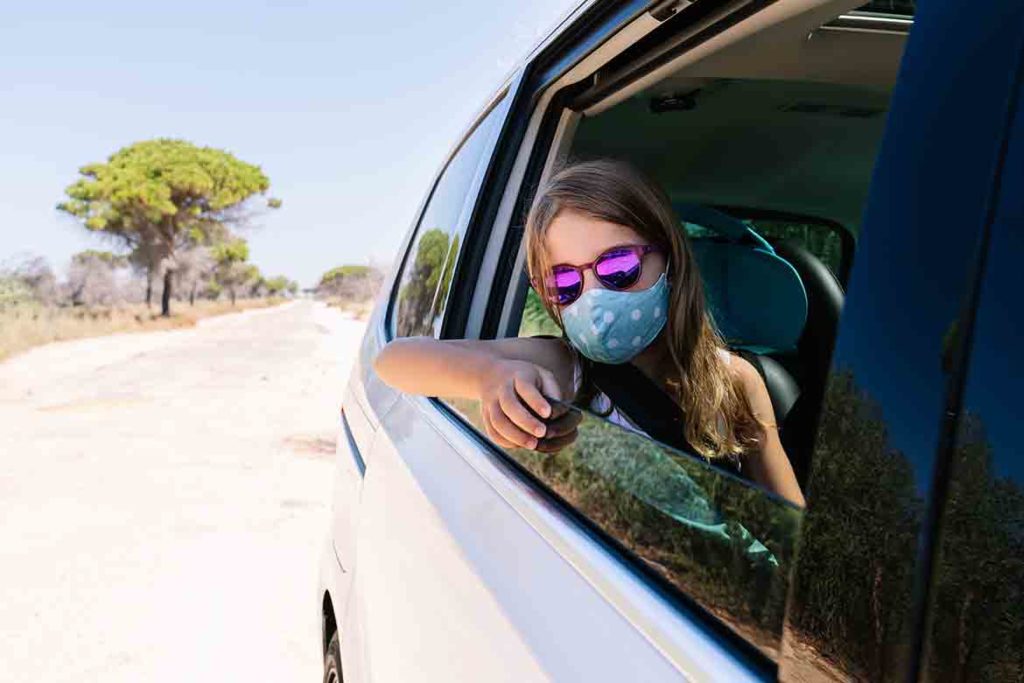 1. Be Certain:
Be certain in your mind that your partner is actually a toxic person and you have to get rid of him or her in any case. A relationship with a toxic person gives you the feeling of hauling a heavyweight over your back up to the hills. So, stop being nice anymore and be determined to get rid of your partner entirely, no matter how much you attract the person.  
2. Discuss with an Expert:
If you are a bit confused, try to get help from relationship experts or therapists to make sure you are going on the right path. ending a relationship is not easy for anyone, especially when you were long into it. In a relationship, we get emotionally attached to a person. So, try to get help from a specialist to get out of a toxic relationship, if you can't do it yourself.
3. Arrange The Points:
Think more and arrange the points why you need to end the relationship clearly inside your head. So then, you can be ready to prove your side to break the relationship with proper reasons. This step is needed even when you take support from an expert too as they can verify your points and compare your reasonability of breaking the relationship properly.
4. Be Reminiscent Why This Has to Be Ended:
Remind yourself why this relationship has to be concluded. Toxic people only spoil everything and everyone around them. Try to remember how many compromises you have already done to be in this relationship and ask yourself whether you really deserve this or not. You can ask your friends and family members too, about your thought of ending the relationship with your toxic partner to be more certain.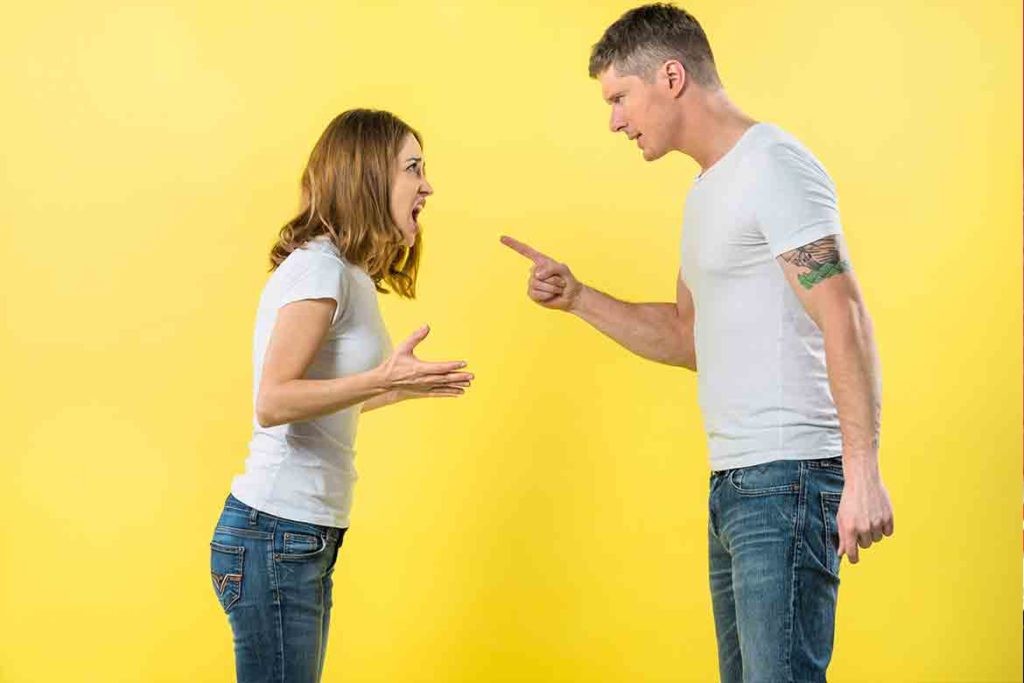 Also, read: How to get your ex-boyfriend back?
5. Practice in Private:
Rehearse or practice how to tell your partner about break up. You must learn to present your point appropriately to get success in your attempt and if you rehearse your conversation before happening it may give your excellence in reality. So, be prepared how to start your conversation, how to come in your points, and how to conclude it after saying 'it's not working. Let your partner believe that decision is made and he or she can't change it anyhow.
6. Be Ready for The Consequences:
Don't expect that all will end peacefully and be ready for any bad consequences. If you are dealing with a toxic person, it won't conclude easily but you have to force yourself to get out of it inevitably. No matter how hard your partner tries to save the relationship or tries a trick to keep it for one last time, never give them a chance and end right away.
7. Ask Directly to Your Partner:
Now, after setting your mind firmly, ask your partner to meet and say clearly what you want. Put your point of view and say it loudly that you don't want to carry this relationship any further. Don't hesitate and remind that this will save both of you from carrying a toxic relationship, which doesn't have any conclusion in the near future.
8. Be Straight and Clear Your Mind:
Don't stammer or say pointless things in the way of breaking up your relationship and always be straight to the point. If you are getting trouble asking for an instant breakup, give your partner some more time to be prepared but make clear that the decision won't be changed.
9. Be Prepared to Face The Defensive Argument:
Sometimes, it won't be easy for your toxic partner to digest that they are actually left behind by their love partner. So, they can create a ruckus and act defensively towards their partner, who tries to get rid of them. Be prepared for any situation and any type of argument but don't move from your decision at any rate.
Also, read: 12 Best Ideas For Decorating Your Home On Holi
10. Bring to an End All Connections:
Once you broke up with your toxic partner, cut off all kinds of connections that can remind you about your ex-partner. Get rid of any object, notes, gifts, cards, and pictures, anything that can strike a chord in your heart to remember your previous partner. This will help you to forget all the bad memories of your toxic partner after a breakup.
11. Get Surrounded by Supportive People:
Try to be in touch with people, who will support your decision and give you a hand in the tough time of the breakup. We always have some supportive people in our life, who hold up for us in any crisis, no matter how tough the situation is. Try to spend most of the time of a day with them and talk about things that never relate to your toxic partner.
12. Recommend Some Short Changes with Sudden Trips:
Finally, try to take a short trip if you have time to change your frame of mind. These types of changes can boost your energies and give you new enthusiasm for life.  Try to choose a place that is never related to your partner and going to be a completely new experience for you.
Also, read: How Smoking Can Cause Early Menopause