Attention Deficit Hyperactivity Disorder or ADHD is a medical condition. Differences in brain development and brain activity affect attention, the ability to sit still and self-control. It can seriously affect the life of a child at home and school as they struggle to pay attention, listen, follow directions, sit still and many other activities.
Kids with ADHD display typical traits like: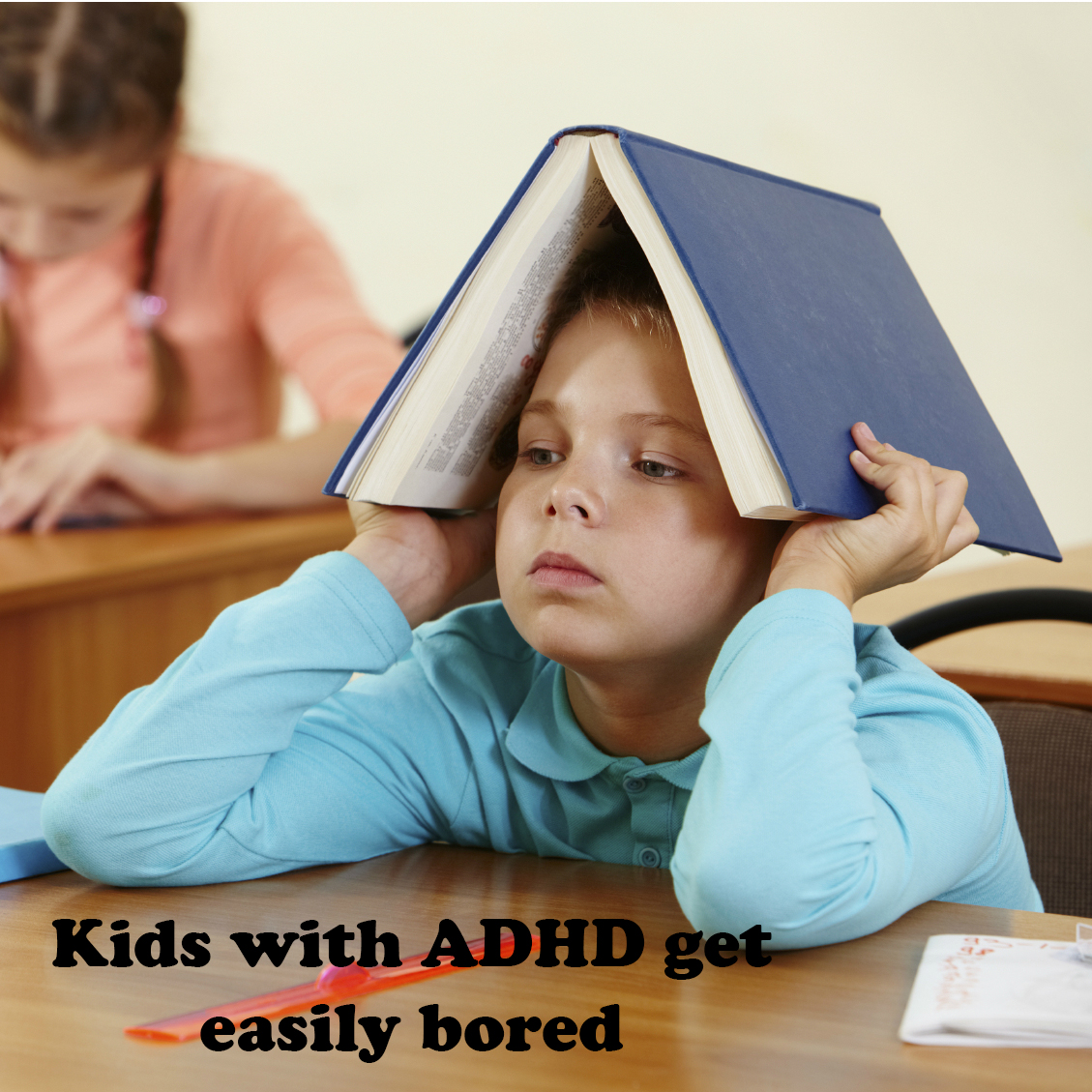 Hyperactivity which makes kids restless, fidgety and they are easily bored.
Impulsive as they often interrupt, might push or grab, and find it hard to wait. They act quickly before thinking.
Inattentive as they are distracted easily and find it difficult to focus and concentrate.
It is important to diagnose ADHD in a child. The child's health, behavior, and activity are all monitored by the doctor. Upon proper analysis, a doctor suggests medication, therapy, parent coaching and support from the school to treat ADHD. If left untreated it can lead to conflict at home and school, oppositional behavior, failure, risk-taking behavior, low self-esteem and depression.
It requires skills to support children with ADHD. Here is a list of a few do's and don'ts for parents: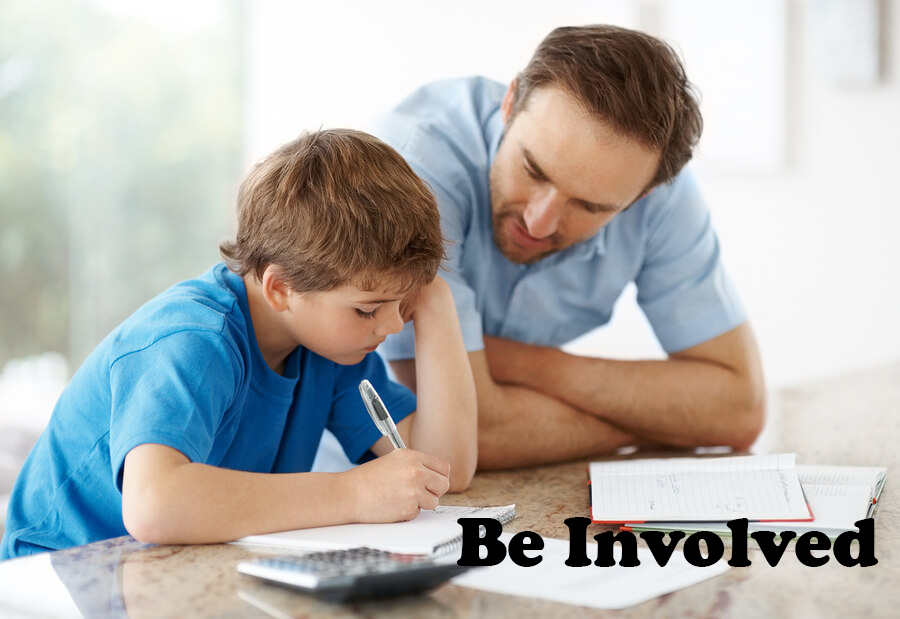 Be involved – Learn all you can about your child's condition and ADHD.
Focus on teaching your child one thing at a time. Start with small things and praise often.

Discipline with purpose and warmth. Correcting their behavior is best done in a way that's encouraging and supportive rather than punishing.
Focus on teaching your child what to do than reacting to what not to do.
Spend special time together every day as it gives full attention to your child.

Medication – Keep medicines in a safe place. Give the recommended dosage only and that too on time.
Work with your child's school and teacher – Work in close association with your child's teachers and school authorities. This would help to keep the child's behavior in check and under control.
Talk openly and supportively about ADHD with your child. Focus on your child's strength and positive qualities.
Join a support organization to gain awareness about treatments and other information about ADHD.
It can be frustrating and overwhelming for the child with ADHD but as a parent, you can control and reduce symptoms. Bringing in positivity and channelizing your child's energy into positive areas will bring success and calmness into your life.