Children require fun, frolic, color and recreation all the time. A child's room needs a nurturing environment. So, it is really important to have a positive environment in the area. Vaastu, the Indian science of directions gives you some tips that can help you to build just the right environment for your kids' room all this by just placing the study table, bed, bathroom, and clock. Here we give you some basic changes or tips that can help make your kids' room more happening.
Direction: If you are planning to make a kid's room, then the best direction for it will be in the western corner of the house. If you have already planned something else for this corner, you can alternatively choose Northeast, Northwest and Southeast corners. However, it is advisable never to keep the kid's room in the Southwest direction.
Kids Room Door: The door of the kid's room should open in the east or the north direction. The door should have only one shutter. Prefer keeping the windows in the north and east energy. Never have a window just opposite to the bed. Never hang anything on the door as this disrupts the flow of energy.
Mirror: A mirror just in front of the child's bed can lead to hypertension and insomnia. As you may know, mirrors create weird illusions and disrupt positivity. A mirror facing the bed can deplete personal energy and creates sleeplessness.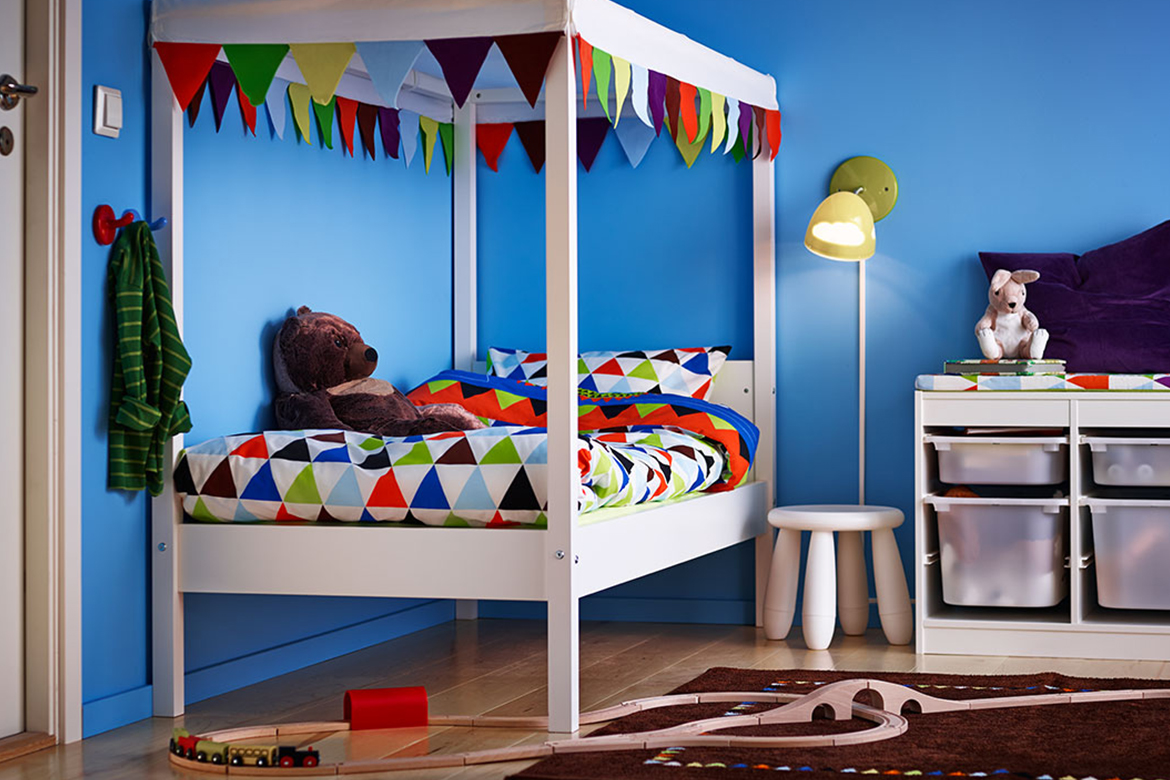 Bed Position: Always place the bed in the west or southwest corner of the room to guide good health, fortune, and success. The bed must be made up of wood. A bed frame made up from a metal frame can stimulate negative vibrations in the environment. Never allow children to eat in bed as it can cause negative dreams.
Furniture: Never place furniture just next to the wall. This disturbs the flow of energy in the room. Keep all the furniture 3 inches away from the wall. Keep the cupboards and almirahs in the southwest direction.
Studying Position: Keep the study table in the north direction as it helps to improve the concentration level.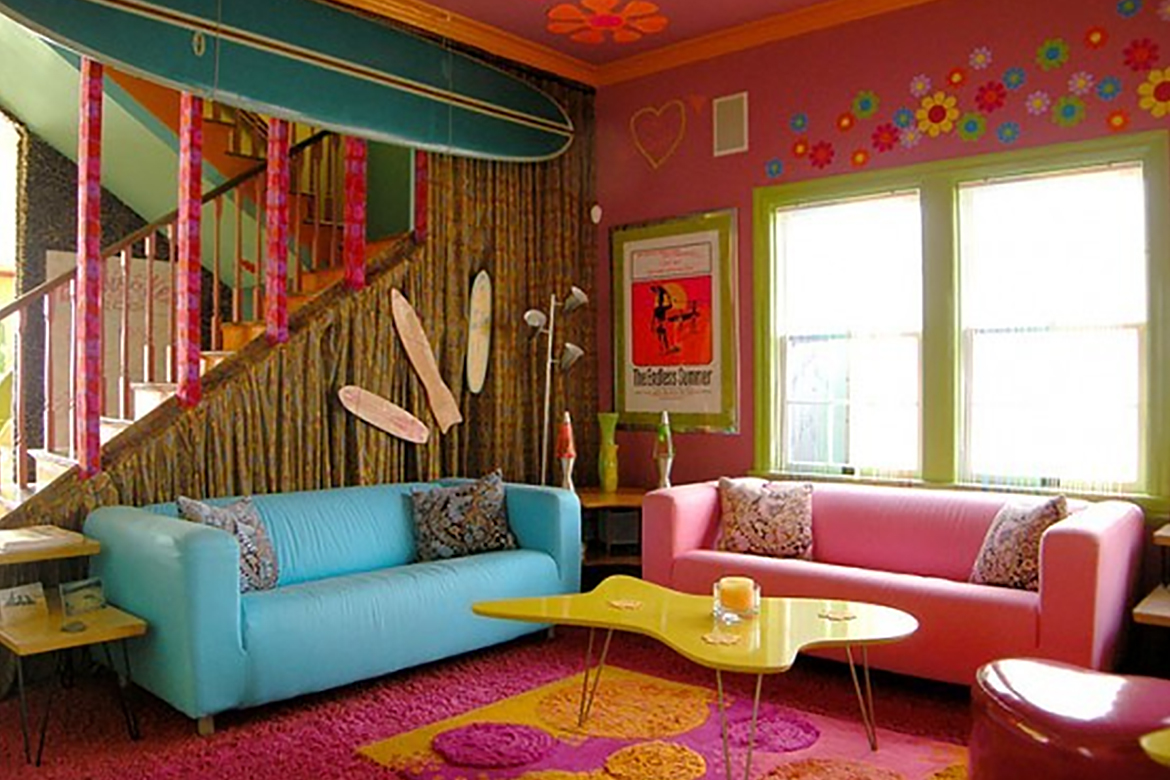 Colors: Never make use of blue and black shades in the room. Always use green and yellow shades in the room as they stir up positivity and balance mood swings.
Books and Racks: Always make use of the west and south directions to store books.
Electronic Gadgets: Avoid placing the TV or computer system in the kid's rooms as these gadgets can leave out harmful radiation that can lead to electromagnetic stress and low child's concentration power.
Soft Toys: Make sure that you keep the away wild animal soft toys from the child's room as it can make the child aggressive.