Ok. Like me, if you live in an apartment and miss the green spaces of a bungalow then the simplest way out is to spend some money on artificial grass and some cool plants. Although you can place plants when and where you want but the look is incomplete until you decorate it with the grass. So, the artificial grass can be used to just add the needed tint of green to your home decor.
Here in this article, we give you 7 ways to brighten your home decor with artificial grass.
1. Always wished that your kids run around in the backyard as you did. Then there is a simple way out that you cover one of your balconies with artificial grass turf and add a swing to give them a feel of the backyard. If you have a big balcony add two or three big tree pots, so they get exactly the same feel.
2. Add stunning rectangular shaped turfs and add them with pictures, or you can use the turf around the mirror to pep up the place. This will look both modern and stylish.
3. Team up a green turf with a contrasting material like a white brick wall to create an interesting feature. This wall will break the monotony of the single-colored turf!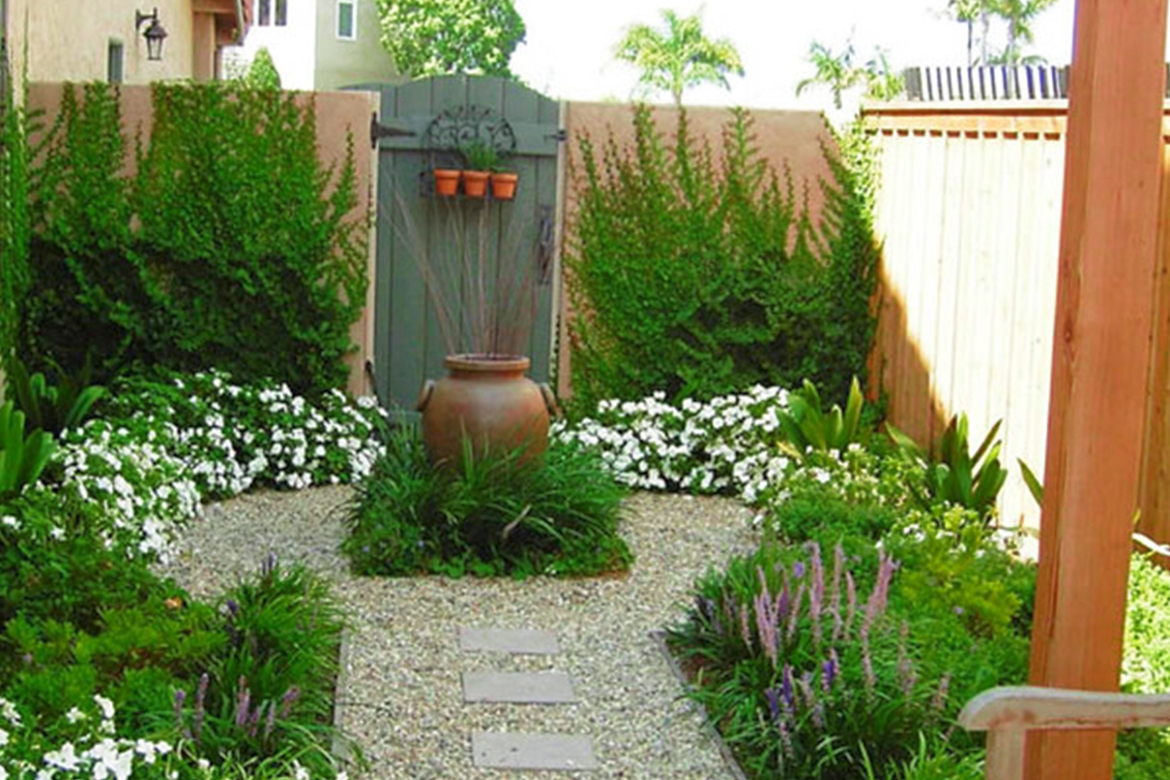 4. Add an outdoor zing in the house by using a grass turf carpet in the living room. Really, we know none of us would be able to maintain the grass. So, just the perfect solution is the artificial grass turf just under your feet while watching your favorite movie.
5. Use soft artificial grass on your walls to give the room a fresh and airy look. You can add some artificial plants as well. It will make the room look both green and fresh. And, even better you would only require to clean the thing.
6. Make use of the artificial grass to cover old furniture that looks worn out. The grass turf will hide its flaws and make sure you choose a softer one as you don't want to feel uncomfortable while sitting on it.
7. Always install an artificial grass turf in apartments having dogs. The idea of grass makes it easy for the dogs to urinate and have bowel movements. All thanks to their natural instincts, Though at the end, you will have to put some effort to clean that up. But, makes it easy just in case when you are not around.