Relationships may not remain the same forever. Every one face ups and downs in their relationships. There might be times when you may feel like your partner is ignoring you, or it sometimes you may find your partner uninterested or uninvolved with you. You might even feel like all your efforts are just one-sided. It will definitely hurt you, but their are ways which you can use for reviving and regaining that love and attention from your partner.
Be patient, because this may take some time in delivering desired results to you.
Don't keep texting to your partner
It might appear little difficult to you, but you need to resist yourself from again and again texting your partner. If you feel like sharing something then you can share it with your closed ones. But if you are not receiving befitting replies for your messages and you are feeling ignored then don't message your partner repeatedly.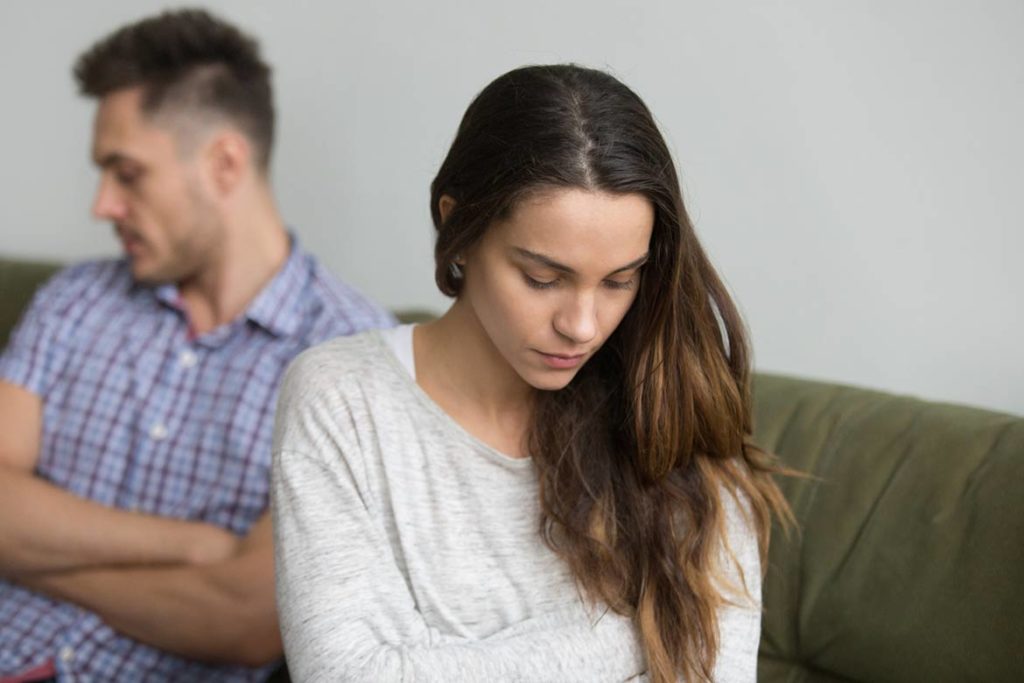 Also read: How To Spot Out Your Toxic Boyfriend?
Stop caring too much
You must stop caring for your partner too much, this can be an effective way of making them realise your importance in their life. Because if you will do this, and stop asking for them every now and then, then they will surely notice this change. Instead, temporarily, you give little more importance to other people like your friends, over your partner. This can also work for you.
Resist from calling all day
Try not to call them, the whole day. If you wish to know about your partner's well being then you can speak to them once in a day. Because, you need to make them realise the changes in you. It might take some time for them to notice, but gradually your partner will. If you get a call from them, then speak to them normally like always.
Also read: 5 Things That Can be Harmful For Your Relationship
Try to know your partner's problem
You must definitely try to figure out, the reason behind such a different behaviour of your partner. Motivate your partner, so that they share their problems or their thoughts with you. This will help you amend the entire thing.
Give some space to your partner
We need to think from both sides. There are times when we do not realise, but our partner might need some space. So, try and understand this, and if needed give them some space. Leave them alone for sometime if they want. This might help you.