Maxi B. Home is a home decor haven situated in the heart of Brentwood. They have earned a lot of name and clientele all thanks to the great products they offer. The store offers everything under one roof starting modern items to vintage ones. Fun, fresh and peppy is what Maxi B. home decor lives for. They carry pretty unique stuff made by several artisan lines. They even create customized pieces as per the customer's needs. Although, we were fascinated with the line of flower vases the store has. So, here are some stunning vases from the house of Maxi B. Home Decor that you can buy this season. We actually walked through their entire Facebook page and website to get you there.
You May Also Like: 5 Places To Buy Cheap Home Decor Stuff In Delhi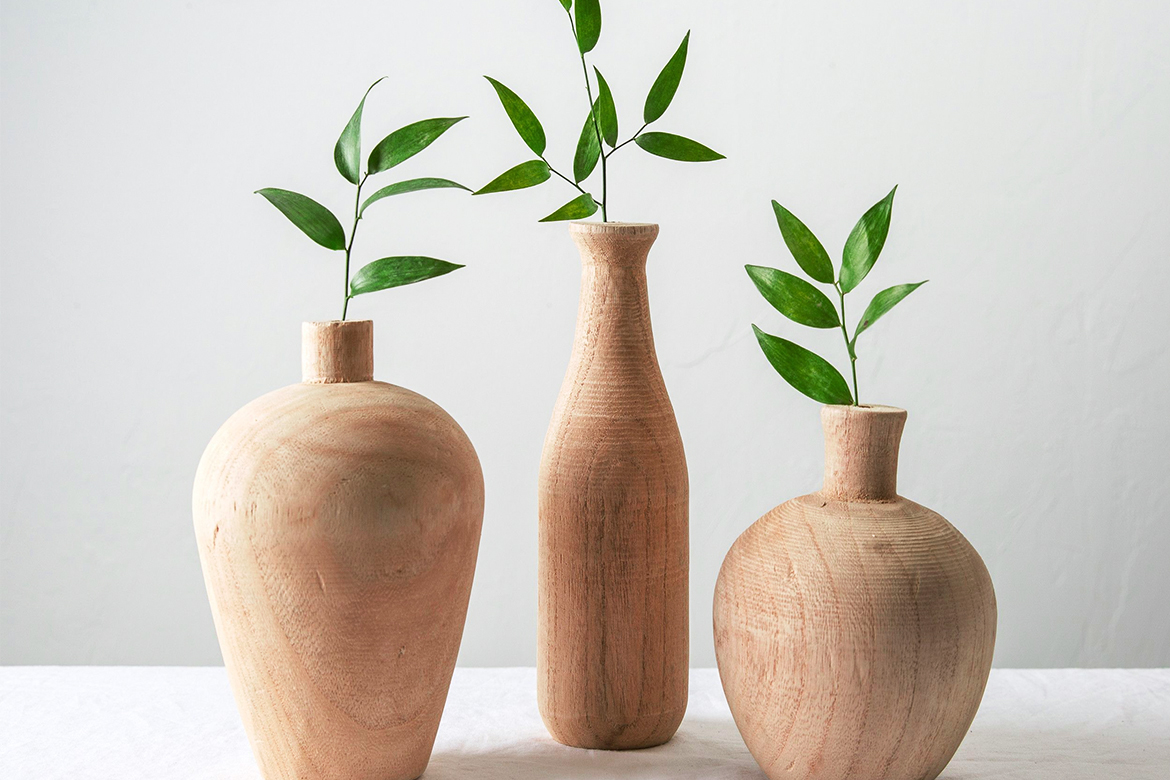 You get ample of stuff in the store, a great thing that we saw at Magnolia Vine Vase. The Vase looks stunning as it shows how intricately carved it is by the potter. The vase is also decorated with flowers that make it even more stunning. It is a perfect choice for your favorite summer flowers!
You May Also Like: In Harvest Season Make Your Home Beautiful With C and F Decor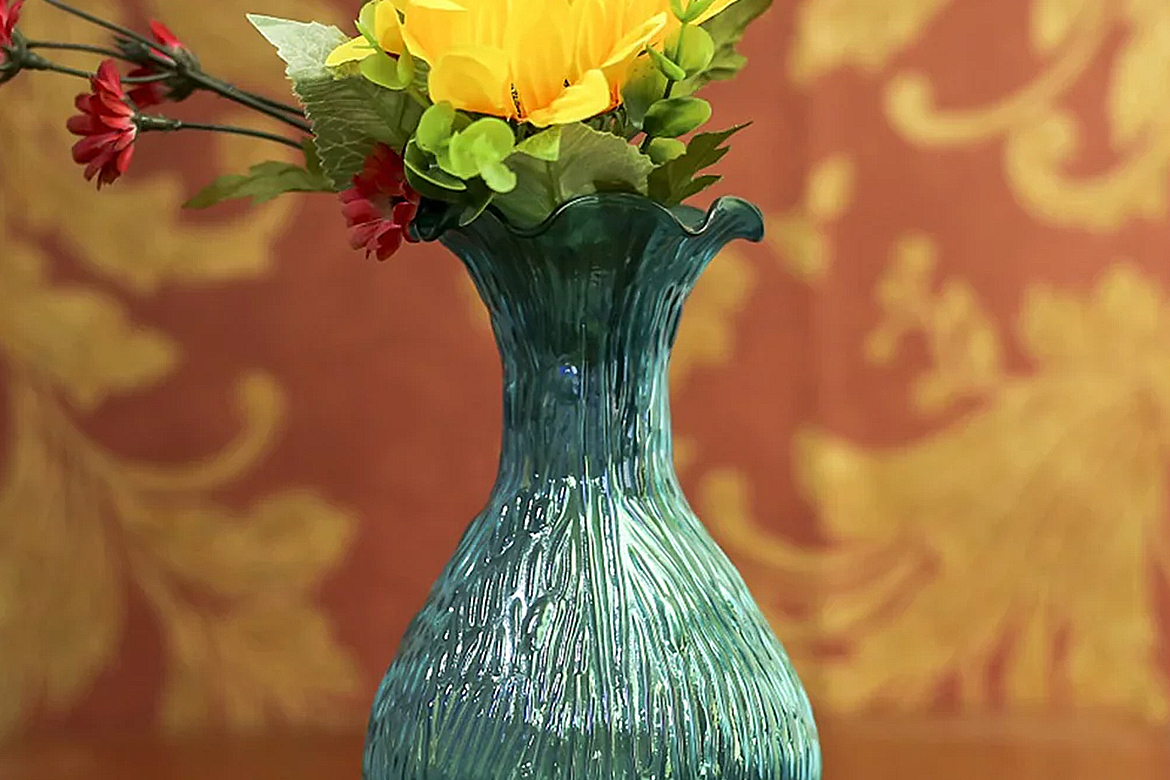 Then we found this super cool turquoise flower vase. Unlike the first one, this gets along as a fresh breeze of air in the room. Designed in turquoise blue shade with no extra frills makes it an ideal pick for the coffee table in the home decor. So, next time you are a bit confused about picking something for the coffee table. Do pick this one up.
You May Also Like: Best Sites To Buy Home Decor In India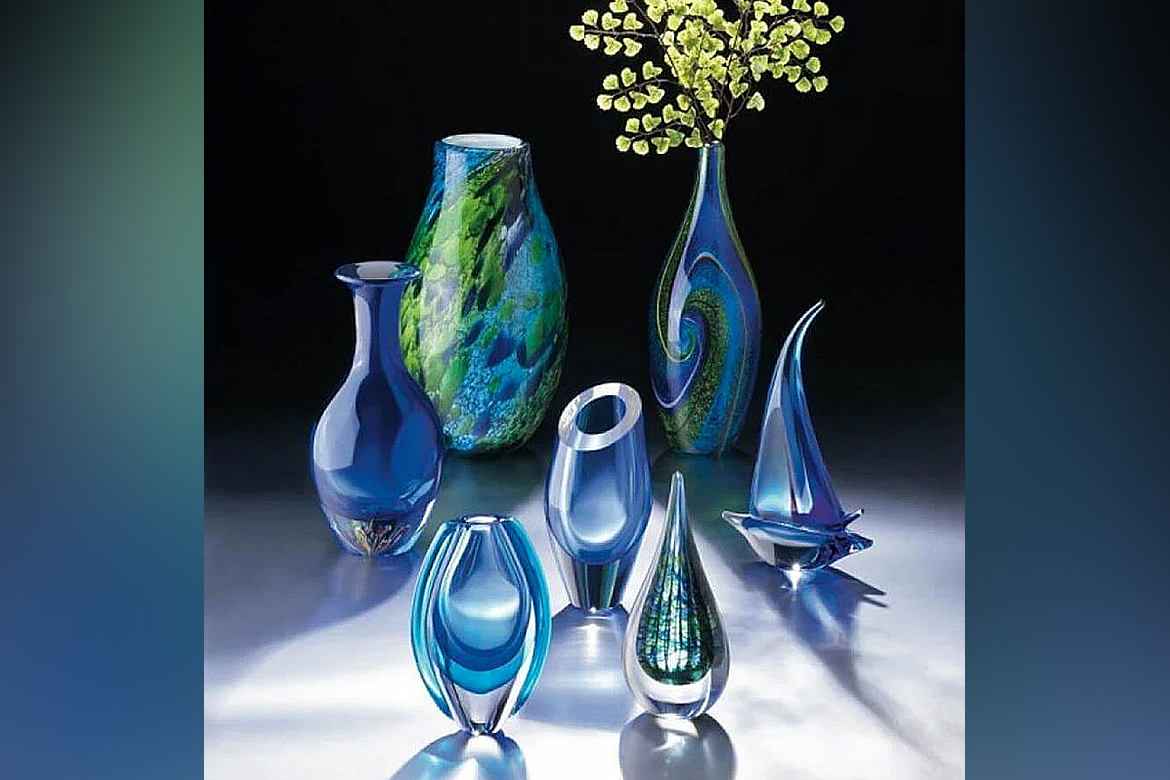 Ok, this one looks a little too funky. But, if that's your style then we bet you have ample choices at the store. The peacock blue shade vase is made up of pottery. It is just the right piece if you are looking for something to stand out in the room. The vase is great for flowers as well as planting your favorite indoor plants. As it has plenty of space.
You May Also Like: The Traditional Indian Art Form of Madhubani to Brighten Up The Home Decor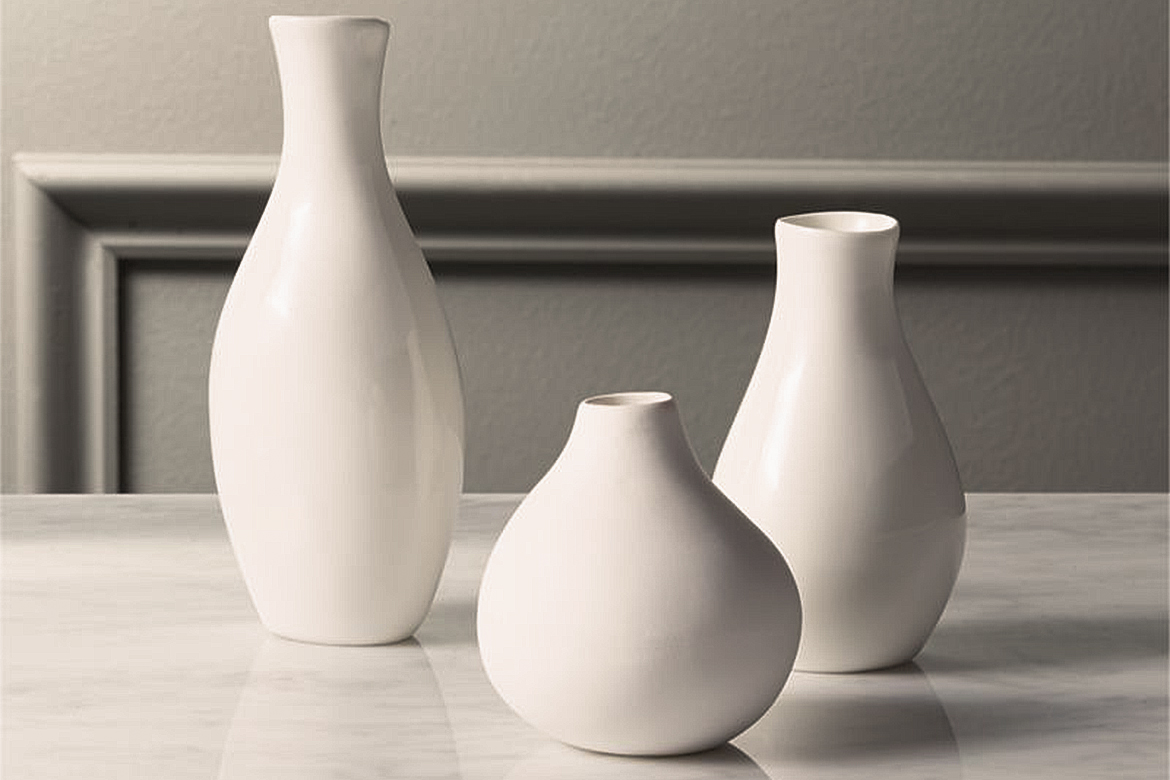 And, lastly, we found this white vase. Home decor can never be complete without having a white vase. Having one ensures that all the elements balance well with each other. Even they have these super cool Gurgle Pots for gifting and showing off at home.
You May Also Like: Smart Hacks To Make Apartment's Kitchen Door More Practical