This is a match for earth and fire signs. Sagittarius is considered one of the aggressive zodiac sign after Aries but his good behavior and godly personality override his short-tempered nature. The planet ruling Taurus man is the venus. This planet is known as the goddess of love, money, and power. The male Sagittarius is governed by planet Jupiter, known as the god of gods. The person with the ruling planet Jupiter is the one with superpowers and strength.
This duo is highly compatible as both of the men are good in decision making and do not make a decision that can harm them or people around. Each of these men is very concerned about his life partner and take care of his liking and disliking.  Sometimes the male Taurus can behave possessively for his partner seeing him always surrounded by new and attractive people. These insecurities do not leave a great impact on their relationship as male Sagittarius is a good communicator and understands his partner well.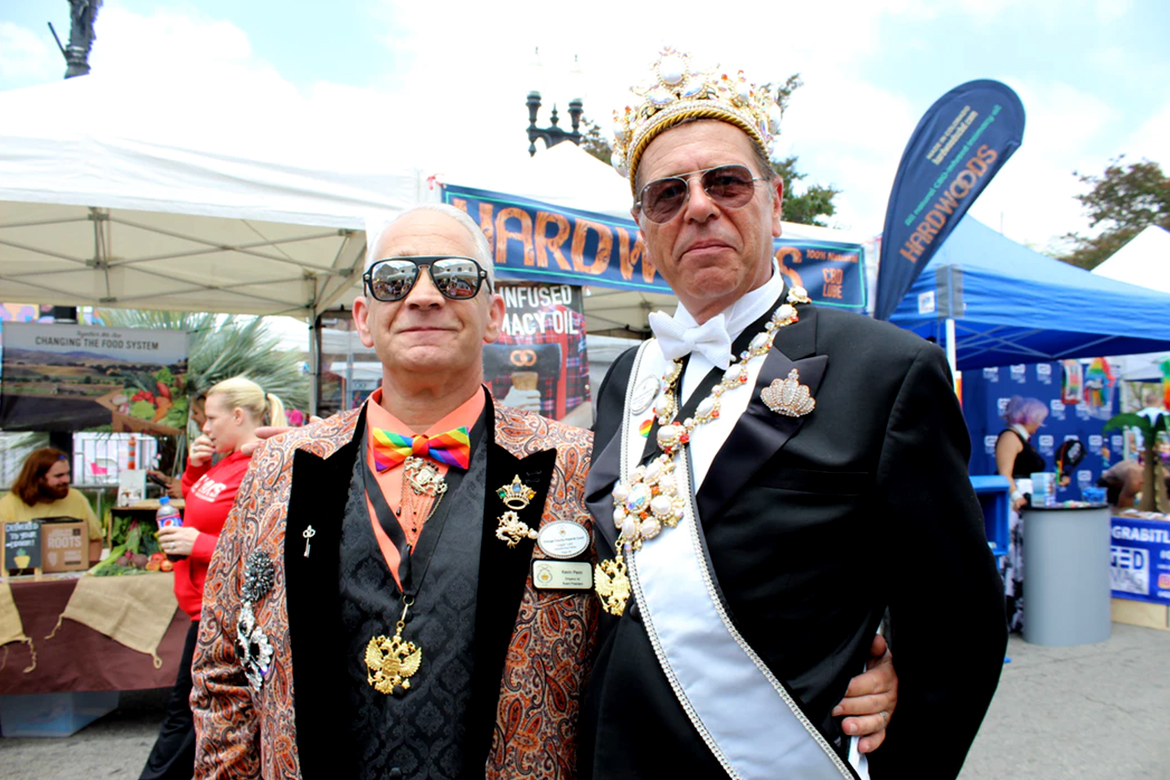 When he finds his Taurus partner in miseries he helps him with his empathic solutions to the problems. The male Sagittarius will acknowledge Taurus man more when he sees the support and adherence with which he believes in his dreams with positivity. They may also lead to a great physical relationship in bed. The male Sagittarius is sensually aroused by the submissive Taurus who will make him feel desirous and on the other hand, the male Taurus will ignite the passion inside him to make each other satisfied. They just need to understand each other's as sexual needs can differ. Male Taurus is shy and loves smooth going relationship whereas Sagittarius is aggressive in physical terms.
Both the Sagittarius male and Taurus male form a great love match and will lead a happy life together if certain aspects of the relation are taken care of.
Read More: Aries Man And Aquarius Woman- How The Relationship Works? Know Here