There are many experts who have done research on parenting advice that how you should handle your children. What will cause you problems, or what will help you to raise your child? We will help you with some of the parenting advice that many of you might be searching for.
1. Do not bribe your kids to make them do their work or yours. Don't spoil them with this. They will make this a habit. As when you say them to do this work or anything, they will ask you first for what thing they will help you. Keep your child away from this habit.
2. Ask them to be kind to others. Treat them like that and, they will learn to do the same with others because children adopt what they are served. So serve them good things, give respect, treat them nice, be kind to them, do not spit anger because you are frustrated, as you start doing so, they will learn this and will think that things happen this way and will do the same. Make them learn to have good gestures for others and treat them the way they want to be treated.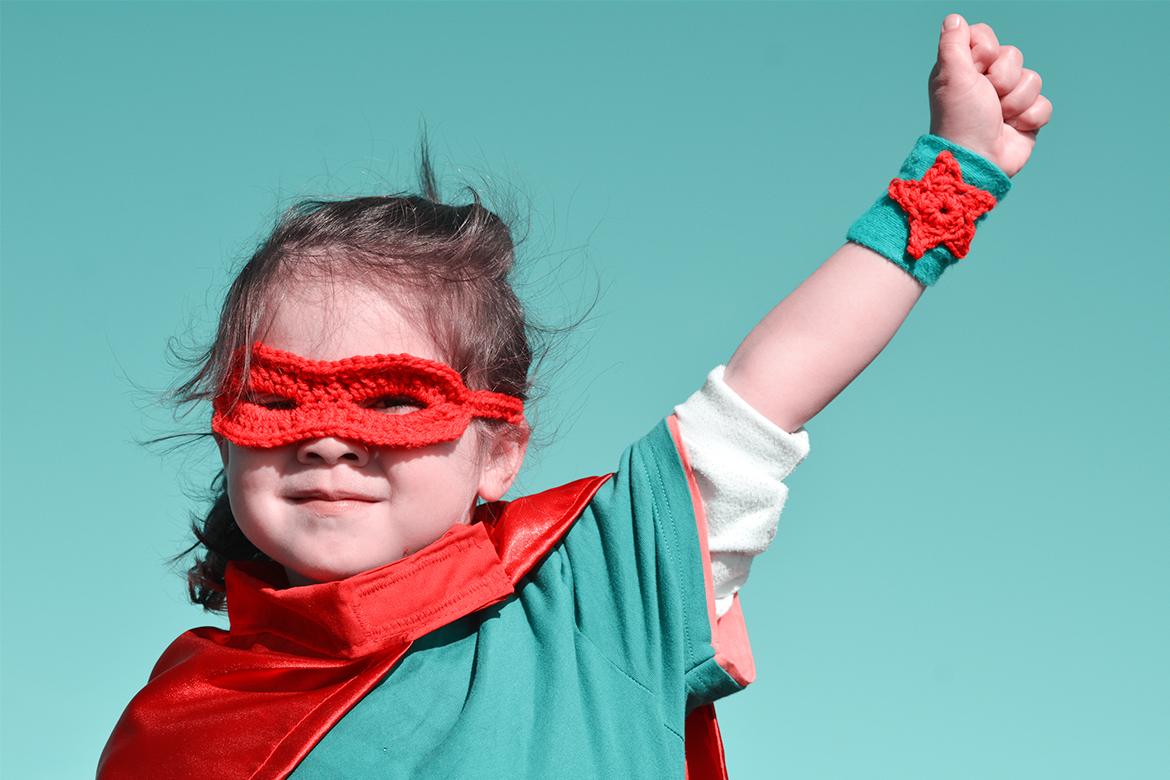 3. Make your child brave. Don't ask them to settle for everything happening wrong with them. Don't let people call your kid a coward. Ask them to take stand for themselves and take the responsibilities of their actions. You won't go everywhere, to save them from everything, they have to do it on their own. This is one of the most important parenting advice to grow your child.
4. Don't fall for your kids' tantrums. Because these are natural and they will continue to do this. Make them understand that by this they won't get everything they want. Be a good parent and we give you a piece of parenting advice to make sure that you help your child grow as a smart person, not a person who will get everything by roasting someone's head and doing tantrums every time. Teach them they shouldn't do this for the things which are useless for them and are not useful at this period.
Read More: Take A Step Forward And Save Your Child From Spoiling…