Whether your hair is long or short, curly or straight, every woman dreams of having a healthy and shiny hair. Dull, dry and frizzy hair can reduce our beauty. A great way to get rid of dry hair and scalp is used natural products that can work wonders.
Here is some home remedy for your dry hair:
Yogurt and aloe Vera gel mask

Hair mask provides shine and moisture to your dry hair. Take one beat whole egg to add, one tablespoon honey, one tablespoon aloe Vera gel and two tablespoons yogurt and mix all ingredients properly. Now apply this nourishing hair masks in your hair with gentle massaging in your scalp. Leave the mask for 10 -15 minutes, and then shampoo your hair as normal.
Mayonnaise treatment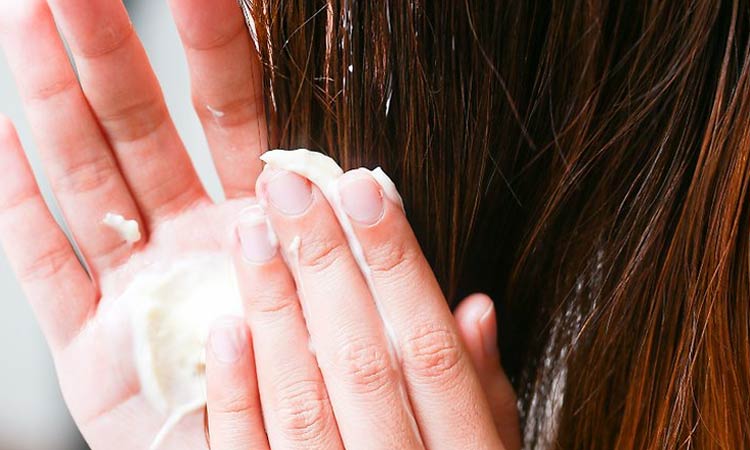 Mayonnaise is made by eggs and oil, so it will be very useful of giving deep nourish treatment of your hair. Mayonnaise contains vinegar too. Vinegar will help disinfect any fungus or bacteria that might be using your scalp as a temporary home, causing itching and dryness. Massage into roots and scalp area of hairs with the 1/2 cup of mayonnaise and cover with a shower cap or other plastic cover for 15- 20 minutes. Rinse thoroughly in warm water before shampooing as usual.
Egg and olive oil treatment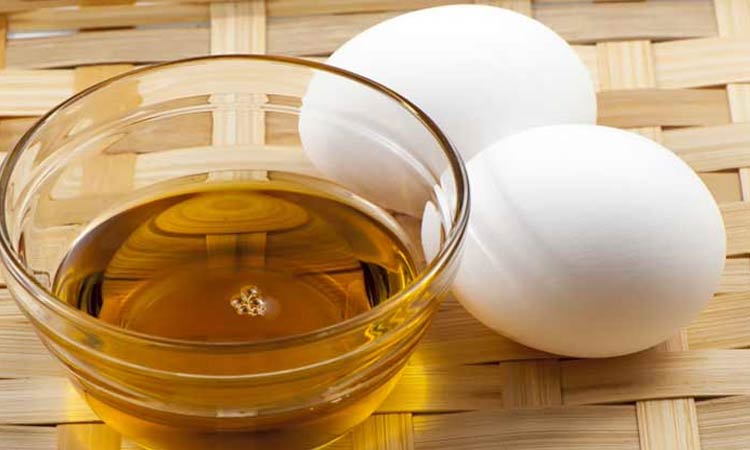 Deep treatments are like conditioners on steroids: They help provide a ton of moisture, vibrancy, and body to dry hair. Eggs are high in protein, which is what hair is made out of, so it's only natural that eggs would be an excellent source for deep treatments. In a bowl, mix two eggs yolks, two teaspoons olive oil, and 1/8 cup of water. Mix until the solution is fully balanced. Apply the mixture to hair after shampooing, while hair is still damp, not wet. Leave it for 15 minutes. Rinse with warm water.
Beer as a hair conditioner

Beer contains a protein that helps to repair the hair cuticles, making the hair smooth and shiny. If you shampoo their hair as usual and then spray on some drops of beer, allowing it to dry naturally, it will work as a good conditioner without leaving any smell on the hair.
Oiling

After washing your hair with shampoo, use finishing oil in dry hair to add some shine. Any of these oils (Coconut oil/argan oil/jojoba oil/grapeseed oil) you can use with your choice. Finishing oil acts as a leave-in conditioner, protecting and beautifying your hair all day.  Don't add gobs of oil to your hair. Just use enough to lightly coat the tips and add some texture.