At work, we have seen people forming groups like the cool group, the intelligent group, gossip group, and many more types of variety. People form groups because it is the most convenient way of surviving anywhere and there is also a  saying "Ekta Mein Bal". But, there are certain people who belong to no group and often they feel isolated. This article is for them. Here are certain ways in which you can deal with groupism at work and not going insane.
You May Also Like: Going Insane Due To Busy Schedules? Here Are Ways To Keep Yourself Sane!!
1. Ignore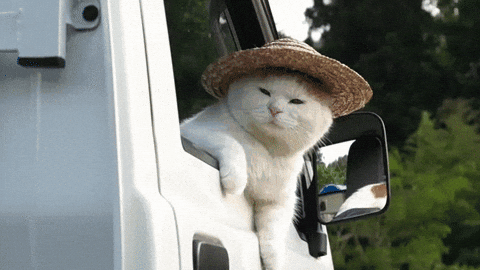 This is the golden rule when you start ignoring all the unnecessary thing you will start walking on the path of divine inner peace. Anyway back to point, ignore groups in your workplace as you ignore your little sibling when he/she ask you for something.
You May Also Like: How Stress Affect Your Health? Know Here
2. Focus On Work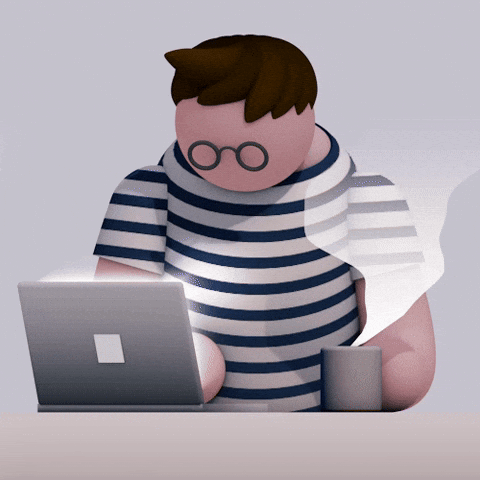 First of all, understand that you are getting paid to work and not to gossip. It is not your kitty party where you get ready with all the makeup and prepare food for people who would come to your place just to bitch around.
You May Also Like: Why You Should Not Hold Up To Tears?
3. People Are Still Left On Earth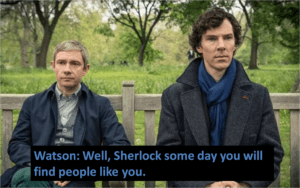 Guys, your organization cannot survive with the same people. This is because of the rule of the nature of "change". Be patient your organization will hire people who would match to your level of intelligence or at least they would respect your opinion.
You May Also Like: Know How Meditation Helps In Reliving STRESS
4. Don't Get Frustrated By People's Opinion

You know people love to stay in their small world of imagination. This is the place of their own rules and regulations (which btw changes as per their will). They hate people who have a different perspective towards life. So guys don't get frustrated if your co-workers don't respect your opinion, as long as you respect your opinion its cool.
You May Also Like: Interrupted Focus? These Could Be The Reason!
Sometimes things go beyond your level of patience but if you get frustrated by these little things it would be of no use. You will stay frustrated, get your blood pressure high, stay angry and all this will lead to you eating a bunch of medicines. So spare yourself from eating those bitter medicines.