We expect our shoes to get worn out over time, but we forget that they also get dirty. For cleaning of your shoes, the first step is to find out what the manufacturer of your shoes specifically recommends. Some materials simply cannot get wet, so cleaning them may not be an option! However, here are some general guidelines on how to clean different type of shoes.
Leather shoes: Clean off debris by wiping a solution of equal parts water and white vinegar over the stains. Once your shoes are dry, rub them with a soft cloth. Buff scuffs away with a wet cloth dipped into baking soda. Wipe your shoes off, and then buff them once more after they've dried.
Patent leather shoes:  Rub some petroleum jelly into the scuff using a cotton swab. If all they need is a little shining, spritz on some glass cleaner for a like-new sheen.
Cloth shoes: Mix a tablespoon of baking soda, 1/2 tablespoon water, and 1/2 tablespoon hydrogen peroxide in a small mixing bowl until it becomes an even paste. Gently brush the mixture into the surface of cloth shoes. Place your shoes outside in bright sunlight. Leave them out for 3–4 hours, or until the mixture is dry and cracking off. Clapping the shoes together removes most of the mixture, but you will need to go back in with a brush for removing this past from shoe.
You can also use bleach to clean your cloth shoes. For it makes a solution of bleach diluted with plenty of water. Dip your toothbrush in the diluted bleach solution and scrub the shoes gently. Rinse with warm water when you're finished.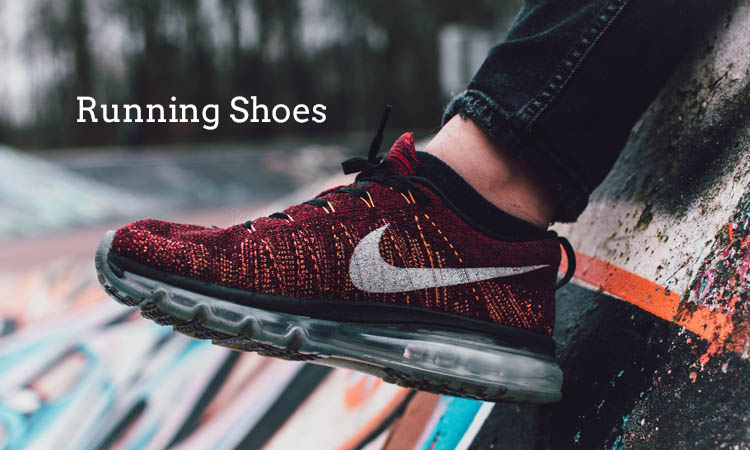 Running Shoes: Mix up a solution of 1 teaspoon of laundry detergent and 1 teaspoon baking Soda in one cup of water. Dip a cleaning toothbrush into this solution and begin to clean the mesh, fabric and rubber areas by simply brushing in the solution. When done, take a clean sponge or cloth dipped in water and wipe off any suds. Allow airing dry naturally.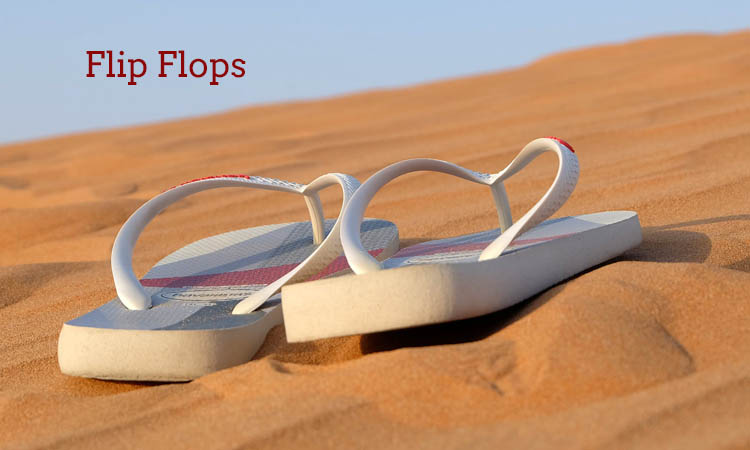 Flip-flops: Start by running warm water over them. Sprinkle the wet sandals with baking soda, then let them sit for at least five minutes before using an old soft toothbrush to scrub them. then wash with warm water properly.
Article by: Dr. Himani