In today's lifestyle, hairfall has become a very common problem among people. We try a variety of products from oil to hair masks for luxuriant growth of hair, but more often we fail in achieving the desired result.If hairfall doesn't stop even after your tiresome efforts,then you might need to include these supplements in your diet. These 5 supplements will help you gain rich hair growth.
Biotin
You can reduce hairfall significantly by including biotin in your daily diet. If your hair fall is not stopping even after giving proper care with a hair mask, hair oil, then understand that it needs extra nourishment. For this, you can include biotin tablets or capsules in your diet.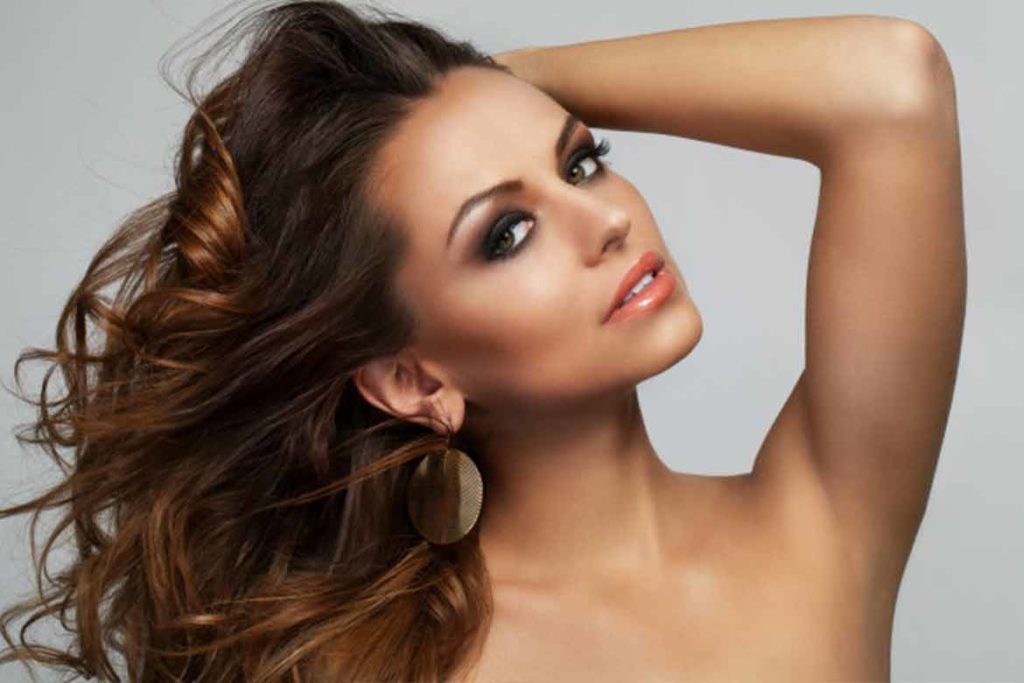 You may also like: Organic haircare: DO AND DONTS
Biotin helps the proteins, fats and carbohydrates that go into your body through food be quickly digested and absorbed by the body. It facilitates the body in getting full nutrition from the food and hair fall is reduced. Besides, capsule you can get Biotin in foods like bananas, broccoli, sweet potatoes, mushrooms, dry fruits and egg yolks.
Zinc
 Zinc is an essential micro-nutrient for the overall health of our body. It plays an instrumental role in keeping the hair thick and long. Zinc also induces the growth of new hair on your head. It provides a stronghold to the roots of your hair.Therefore, to get long and thick hair, you should take the help of zinc supplements.
Zinc is found in foods like green beans, seeds, dry fruits (almonds, walnuts, pistachios, cashews, apricots), milk products, eggs and meat.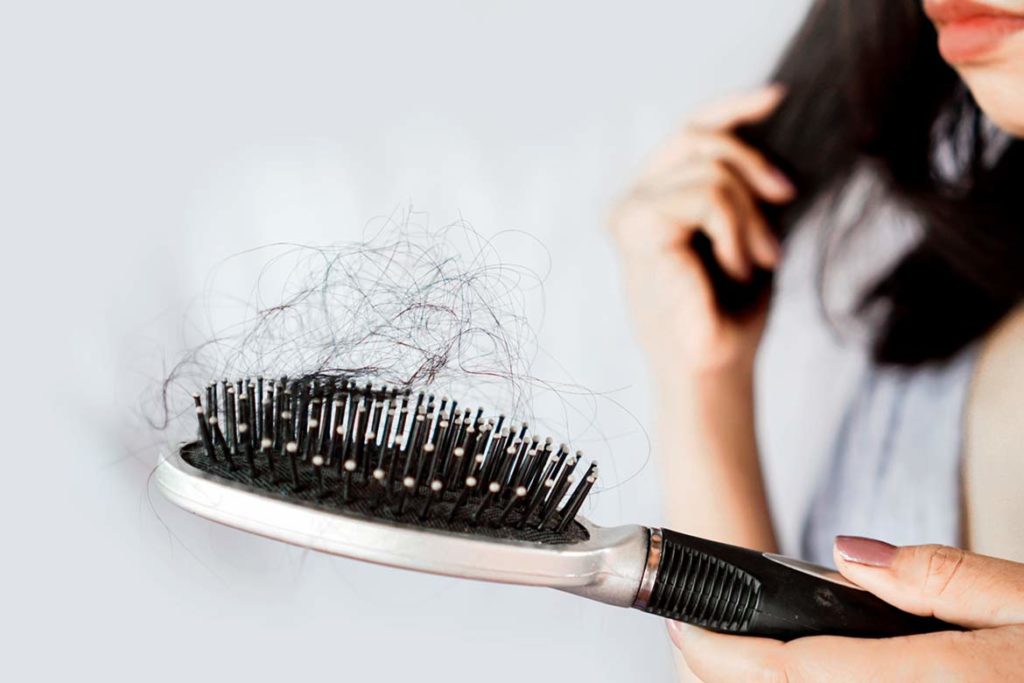 Vitamin-B12
People who strictly follow a vegetarian diet, their body often becomes deficient in Vitamin-B12. Whereas this vitamin is very essential for hair repair and complete nutrition. Therefore, vegetarians should eat vitamin-B12 supplements.
 This micronutrient is found in abundance only in animal products. Therefore, it is not possible to fulfil its deficiency with a plant-based diet.  So, if you are a vegetarian you must rely on Vitamin- B12 supplements.
Amino acids
 Amino acids are essential nutrients and together with proteins, these are the building blocks of life. Therefore amino acids are necessary to nourish and strengthen the hair.
Also read: Check Your Shampoo For These Chemicals; These Will Damage Your Health And Hair
Our body is unable to produce amino acids on its own so there is no harm in taking protein supplements. Amino acids in food are obtained from foods such as peanuts, chickpeas, gram, green beans, soybeans and kidney beans.
Vitamin-D
Vitamin-D is not only necessary for healthy bones and skin but also long and thick hair. In ourcountry, most of the women are suffering from Vitamin-D deficiency. This is perhaps the second major health problem that Indian women face after anaemia.
Due to the deficiency of this vitamin, people experience fatigue, heaviness, sleepiness and hair fall. There is no food source that can provide you this vitamin, it synthesizes in your body itself in presence of sunlight. Sun basking is not very common in today's lifestyle. So you can resort to vitamin-D capsules to overcome this deficiency.