When talking about hair care products, you can find websites, stores and counters loaded with products boasting about their benefits. Each year you will find new products on the counters claiming about their improvements and benefits. As each year there are a few hair care products that have attracted a lot of stylists and customers attention. Thanks, to their great results. In this article, we have compiled a list of top hair care products to look out for in 2019.
Top five Hair Care Products to look out for in 2019:
Moroccan Hair Oil: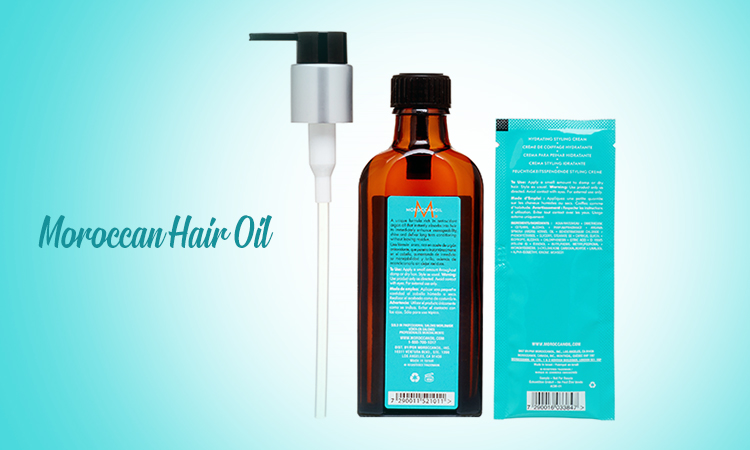 Straight from the doors of Morocco comes Moroccan Oil. It is known to be one of the greatest boons for people struggling with lifeless hair. And even better is that it suits majorly all the hair types. It is also well known to be the best hair enlargement product. Moroccan Oil is added with odd antioxidant argan oil, which helps to get the oil easily soaked up and nourish the roots. Apart from this, it gives the hair a shiny finish and recovers hair limp. Moroccan oil can be used as is with no special precautions.
Reasons to recommend this Hair Care Product: This product goes well with most of the hair types.
Habibs Ready to Use Henna:
A revolution to anyone who looks to color the hair at the last moment just before an event. The product has been made up using Bhringraj, Amla, and Henna ensuring your hair gets colored the natural way. It promises no side effects like colors like weakening of eyes, skin rash, etc. The formula is known to absorb extra oil from the scalp along with making the scalp oil free and the hair black. And even better it is very simple to use, no mess AR all. Just follow the instructions on the bottle.
Reasons to recommend this Hair Care Product: The product offers natural color along with deep conditioning of the hair.
L'oreal Total Repair 5 Serum: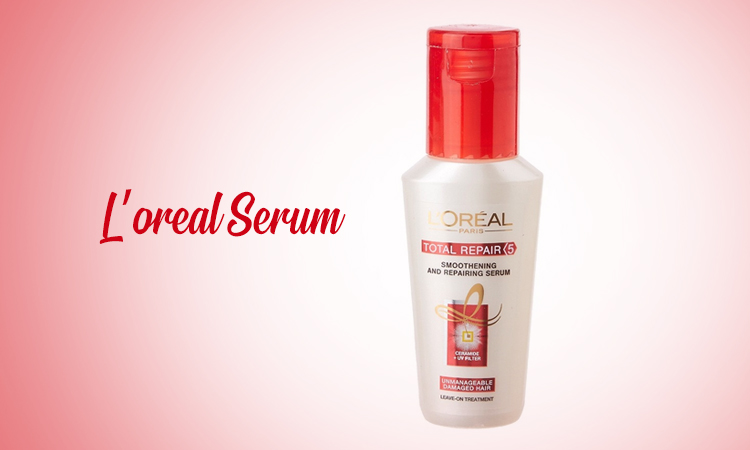 The market is flooded with serums of different brands and for different hair types. But this one really covers all of the basic hair needs. The L'Oreals Total Repair 5 Serum is considered to be the best hair care product in serums in 2019. The serum helps in repairing the hair surface, managing split ends and providing the needed shine to the hair. It helps to easily detangle the hair on the application, so it reduces hair shedding as well. The hair becomes shinier, softer and voluminous after applying the serum.
Reasons to recommend this Hair Care Product: The product is both useful and even better is that it's inexpensive.
Khadi Global Red Onion Shampoo: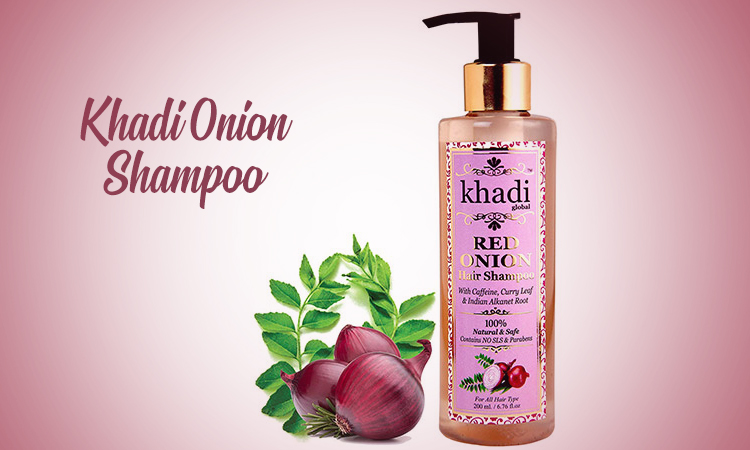 Say bye bye to SLS and Parabens shampoo, Khadi brings to the market an all natural shampoo by the name Khadi Global Red Onion Shampoo. The shampoo boasts of being made using Caffeine, Red Onion, Curry Leaf and Indian Alkanet Root. All of these ingredients help to deal with Hair Fall Split ends and Dandruff. The ingredients stop hair loss.
Reasons to recommend this Hair Care Product: We love the product because of its nature and hair friendly formula. As it contains no Sulfates, Parabens, Sodium Chloride, or Gluten.
Matrix Biolage Fiberstrong Intra-Cylane Fortifying Cream
Matrix Biolage has launched a new and amazing product to take care of brittle hair. The cream works wonders on brittle hair by providing the needed strength to it. All you need to do is to apply the cream directly on the hair cuticles. The cream gets absorbed by the scalp and provides strength to the hair without causing any change in the elasticity of the hair fibers. The product is added with Intra-Cylane + bamboo, known for its elasticity.It helps to fill cuticle gaps and promotes fiber integrity.
Reasons to recommend this Hair Care Product: We recommend this product as it is Paraben free and leave-in cream. So, first, it doesn't harm your hair and being left in it saves time.