The DIY revolution has swept the world. Do – it – yourself concept has encouraged people the world over to try out things by themselves, experimenting and innovating as they progress. These DIY tricks are very handy for your daily hair and skin routine too. Haircare DIY helps to keep your hair soft and shiny.
Here are some haircare DIY tips for you to try Repair dry dull hair with this DIY shine-enhancing hair mask.
In a blender, combine 1/2 avocado, 2 Tbsp argan oil, 10 drops of rosemary essential oil, and 1 Tbsp of apple cider vinegar, and pulse together. Work the mask through dry hair from roots to tips (if your hair's oily, skip your scalp). Clip hair in place and let sit for 15 minutes, then rinse and cleanse with shampoo. Do this at least once a month.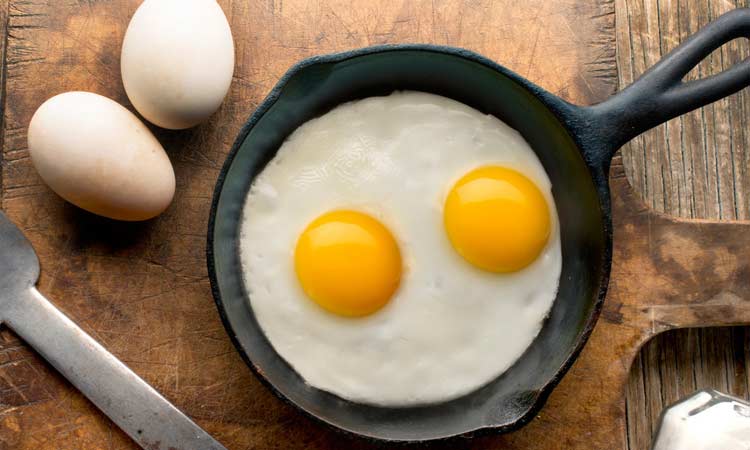 Egg hair mask – For normal hair, use the entire egg to condition hair; use egg whites only to treat oily hair; use egg yolks only to moisturize dry, brittle hair. Blend about 1/2 cup of whichever egg mixture is appropriate for you and apply to clean damp hair. If there isn't enough egg to coat scalp and hair, use as many as needed. Leave on for 20 minutes, rinse with cool water (to prevent the egg from "cooking") and shampoo hair. Whole egg and yolks-only treatments can be applied once a month, while whites-only treatment can be applied every two weeks.
Yogurt treatment for hair – Massage 1/2 cup sour cream or plain yogurt into damp hair and let sit for 20 minutes. Rinse with warm water, followed by cool water, then shampoo hair as you normally would. Treatment can be applied every other week.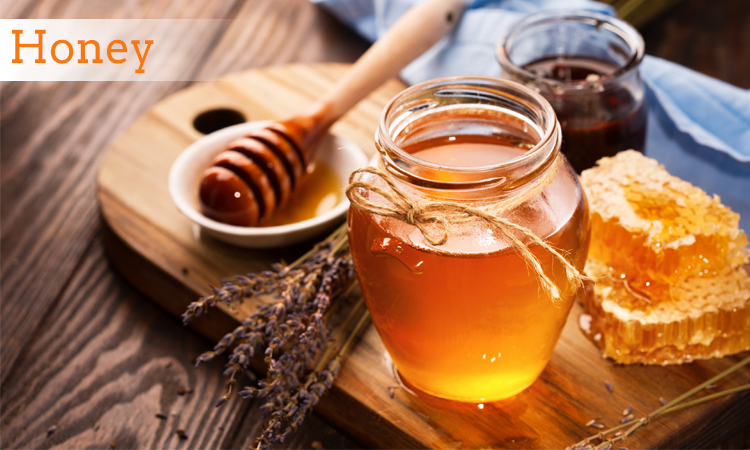 Hair hydrating honey treatment – Massage approximately 1/2 cup honey into clean, damp hair, let sit for 20 minutes, then rinse with warm water. You can also add 1 to 2 Tbsp olive oil to loosen the honey for easier application. For extremely sun-damaged hair, trying mixing honey with 1 to 2 Tbsp of a protein-rich ingredient, like avocado or egg yolk, which will help replenish the keratin protein bonds that UV rays attack. Treatment can be applied once a month.
Probably by the time you finish reading this article you would already be looking up the ingredients in your kitchen cupboard. So here's to DIY haircare, may our hair be more healthy!!
Read more: Good Reads for better hair!