Foundation is one of the most integral, versatile products in your makeup bag. It's also one of the easiest to go wrong with. The aim is to achieve incredible skin. One must have to spend more time playing around with different formulas, mixing and matching products to achieve the flawless final look.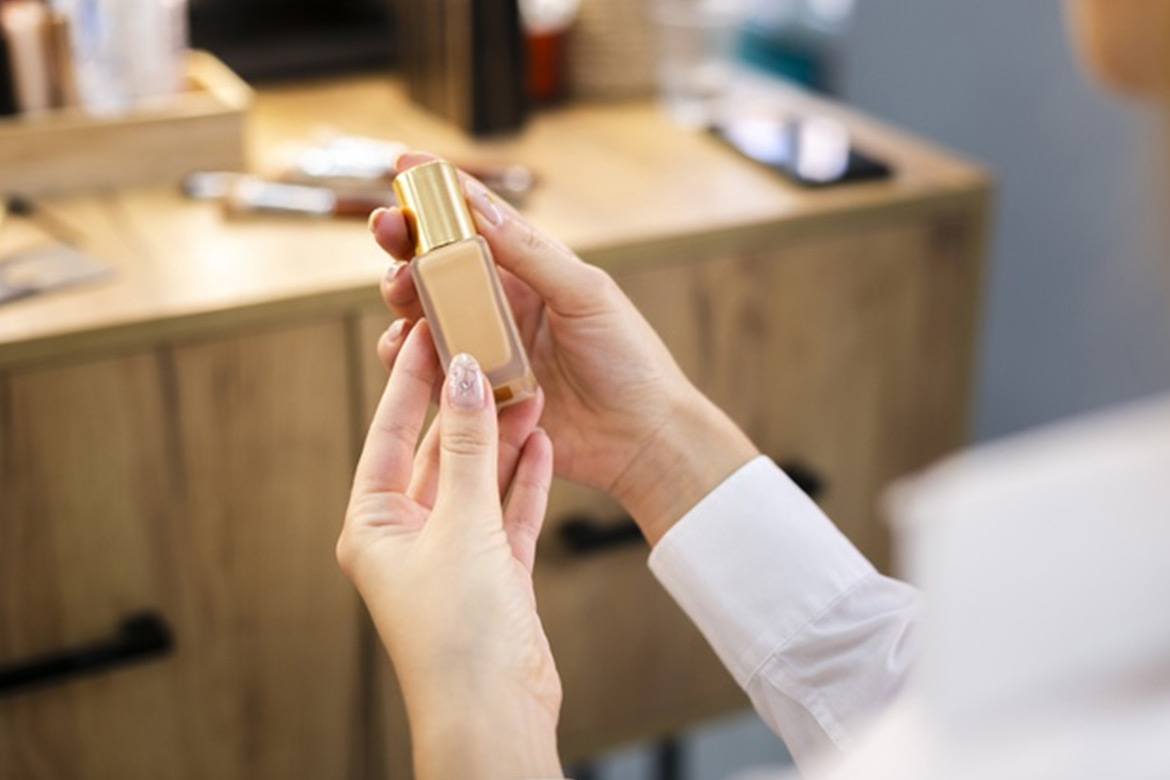 The foundation covers blemishes and even out the complexion so that you have a uniform surface to apply your makeup. It's important to use the appropriate shade because the wrong shade can look unnatural and won't create the proper canvas for the makeup. Skin type, skin tone, and complexion are several factors to be considered while selecting a foundation shade. Here are some foundation hacks that will never let you down.
Understand your undertone. It is necessary to determine a few things about your skin. While the skin surface can change colour because of various reasons such as exposure to the elements or acne, the undertone stays the same. Therefore, determining your undertone will help you choose the right foundation shade. There are three types of undertones:

Cool: The skin is more blue, red, or pink

Warm: The skin is more golden, yellow, or peach.

Neutral: The skin is a combination of cool and warm colours.

There are a few tests you can use to determine if your undertone is warm, cool, or neutral. The tests involve assessing hair and eye colour, what colours suit you, how your skin reacts to the sun and the colour of your veins. Natural black, brown, or blonde hair with green, grey, or blue eyes indicates a cool undertone. Hazel, brown or amber eyes with natural black, auburn or blonde hair indicate a warm undertone. Silver jewellery will look best on cool undertone is cool; gold jewellery will look best on warm undertone; someone with a neutral undertone will look equally good in both silver and gold. People with cool undertones will tend to turn pink or burn easily in the sun, while warm undertones will tend to turn bronze or tan in the sun. Blue veins on the inner wrist indicate cool tone; green veins indicate a warm tone; bluish-green indicates a neutral tone.
Know the best foundation for your skin type. It will help you choose the right type of foundation. Skin types can be classified as oily, dry, normal, sensitive or combination.

Choose a matte finish or oil-free foundation for oily skin.

Choose a moisturizing or hydrating cream or stick foundation for dry skin.

Choose a hypoallergenic and scent-free foundation for sensitive skin.

Choose a powder foundation for combination skin.

Choose a foundation that offers full or medium coverage if you have an uneven complexion. Choose a foundation that offers partial or sheer coverage, for a fairly even complexion and a natural look.
It's always a good idea to buy a foundation that has an SPF because this will provide protection against damaging UVA and UVB rays.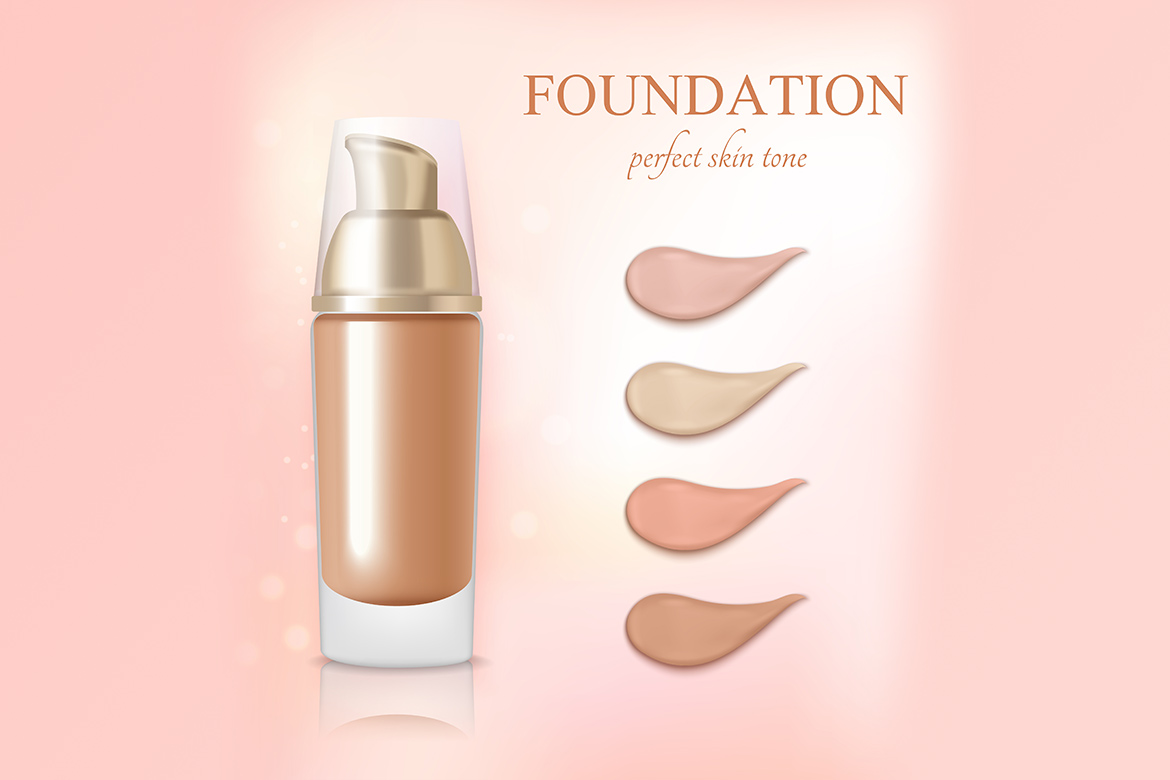 Use your skin to narrow down your choices. You already know what to look for in a foundation based on your skin type and skin undertone to select possible shade choices. Consider the type of foundation bases and shades that will look best based on your undertone.
For cool undertones: choose a foundation with a rose, red, or blue base, and consider shades like cocoa, rose, sable, and porcelain. Choose a foundation with a gold or yellow base and try shades like caramel, golden, tan, chestnut, and beige for warm undertone. Try shades such as buff, nude, ivory or praline for neutral undertone.
Use the information about the shades for your undertone and select some foundations to try out. Choose shades that are closest to your skin tone. Test them by dabbing some swatches of foundation on the jawline. The skin at your jawline will be truer to your natural undertone.
Whether you are using testers or just holding bottles up to your skin, find a door or window to see what the foundation shades will look like in natural light. This will also give the foundation some time to set so that you know what it will look like.
The best foundation is the one that disappears into the skin. Foundation is supposed to provide an even canvas. Use the swatches on the jawline to check which foundation blends in best with your skin. This will determine the foundation shade that will best cover blemishes and redness while still looking natural.
Lighten foundation that's too dark. Whether you bought the wrong one and can't return it, you can customize the colour of your foundation to create a better match for your skin. To make foundation lighter, apply it with a wet sponge instead of your fingers. You can make foundation lighter by mixing it with moisturizer, primer, a lighter foundation, concealer or finishing powder.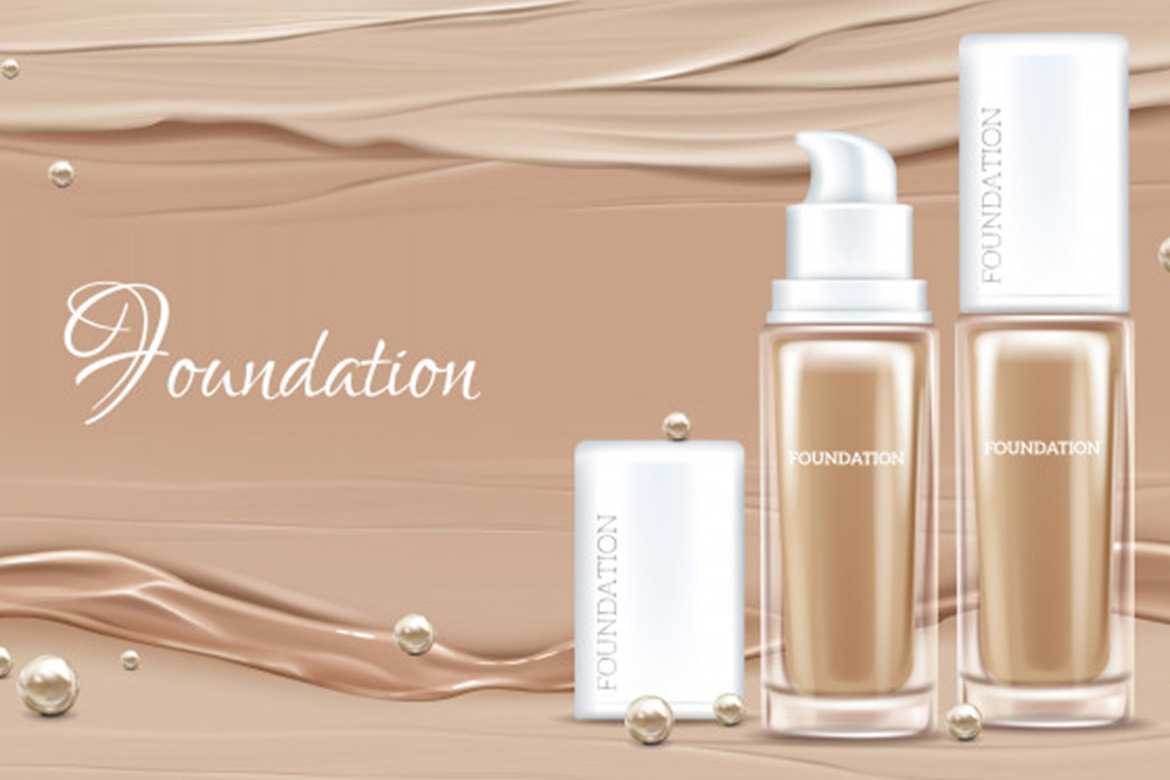 Darken foundation that's too light. To make foundation darker, add blush or concealer, mixing it with bronzer, combining it with a darker foundation or tinted moisturizer.