Delhi is capital of India and is very famous tourist place, but apart from being famous as a tourist destination, Delhi is also famous for "Delhi girls"! yes you heard it right, living in capital city Delhi girls are most updated in fashion and trends and of course is beautiful, but what makes them different from girls living in different cities is the lingo they use to talk and they absolutely love their lingo.
Here I will tell you the most famous slangs Delhi girls use to communicate with people, which other might not understand!
Baby– this slang is basically used for calling a friend whether boy or girl, Delhi girls when greeting with their friends they usually say this, so next time when you meet up with your friend do ask "yo baby wassup?"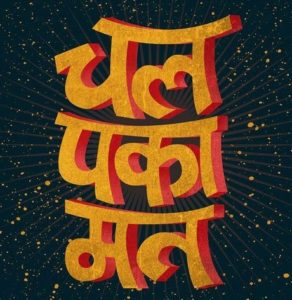 Chalpakka mat!– this slang is generally said when girls get bored of someone with whom they are talking to!
next time don't harass yourself when you are really getting bored of someone, just coolly say "chalpakka mat'!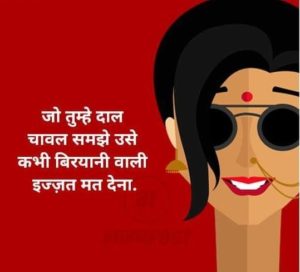 Humorous dialogues– Delhi girls are famous for their humorous dialogues, their attitude has no limit, so if they found that they are not getting attention, they don't even care about it, they always believe in "tit for tat"!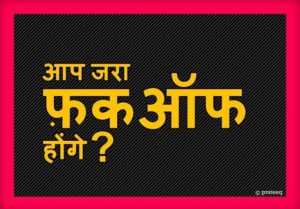 Fu*k off- This word gained most popularity while communicating with each other. No matter what, their sentence will start from "fu*k off" man, you know what happened?"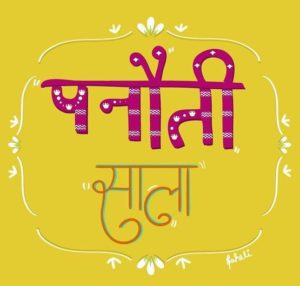 Panoti– Panoti means "apshagun", the person who whenever comes or do something bad happens,
It's a slang mostly used by girls of Delhi – "agya panoti saala!"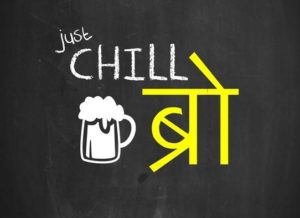 Chill bro – If you are from other city but resides in Delhi you heard "just, chill bro!" a lot of times whenever you get upset and talk about it with Delhi girls, they end up saying "just, chill bro" to calm you!
These are few slangs that are typically used by the Delhiites, and that's how Delhi girl's rocks!!
Article By: Garima