Girls who are blessed with pink lips always easily get center of attraction of the people. Our lips are one of the softest and most delicate features of our body. The underlying tissues give the lips their natural rosy color. Beautiful lips make your smile even more pretty. But, when the lips become pigmented and dark, it just takes away from the beauty of that smile. Due to daily pollution and dirt, our lips become dry, chapped and even discolored. Lips are even affected by our daily habits like smoking or using cosmetics or hormonal imbalance etc. There are a few natural remedies that work effectively to get rid of dark lips.
Sugar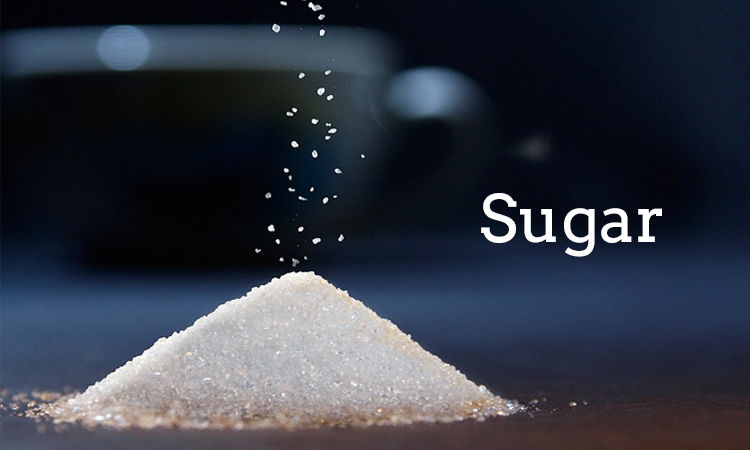 Sugar is a rich source of glycolic acid, which exfoliates the dead skin cells and also prevent lip discoloration. Homemade sugar scrubs are a great way to remove darkness from the lips and get soft, supple lips. Add a generous pinch of powdered sugar to 2 tsp olive oil and 1/2 tsb honey and make a paste. Apply this on the lips and then gently scrub for few minutes. Wash off with plain water. Repeat thrice in a week.
Honey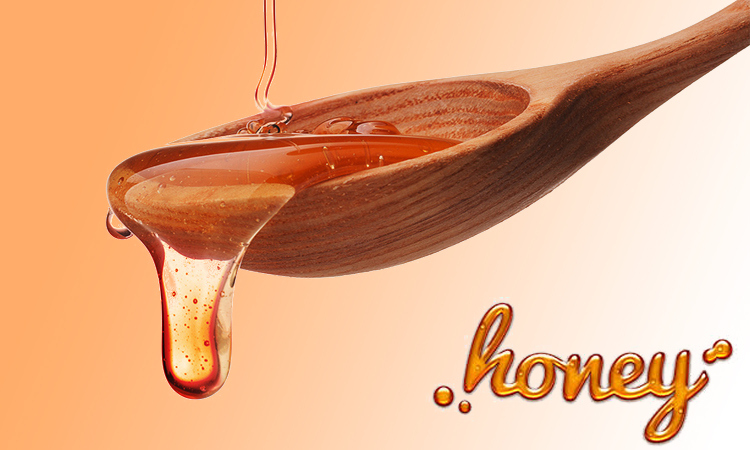 Honey is natural and better home remedies for pink lips. Honey has many benefits, but many people are not aware that it really helps to soften and glow your lips. Apply some honey on your lips every night before you go to bed. Let the honey get dried up, do not wash it.
Strawberry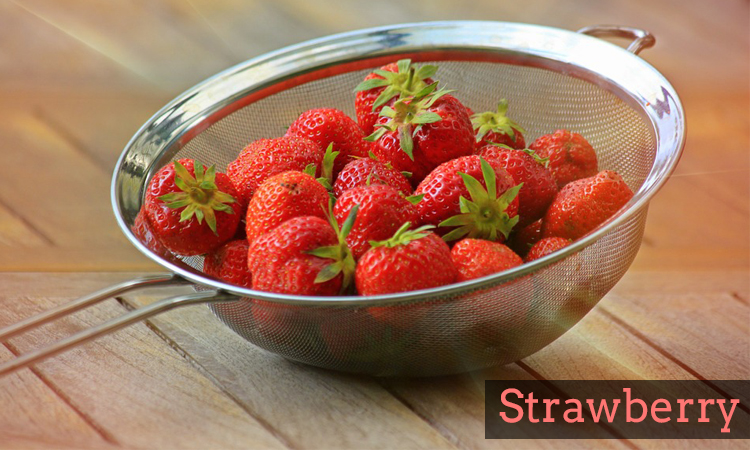 Mix one tablespoon of strawberry juice with two tablespoons of petroleum jelly. You can use this blend as a lip balm and apply it daily.
Milk and rose petals :  Take some raw milk in a bowl and add a generous quantity of fresh pink rose petals. Make a fine paste and apply this to your lips every day.
Beetroot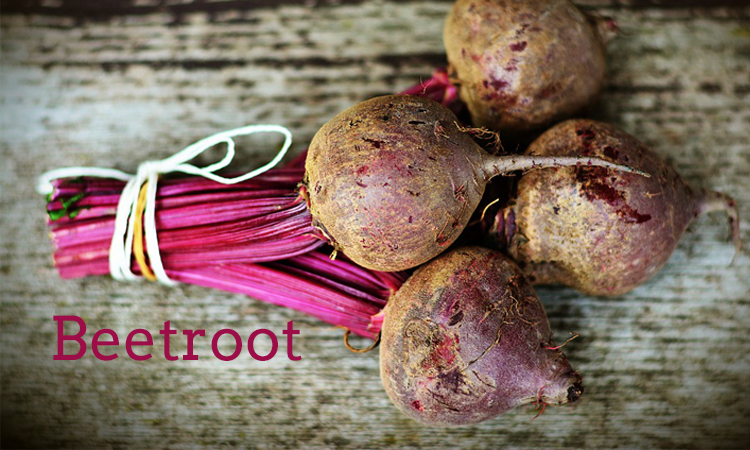 Beetroot is known to help in bringing a flushed tone to the skin. Use beetroot slices and rub them on your lips. This will help remove hyperpigmentation and discoloration.
Turmeric

Add some turmeric powder to milk and prepare a paste. Apply this on the lips and scrub the lips with a soft toothbrush for 3-4 minutes. Wash off with fresh water and then repeat every alternate day. Make sure to apply lip balm after scrubbing the lips. Turmeric can restrict melanin production and take care of hyperpigmentation. Milk contains lactic acid which exfoliates the skin and also removes dead cells.
Article By: Dr. Himani