Facial hair is a hassle when you need to go out with your Girlfriends to a uber-cool place or for a night out with your boo. We all have them but there are some women who have excessive facial hair which is not only coarse but are a menace while applying makeup or any skin products. And not everyone is as active to maintain tight salon appointments for it. There might be many ways in the market these days like laser or hair removal products but for people with sensitive skin, nothing seems to be a long solution.
But worry not we have a perfect solution for women who are not looking for an expensive solution to the problem of coarse facial hair. You will be amazed to know that there are DIY face mask which you can make at home which is not only effective, easier, less painful but also a natural way of getting rid of them.
You May Also Read: Get A Glowy Skin With These 9 Super Foods.
Sugar And Lemon Facemask
The wax used in the salon to get rid of the body is prepared using these two ingredients. The sugar in wax used in the salon is gentle on the hair and does not cause any harm to the skin underneath. Lemon being a natural bleaching agent lightens the skin tone.
You will require-
2 tablespoon sugar
2 teaspoon fresh line juice
10 teaspoon of water
1.heat the 3 ingredients until the sugar dissolves.
2.When the mixture is fairly warm apply on facial hair and let it dry.
3. let it sit for 15-20 minutes then wash off with cold water.
You May Also Read: 3 Best Turmeric Face Mask To Get Rid Of Dark Spot And Acne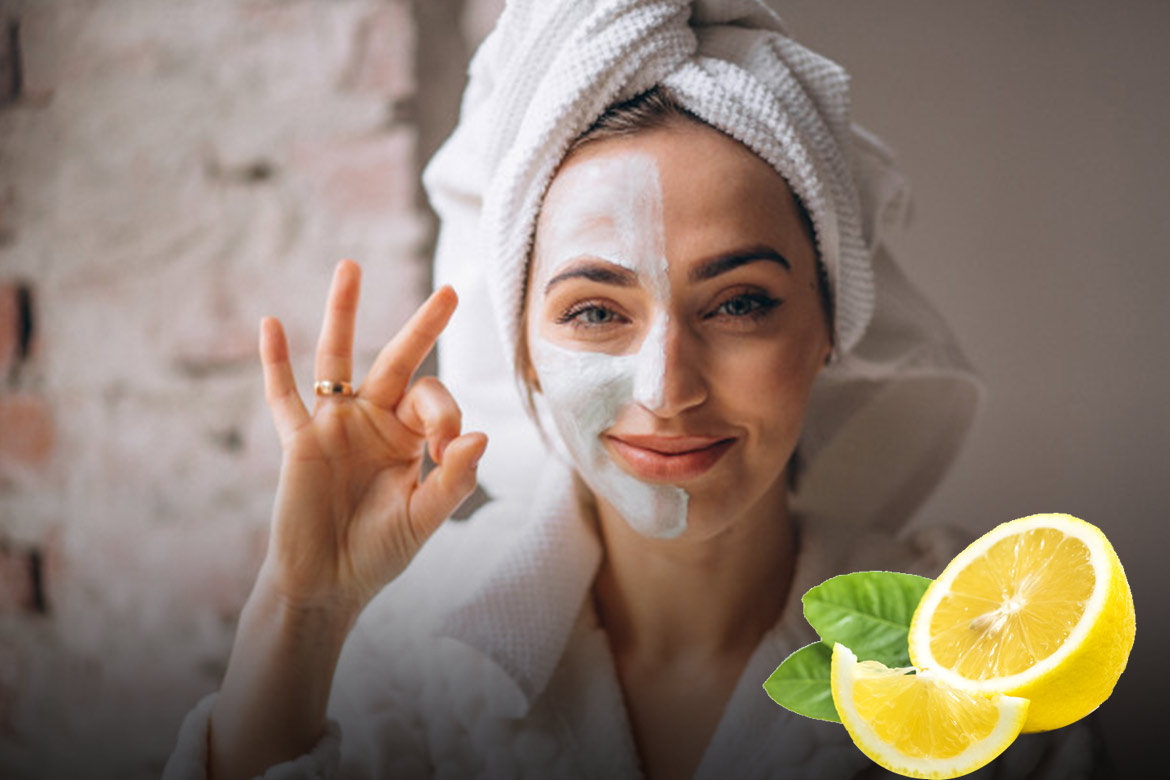 Egg And CornFlour
Egg whites are very effective in removing unwanted facial hair. With a combination of egg white and cornflour, you can remove hair on the face in a jiffy.
You will require-
1 teaspoon sugar
1/2 teaspoon cornflour
1 egg
1. Mix the cornflour and sugar in a bowl and then ass 1 egg to form a thick paste.
2.with a help of a face brush,apply the paste evenly all over the face in the direction of the hair growth.
3.let it dry for 15-20minutes, your skin will start feeling tight at this point.
4. Gently and carefully peel off the mask in the opposite direction of the hair growth.
You May Also Read: Homemade DIY Foot Scrubs To Pamper Tired Feet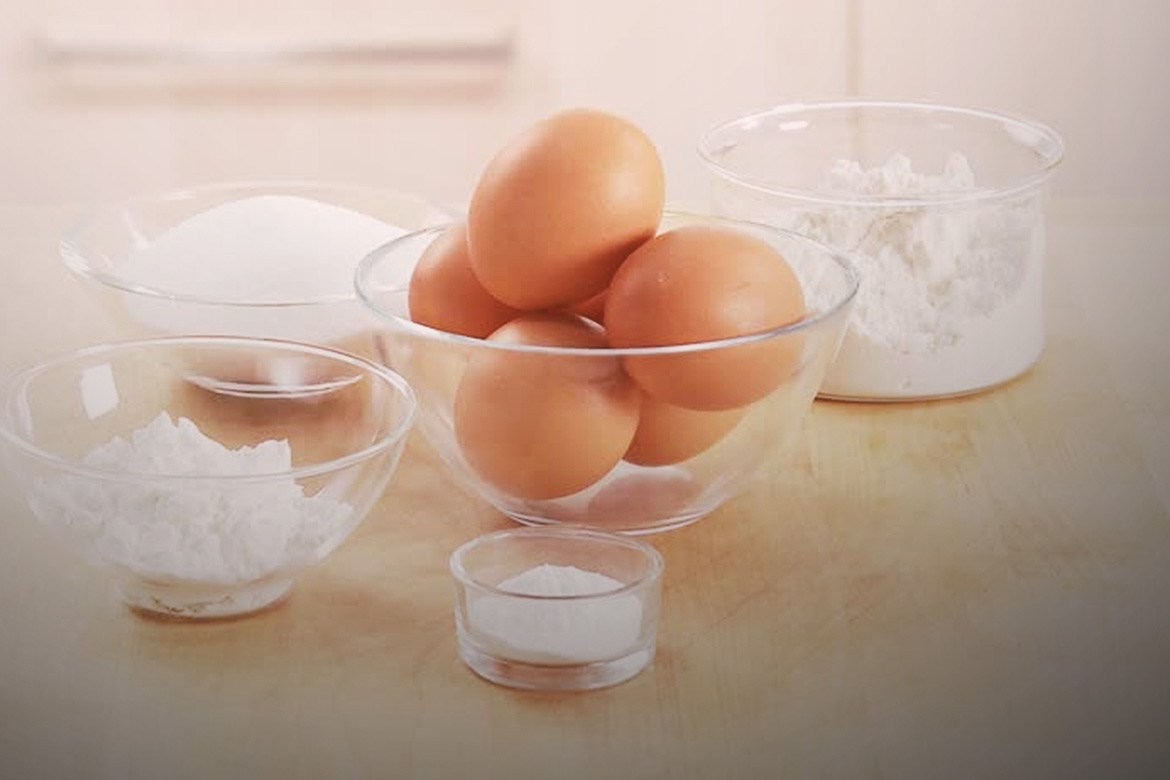 Turmeric, Rice Flour And Milk
Rice Flour is coarse in nature which works as an exfoliator to remove the facial hair. The milk will ensure that your skin does not get too dry and keep it nourished whereas the turmeric will work as an antiseptic.
You will require-
2 tablespoon milk
1 tablespoon rice flour
1/2 teaspoon turmeric
1.Mix all the ingredients in one bowl
2. Add some water to the mixture if it seems to be very dry.
3. Apply the mask all over the face and let it dry for about 10 minutes.
4. Wet your face ad gently rub off the mask in an upward circular motion.
You May Also Read: 5 DIY Ayurvedic Hacks To Fight Pollution