Parenting can be daunting task with growing children. It can bring the best in you and your child if handled properly …. And if not then it can be your worst nightmare. As parents, we try to provide the best for our children but sometimes it is just not about providing but also about understanding.
Communication has been seen as the best way to handle any situation with children. A good rapport aided with a healthy two-way communication is the key to good parenting. Parenting is an ever evolving process that teaches as you grow. To aid you with your parenting many classes on mindful parenting are available online.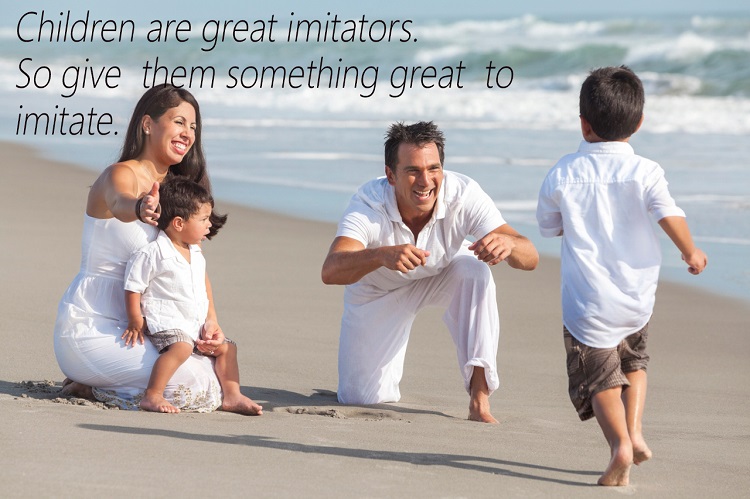 LifeMatters.com  – The website offers quality parenting classes. They conduct 8-week certification classes, rapid certification classes where the study material can be accessed online. There is a 24/7 online discussion board. You can consult a parent educator anytime. They also offer classes for young children, school going children and teens.
Babies in Mind: Why the Parent's Mind Matters – According to research a mother's mental health and emotional state during childbearing has a strong impact during the first two years of life. This course teaches you how to prepare your mind for parenting.
Everyday Parenting: The ABC's of Child Rearing – Conducted by Yale University, this course teaches proven methods for promoting behaviors you want to see more of and minimizing those you want to discourage.
The Science of Parenting – Conducted by The University of California, the course explores the science that influences parenting topics like discipline, diet, sleep, learning, screen time, impulse control and others.
Understanding Child Development: From Synapse to Society – The course is conducted by Utrecht University and teaches you the academicians and psychologists perspective on child development.
Early Childhood Education – The course teaches you how to support children's education in early years.
These parenting classes online open a whole new world to understand and accept our children more.