After battling for long against corona lockdown, offices are reopening, lives are coming back on track.  Many of us will be joining back our offices after a long period of work from home. It might completely be a different experience where you will come across many old and new faces in your office. And as we all know that we spent maximum of our time in our offices. Hence, it is very important for us to built and maintain a healthy relationship with our coworkers or colleagues. Maintaining good relations with your colleagues not only helps you during your work, but it also keeps you happy and calm while you are working, also helps you to deal with pressure situations in your job. If you want that you must have a good impression among your colleagues and also that they must trust you, then by adopting some of these important tips, you can make your office life fun and better. Let us know what you should do to build better relationships with colleagues.
Care for teamwork
You must surely take care of your team-workers while working in the office. Help each other. Be honest with the team about your work. Also keep in touch with coworkers. This will work even better. These small changes will definitely improve, the overall performance of the whole team.
No gossiping
If you want your colleagues to respect you in the office then always have a positive attitude. Keep yourself away from any silly gossips. Such attitude, also makes the work environment healthy. then avoid office gossip. You must not comment on others' work in the office. Don't criticise people behind their backs in the office. If you do any such thing, then this creates your negative image and also reduces your respect in the eyes of your coworkers.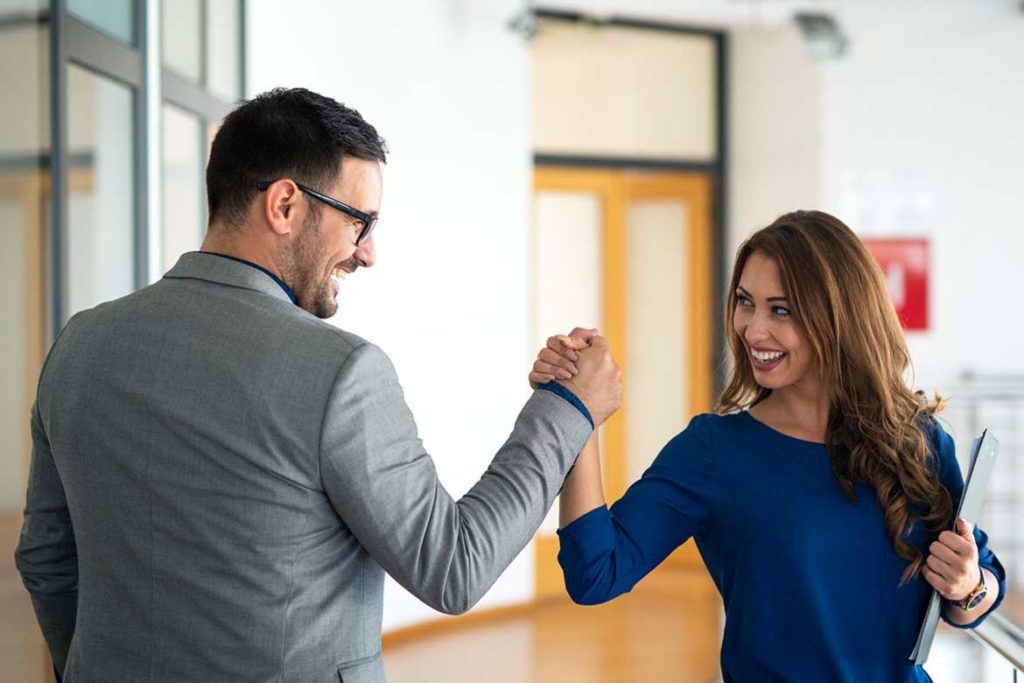 Also read: DIY Gift ideas that'd be good for your friends
Be patient incases of disagreements
There are people of different ideologies in the office. Everyone has their own choice or way of thinking.  You may have disagreements with them. In such situations, give respect to their views and without any prejudices think over their suggestions and then evaluate them. You must not straightaway tell someone wrong or right in cases of difference of opinions. Listen patiently to your colleagues too.
Help your colleagues
You are with your coworkers for about 7 to 8 hours. So you must surely, help them out in case they need your help. Remember that when you will help your teammates then only they will stand for you in your difficult situations. So, support them in their good and bad times. Help them when needed. If your junior makes any mistake, then teach them the right method of working and motivate them for good work.
Read more: Beware of Such Kind of Friends in Your Life