Good nutrition can help your body perform better and recover faster after each workout. Exercising with a full stomach is not ideal as well as your empty stomach can also distract you during a workout. The major source of fuel for the body is a carbohydrate, therefore, it is ideal to have something rich in carbohydrate before a workout: However, keep in mind that the sooner you eat before your workout, the smaller and simpler the meal should be. If you eat 45–60 minutes prior to your workout, choose foods that are simple to digest and contain mainly carbs and some protein. This will help prevent any stomach discomfort during exercise.
Here's a list of foods that are considered ideal to eat before a workout:
Greek Yogurt with dried fruits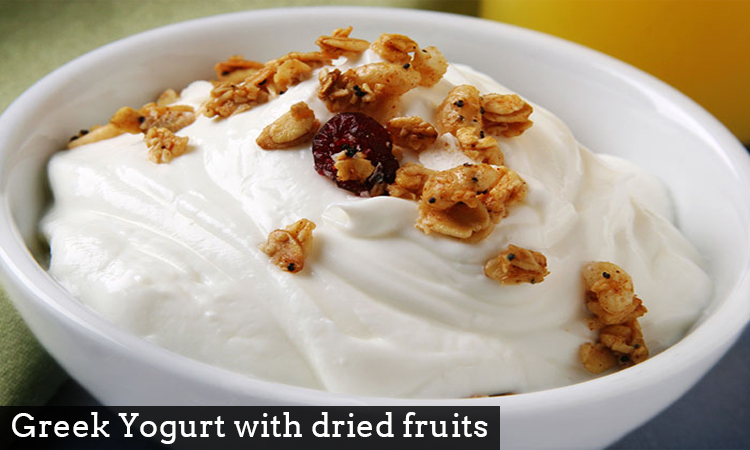 Eat some yogurt before going workout first.  Just make sure to choose a mix that is mostly nut and dried fruit based with as little fillers as possible. The healthy sugars from dried fruit provide that quick energy boost while seeds and nuts will keep insulin levels from dropping mid-workout.
Bananas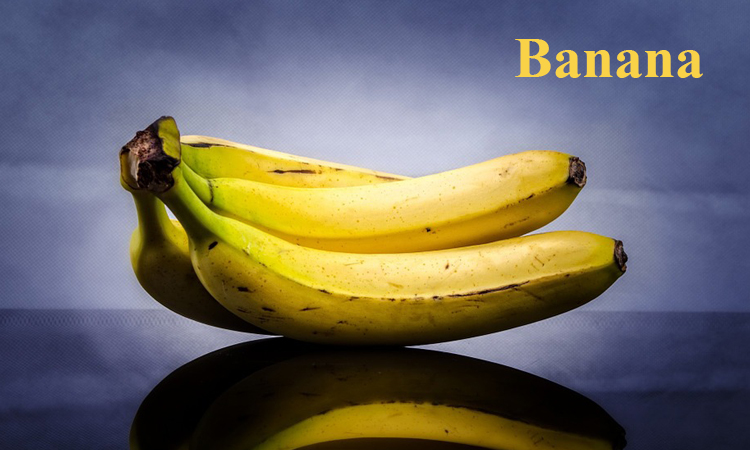 Bananas are a great source of natural sugars, simple carbohydrates, and potassium. In the body, potassium is only stored for a limited amount of time, so try consuming a banana around 30 minutes to an hour before your workout. You can add some peanut butter for that extra protein boost.
Oats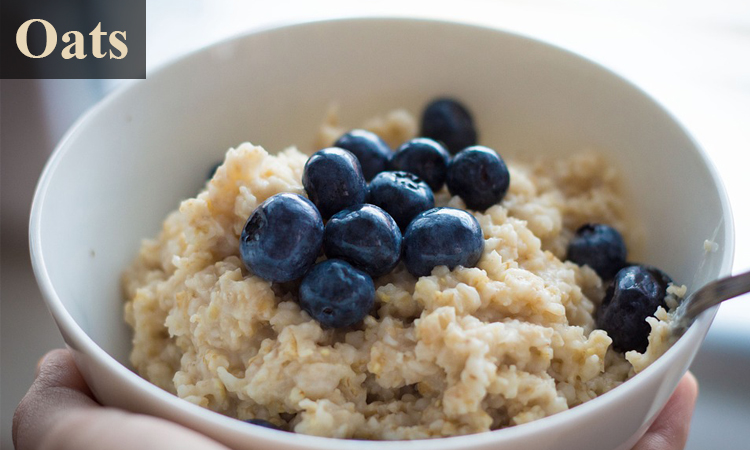 Oats are full of fiber and release carbohydrates gradually. Due to this slow release, energy levels are kept consistent throughout your workout, meaning you can train harder for longer. They also contain Vitamin B, which helps convert carbohydrates into energy.
Whole-fruit smoothie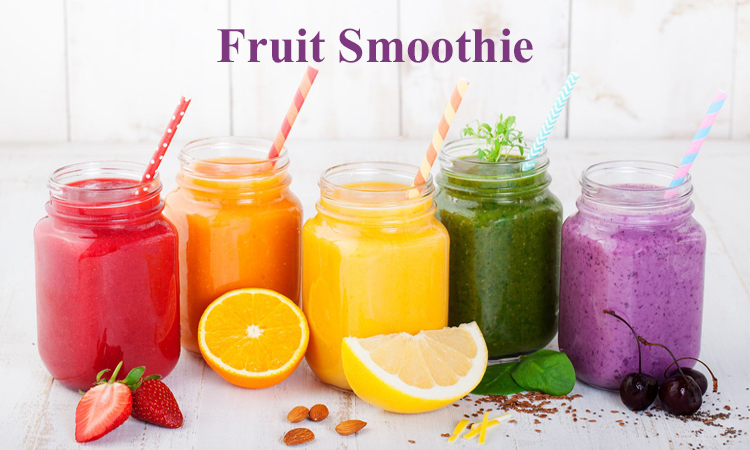 Fruit provides simple sugars that are easy to digest. They are your body's preferred source of energy for high-intensity workouts. So try fruit smoothie together banana, peanut butter, oats, flaxseeds, and almond milk.
Caffeine

Caffeine has been shown to improve performance, increase strength and power, help reduce feelings of fatigue and stimulate fat burning. Caffeine can be consumed in coffee and energy drinks. Caffeine's peak effects are seen 90 minutes after consumption. However, it has been shown to be effective even when ingested 15–60 minutes prior to exercise.