Only women don't need hair care, even men equally need to take care of their hair. A good hair routine is one that doesn't need too much effort. Getting the right information about hair care can help men to take care of their crown. So, here we present to you five best hair care tips for men. We won't give you boring and difficult tips to follow. Just follow these tips to see wonders in a few months
Our picks of the top five best hair care tips for men:
Never wash your hair every day:
Usually, men wash their hair every day. Taking a quick shower is the best thing they do. However, that is the biggest mistake they are making in terms of hair care. Our first tip out of the top five best hair care tips for men is stop washing your hair daily. This is because there are no substitutes for healthy and natural oils synthesized by your scalp and hair. The natural oils keep the hair shiny and strong. Over washing and lathering strips away the natural oils. The best way is to wash your hair twice or thrice a week and conditioning the after the wash.
The shampoo doesn't help, need conditioner too: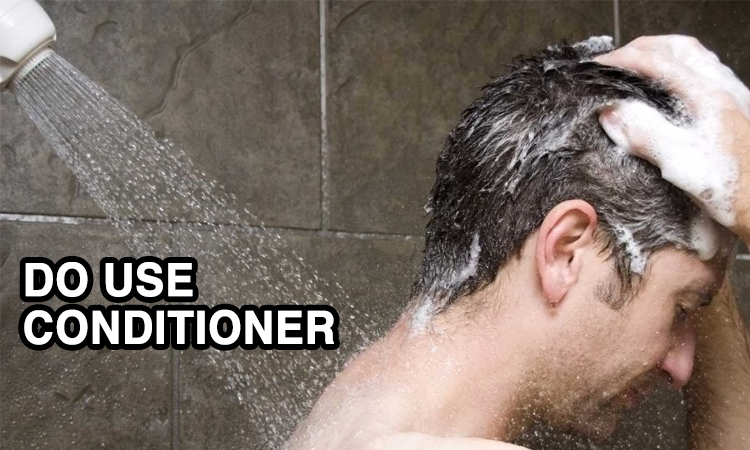 Sorry, guys but shampoo must not be the end of everything. It is important to use a natural hair conditioner. The benefit of using a conditioner is it leaves the hair nourished and strong. Even better it reduces the frizz and tangles in the locks. So, each time you shampoo, your hair adds a dab of conditioner.
Learn the hair handling rules: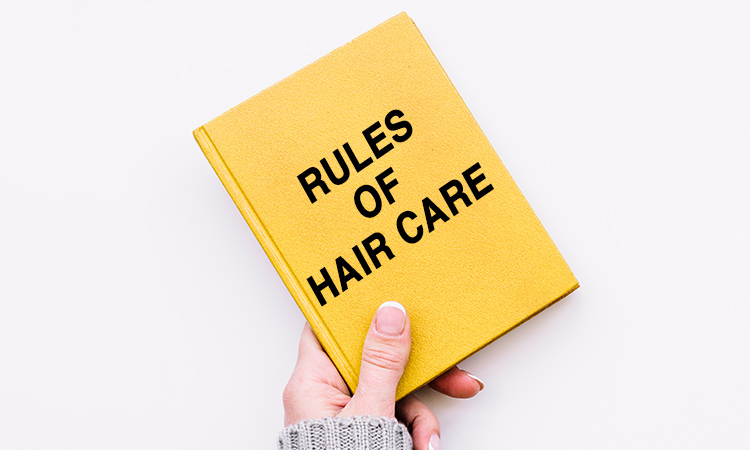 There are some basic rules in terms of tools and managing that men should follow. Never brush your hair when wet, Let it dry naturally and use a wide comb to brush. If you have tangled locks, then you can just brush your finger through it. Stop brushing too much; it can damage your hair. And if you have greasy hair, avoid touching your hair too much as it can result in more oil production making your hair even oilier.
Cut it every now and then: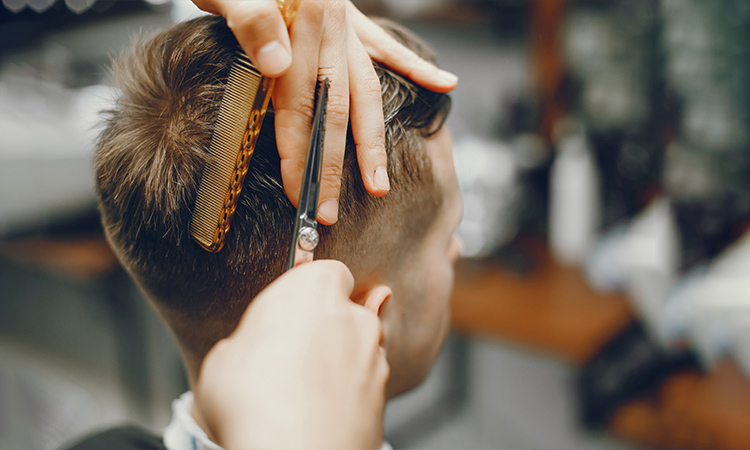 Well, we know long locks are in fashion. However, it is important to get your hair trimmed every 6 weeks. This helps to deal with split ends and improves growth. It not always that you have to change the hairstyle just a bit of trim can make you look superb.
Be soft and gentle with the hair:
Men can be really harsh on the hair. Always dry your hair gently, don't just start rubbing it with a towel or put the dryer of full heat. Wrap the towel around the neck and rub your hair gently in a circular motion. Always brush with gentle strokes. Avoid chemical treatments like coloring, perming, rebounding, etc. Avoid wearing tight hats as it can lead to traction alopecia.
These are five basic tips that you can practice every day at home to make sure your hair becomes healthy.
Read More: