Gone are the days when only the husband used to gift something to the wife on the first night of the wedding. The trend nowadays is that the wife also buys gifts for the husband to express her love and affection towards him. It is a thoughtful gesture that will matter to your husband.
You Make Also Read: Gift These Gaming Books To Your Bae And Enjoy Gaming Together
The first night officially marks the beginning of married life and you must make efforts to celebrate the occasion by buying a first-night wedding gift for your husband. The first-night memories are etched forever. Keeping his likes and dislikes in mind is essential while purchasing the first-night wedding gift. It shows how much you understand him and value his opinions. You can opt for either handmade gifts or you can buy gifts from local/online stores.
Below is the list of amazing First-Night Gift Ideas for Husband
You May Also Read: A Glass Of Red Wine Could Help Boost Women Sex Drive
Grooming Kit
Nowadays, men are very particular about their hygiene. They put in a lot of effort to look presentable because women do not like shabby men. So you can gift a grooming kit to let him know that you appreciate the way he looks.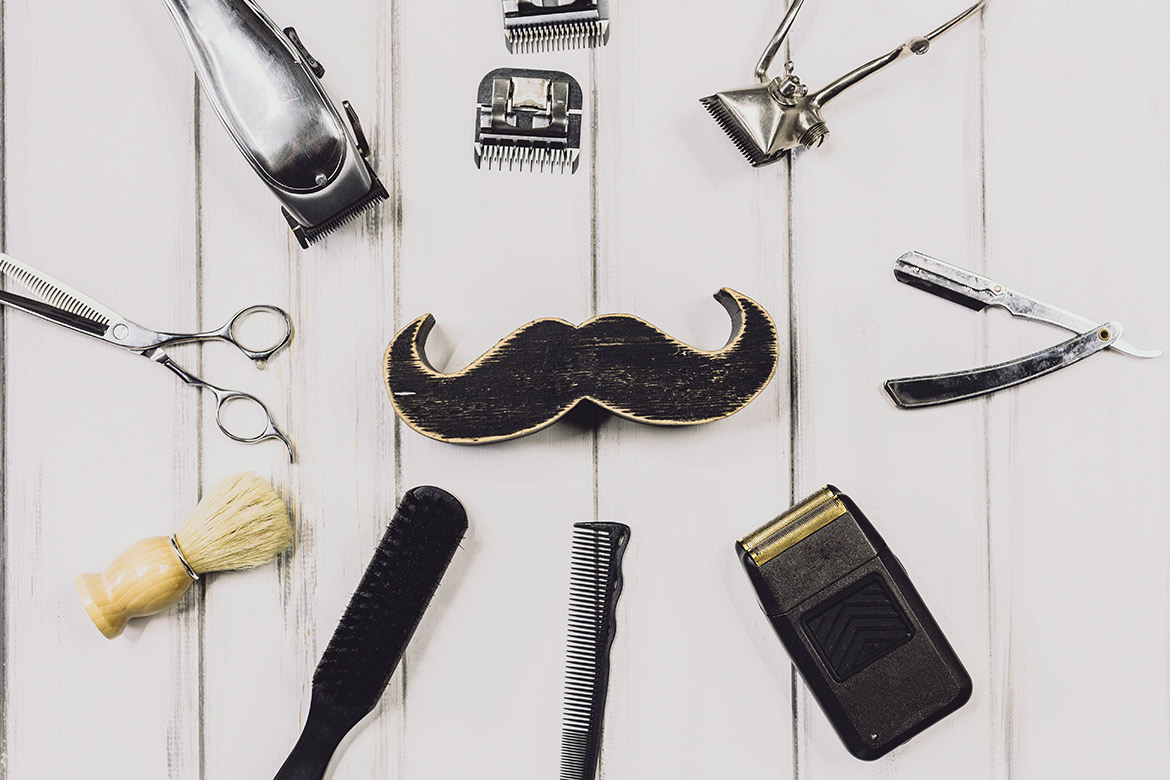 GYM Equipment
If your husband prefers a healthy lifestyle and goes to the gym regularly or is thinking about joining a gym after marriage, then you can bring the gym home. Gift gym equipment such as treadmill, dumbbells and home gym kits. Gym equipment is available online and offline. Make him happy and support him in the endeavor to be fit. Make sure you consider the space available to make a home gym and make it a point to join him working out, for couples who work out together also have a better bonding.
You May Also Read: Books That Talk About SEX!!!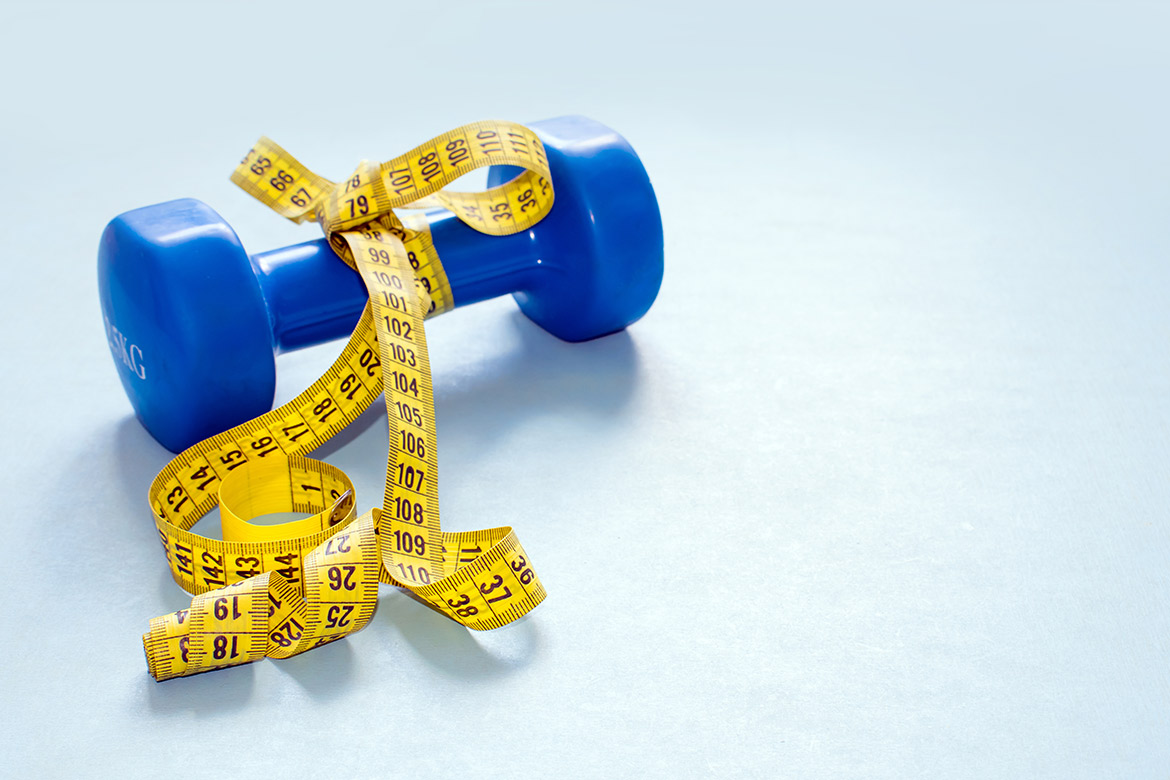 Romantic Getaway
You can plan out a romantic getaway so that you both can spend precious and unforgettable moments together with each other. You both will get time to know each other better and get comfortable with each other. You can gift him the tickets for the romantic getaway or a schedule of the getaway on the first night and take him by surprise.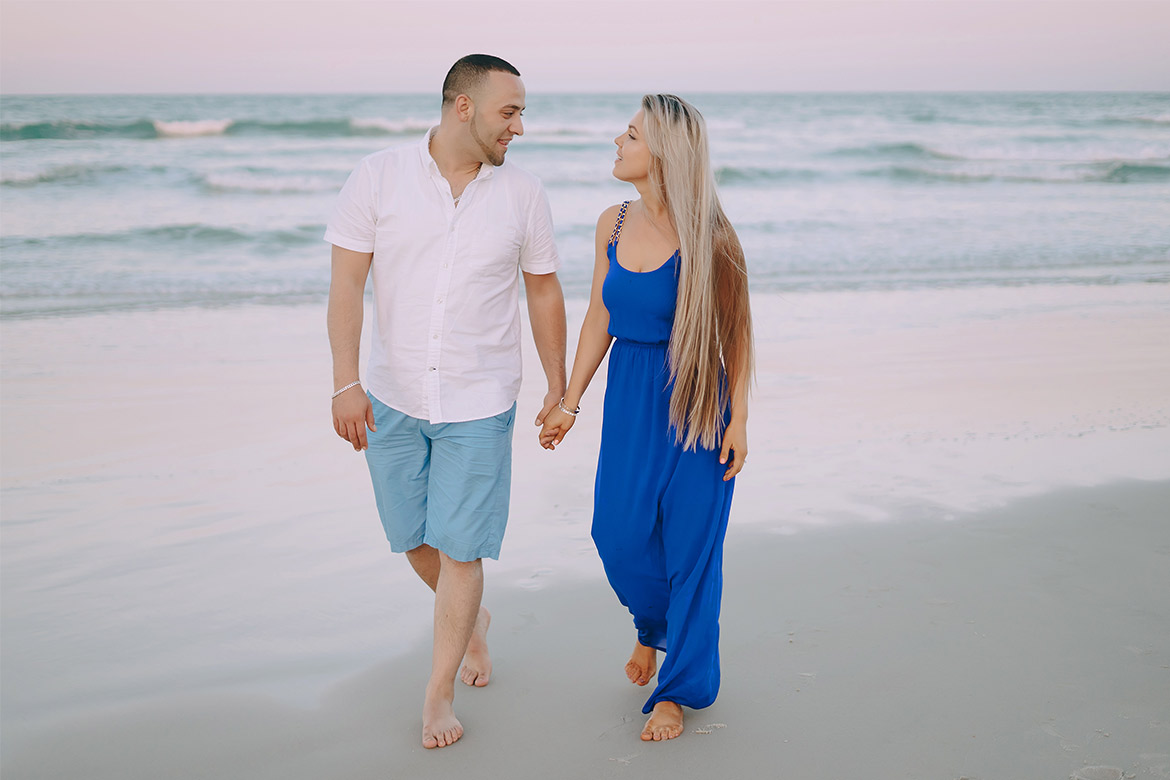 Fashion Accessories
If your husband is a fashion buff and conscious about his appearance, then the best wedding gift for him would be fashion accessories such as ties, scarves, sunglasses, belts, hats, wallets, etc.
You May Also Know: Know What Are Sexually Transmitted Diseases & How To Cure them
Electronic Gadgets
Electronic gadgets are considered to be a man's best friend. Hence, according to his hobbies and likes, you can either gift your husband the latest electronic gadgets.
Perfume/Perfume Set Or Cologne
Most men love to smell good and if your husband is one of them then gifting him a perfume or cologne is perfect for your first night, as it never disappoint a person who has a fetish for good aroma.
You May Also Read: How Sex is Better for Health? Know 7 Amazing Health Benefits
Sexy Briefs Or Knickers 
The best way to make your partner desirable is by gifting him sexy briefs or knickers and set the dice rolling for an intimate night between the two of you.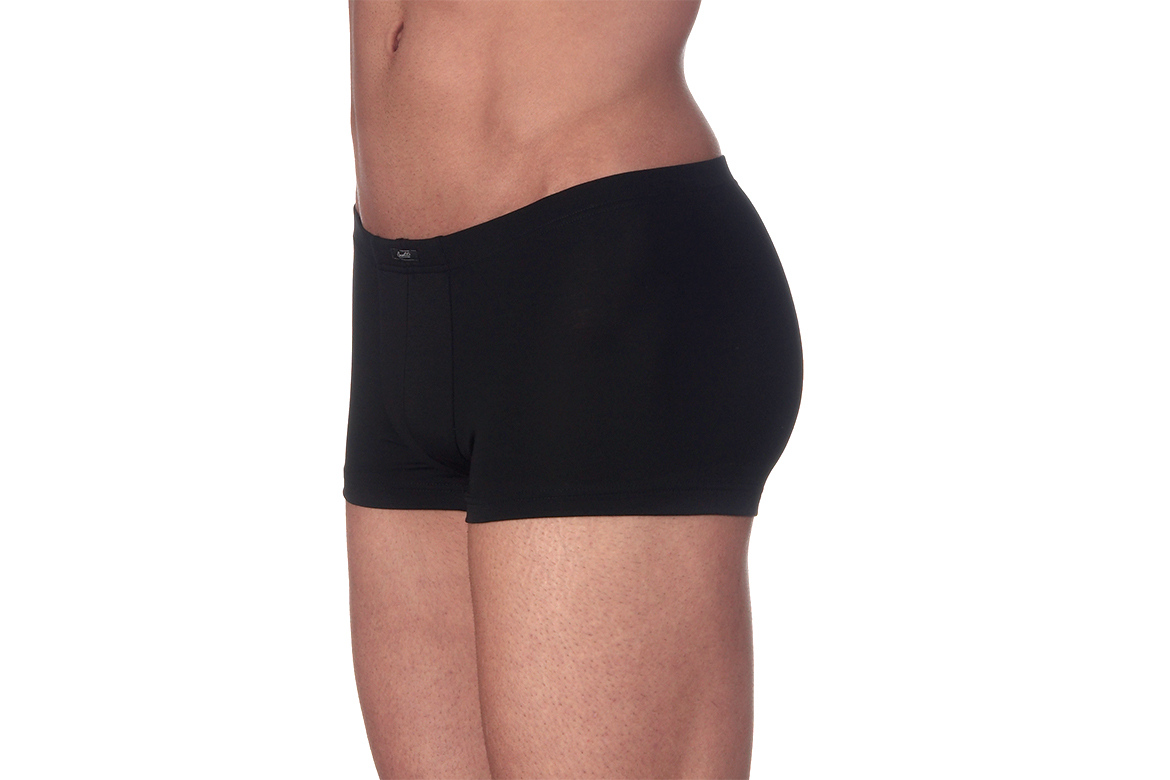 Jewellery Pieces
A personality jewellery item for your husband according to his birthstone or colour will be an ideal gift, especially on the occasion of the first night.
Customised Mugs
It is a simple gift idea, but very thoughtful. you can customise a mug according to your husband preference and add a personal message or the photo of two of you.we are sure your husband will cherish the customised myg forever.
You May Also Read: Factors that affect sex drive
Exotic Chocolates
As chocolates act as aphrodisiacs, they are perfect for an occasion like the first night after the wedding, as chocolates help set the mood and allow you to spice things up between the two of you.