Every woman wants to look fashionable and stylish but is often confused about the latest fashion. Due to the wrong understanding of fashion, many times you also choose clothes that are neither comfortable nor suitable. As we enter in 2020, the first thing is to get rid of all the dated trends that have been overexploited in 2019. Nobody wants to see another pair of tiny glasses for a couple of seasons. Kick start 2020 with newer trends that are going to be dominant in your wardrobe. Highlighter hues, tiny bralettes and statement shoes are some of the trends demonstrated by a few celebrities. Here is the list of the top fashion trends of 2020.
You May Also Read: Tips And Tricks To Style An Over Coat In Winters
Make board-room dressing chic. Power dressing has a whole new dimension this year with pleated skirts and well-fitted blazers taking the centre stage.
Form-fitting cycling shorts are so 2019. This year is all about the boxy culottes that are comfortable yet trendy.
Neons make resurgence every couple of seasons. It has come back again in the form of highlighter hues. The bright popping greens, yellows and pinks will now be a part of your closet.
Look beyond the regular floral prints and experiment with unconventional abstract, vintage prints.
You May Also Read: Different Ways To Wear A Belt Along With Dresses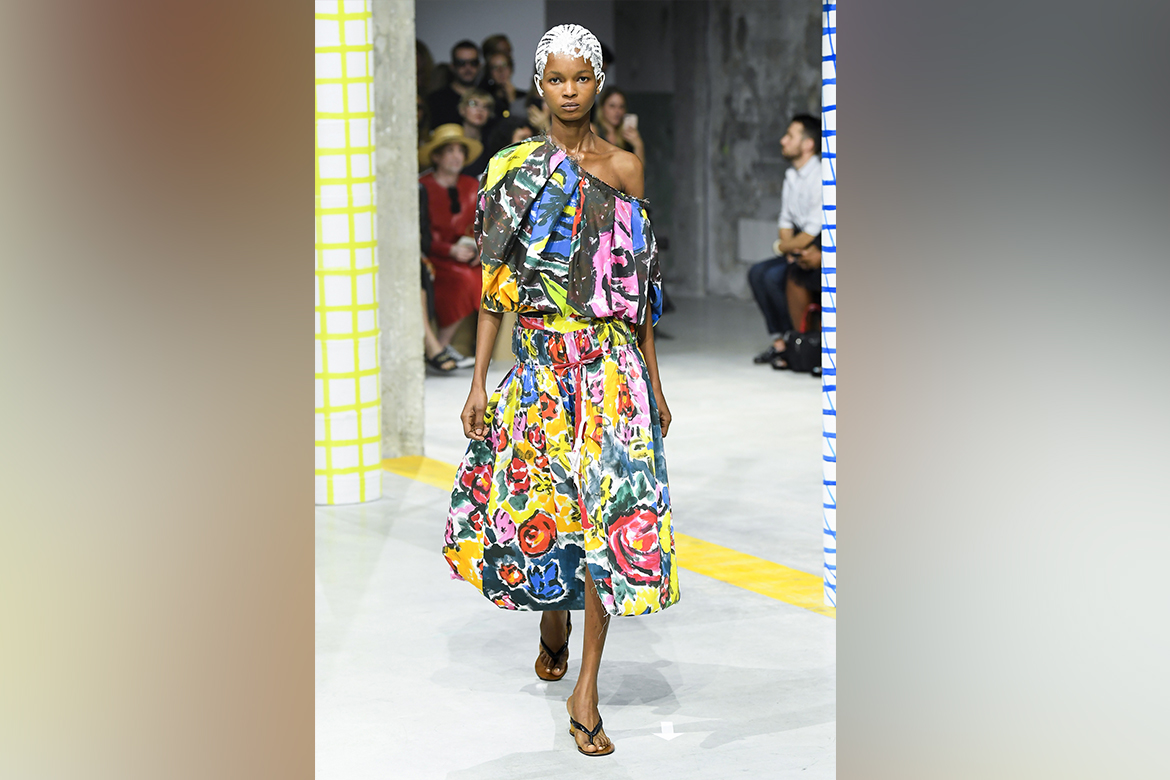 Another addition to the power suit phenomenon is the printed version. Bored of stark coloured suits, try with bold prints.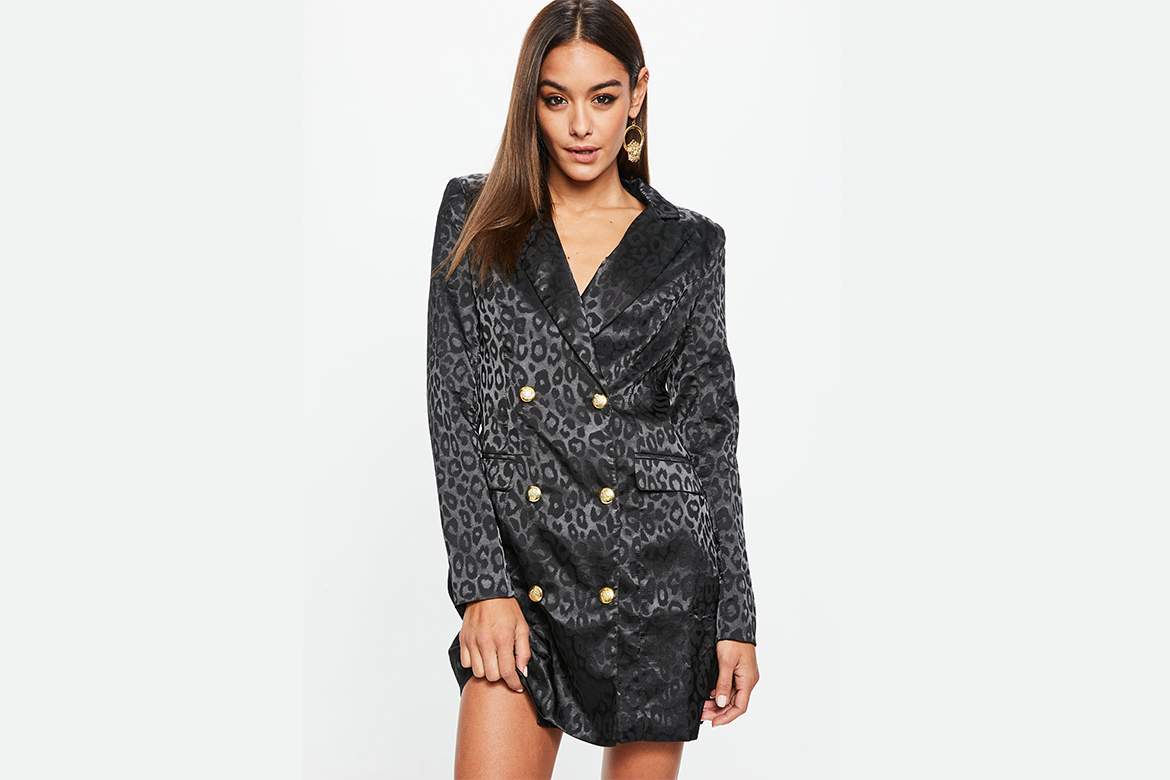 Nothing accentuates body curves better than a form-fitting bodycon dress. Although it's a classic, the silhouette has been reinvented by adding a few inches at the hem, making it longer than the usual.
Get ready to see bling and sparkle in 2020. Sequins are not a thing of the past and are sure to give brides the glamorous moment they are looking for.
You May Also Read: Blazer Dresses For Winter Which Will Make You Stand Out
Masterpieces with tiered and layered lehengas are in demand. Each one stands out thanks to the designers adding their unique touch to their garments.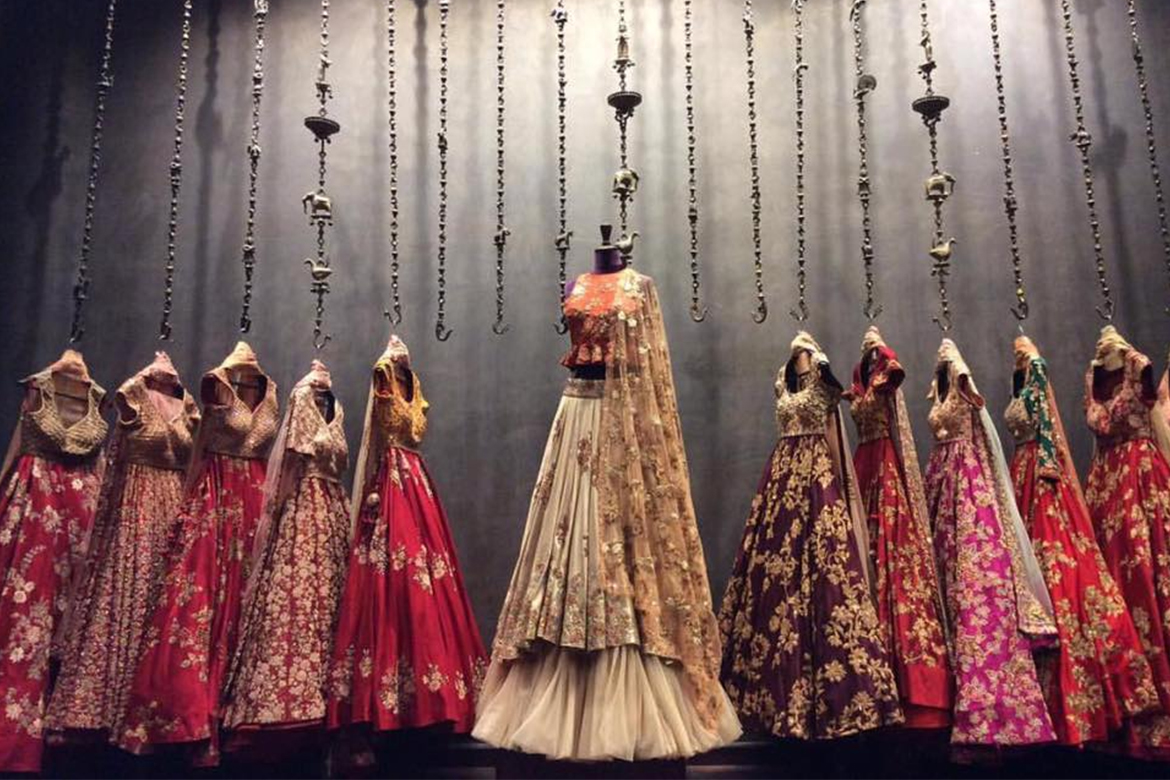 Last season indicated that gala gowns were ready to hit the circuit. Designers have expanded on that idea in 2020 by creating lovely and light tiered dresses that manage to offer volume and maximum twirl-ability.
Bermuda shorts are here to save the day. Adding a twist on the classic suit, designers embraced the Bermuda short suit for spring.
You May Also Read: Shoes Options For You To Pair Up With Winter Dresses
While 2019 was the name of light shades, 2020 – 2021 will have experimented with colours. This time along with light shades, dark shades will also be in trend. Despite choosing the right clothes, women are often unable to choose the right colour. The choice of colours according to the season will relieve you. In summer keep bright yellow, red and pink colours from this variety. For winter, choose your clothes in light colours like white, lemon, mauve, light pink, peach, carrot and sky.
Make Use of the Abstract prints.