Dubai is any travelers dream destination and if you're the lucky one and are in Dubai then look no further!! These travel magazines Dubai help you to explore amazing places in the UAE and around the world.
The internet might have invaded the world but the charm of the good ole magazine still lies in the crisp pages of the magazine. Travel magazines abound in Dubai. There are many that have been on the horizon forever. Listed below are the travel magazines in Dubai: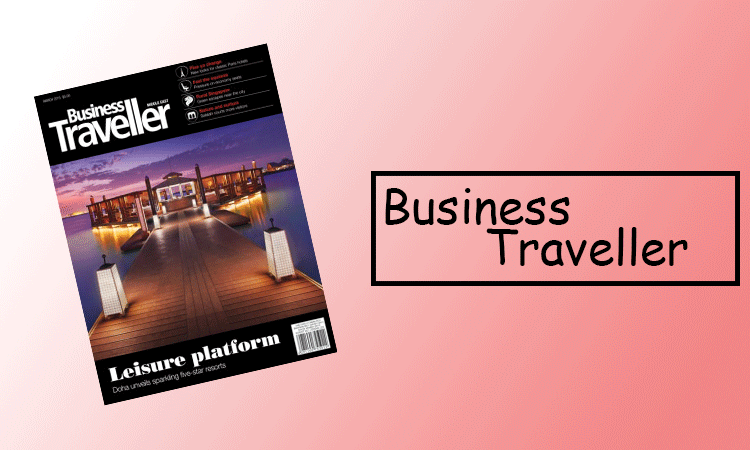 Business Traveller – One of the oldest print magazines in Dubai, This travel magazine caters to all your business needs. The magazine is filled with columns that a business person would blindly indulge in right from airline timings to hotel bookings and much more.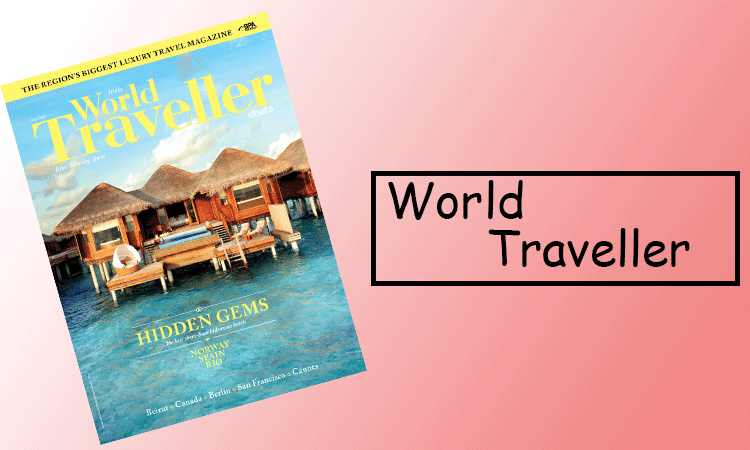 World traveler magazine – This magazine has all the fantastic information that any traveler would need while traversing the world.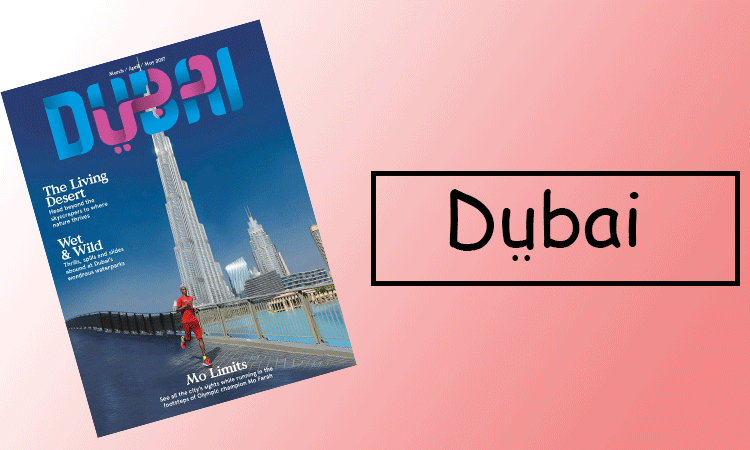 Dubai – Best in Travel Magazine is a luxury travel magazine. In your search for the ultimate luxury destination, this magazine gives you all the information and more.
Conde Nast Traveller – This magazine has left an indelible mark on the travelers of the world. Beautiful and vivid pictures that describe any place beautifully is what this magazine is all about.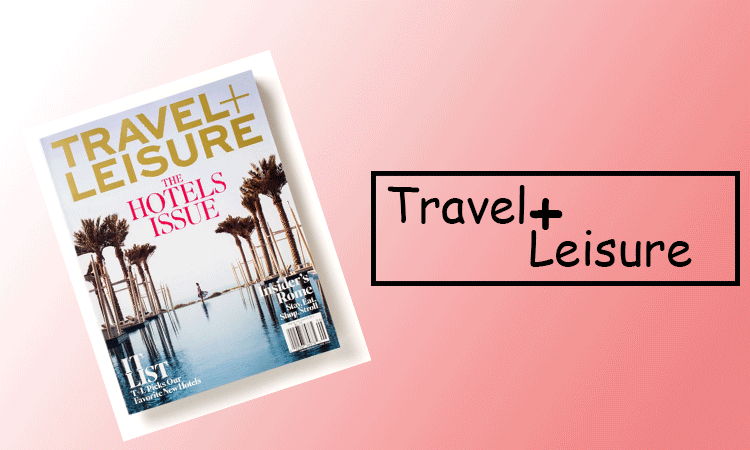 Travel + Leisure Dubai – This magazine is for the luxurious traveler who likes to travel the luxurious way and to 5-star destinations. Get all the information about the world-class resorts and traveling tips too.
Be it a beautifully scripted magazine or the online travel magazines that flourish, the importance of a well-guided travel plan can work wonders for your vacation. Travel magazines Dubai give you an insight into traveling the wise guy way.
Read more: Thinking of taking a vacation? Here are Quick Getaways!