Some fragrances are just so tempting that we end up buying that perfume. However, we often buy some perfumes that we use on special occasions because their fragrance makes us feel special. But after few days when we encounter another attractive fragrance, this old bottle gets shifted at the back of the wardrobe. In some cases, when we find such perfumes after a few months or years, they usually get expired until then. Though this expired perfume will not give the same experience, it is still useful.
We Indians are known for being economic and this is something we must be proud of. Before throwing anything away, we always think twice about its future use. In such a case, how can we throw our favourite perfume just like that?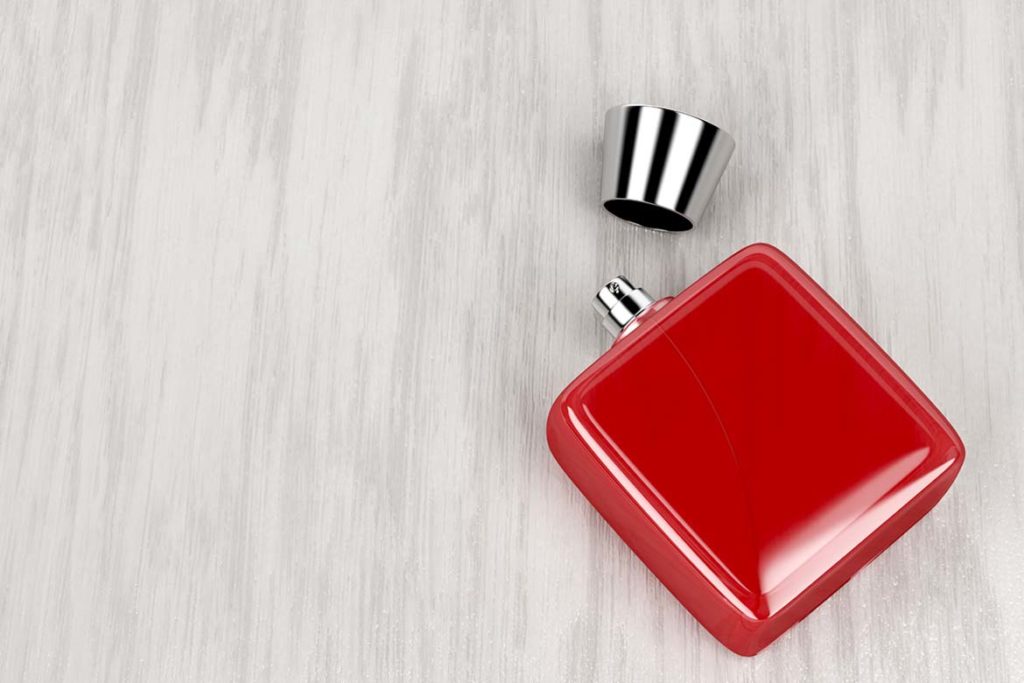 Also read: Multipurpose Rosewater: Perfect Partner For Skincare, Hair Care And So On
Here are some ways in which you can use the expired perfume till the last drop.
Often a bad smell starts coming from the books. If you spray old perfume on the books, the books will smell like the fragrance that you love.
Sometimes the bathroom or kitchen sink smells bad.  You can end this bad odour coming from the sink by spraying the expired perfume.
You can also spray this perfume in your wardrobe. This will keep the clothes full of fragrance and there will be no bad odour in our wardrobe.
You can use expired perfume as a room freshener on the arrival of your guests. Besides, the option of spraying on the bed can also be good.
It can also be used as a car spray.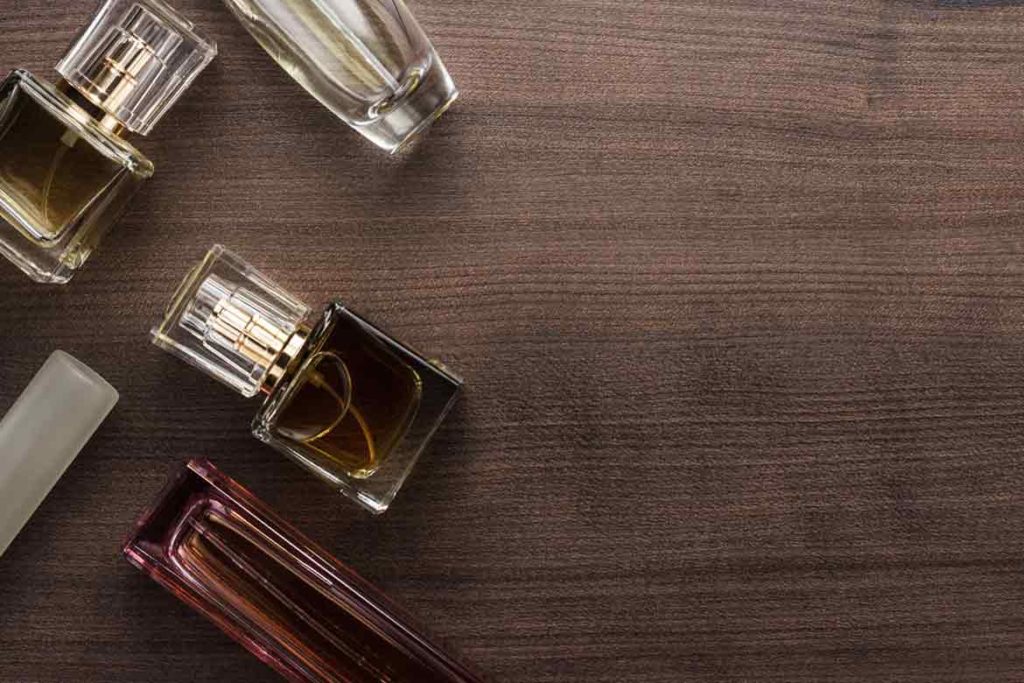 Also read: Preparing Your Female Personal Grooming Kit? Here's What All You Must Have Into It
You can also make a fragrant candle by adding a few drops of this perfume while making the candle. You can use this fragrant candle on your special days.
In the rainy season, you can spray old perfume in the corners of the house to avoid the smell of dampness.
If you are giving a gift to someone special, then you can use perfume on that too. In this way, when your loved one opens the gift he/she will experience a nice fragrance.
If your shoes smell bad, then you can also keep the smell away by spraying old perfume in them.
While cooking non-veg, you can also use perfume to avoid the smell coming in the room.