Parenting means all the things that are included in looking after a baby or child in their development in a safe and well.
It includes:
• Day to day care
• Safety
• Love and affection
• Play and time to talk with children
• Education and teaching
What Does Assessing Means?
The court will look after the parent skills and their effort in looking after their child, their knowledge about what their child needs. The court will think about the child's safety. Every parent can't be perfect. They can be good enough to nurture their child.
Good parents mean:
• Meeting your children health
• Providing the proper nutrients to your child
• Teaching them how to get out of their problems
• Development of child
• Safety and hygiene
• Relationship with child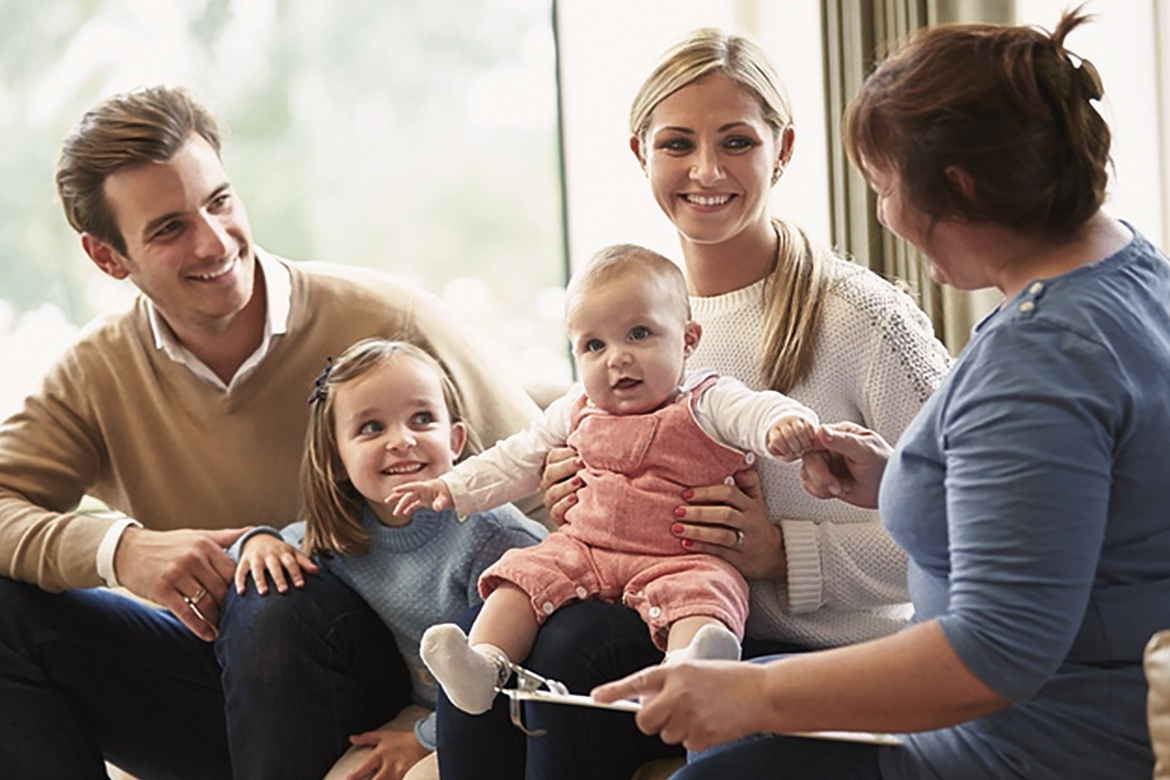 Parenting Assessment
The parenting assessment in a written document identifies in a detail about a parent's ability to provide care for their child to the court. The assessment will mostly look into a parent's attitude towards parenting, understanding their child's development, and their needs. It includes the area of the parent-child relationship, interaction, and attachment of a parent toward their children. Parents must have to co-operate with this assessment because your level of interference and co-operation is also being assessed during parenting assessment.
In parenting assessment, you will be observed in some tasks or exercises to see how much effort you put in your parenting skill. You will get to receive some advice from the person who is assessing you. The parenting assessment takes into account a parent who is having difficulty learning the techniques to use when they work with their family or children. If a parent is not sure about the things or the process can ask again to their assessing person or social worker.  This process will take 12 weeks or more than that depends on parents learning. After the completion of the parenting assessment, you will get a report of it from the person who assessed you. This report can be positive, negative or can be the mixture of both positive and negative.
There is Cartwright King, a national law firm which is specialized in childcare and social services.