The weight loss industry is full of myths. People are often advised to do all sorts of crazy things, most of which have no evidence behind them. By burning Calories, you can lose weight for which you have to follow a strict diet. Calories play a vital role in both weight loss and weight gain. You might think losing weight is all about hard work at the gym and having a strict eating regimen, but sometimes, even just the smallest amount of effort can deliver major pay-offs.
Here are some weight loss tips that are actually helpful for burn calories:
Consume high protein foods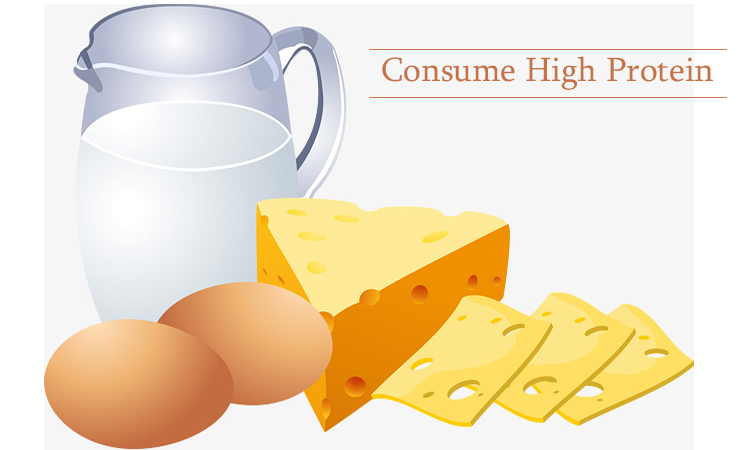 Proteins, carbohydrates, and fats are essential nutrients to maintain one's good health. So people who diet for weight loss must concentrate on how much you intake proteins, carbohydrates and fats and from which food you get these nutrients to maintain the calorie level. Consume foods with high proteins like- chicken, fish, egg whites, milk etc.
Singing alone

Turning up the radio and singing along to your favorite tunes. it'll help you burn calories during your morning commute! If you spend 40 minutes belting it out, you'll burn off about 100 calories.
Grab some gum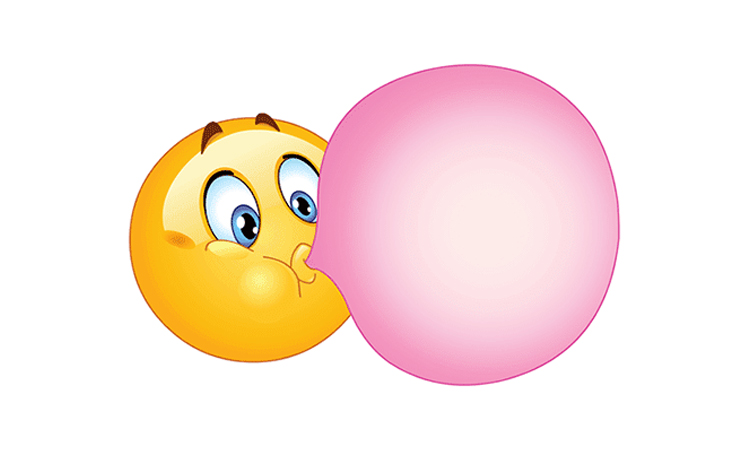 Chew to thwart snacking. In this way, you'll likely eat up to 10 percent less.
At work stand up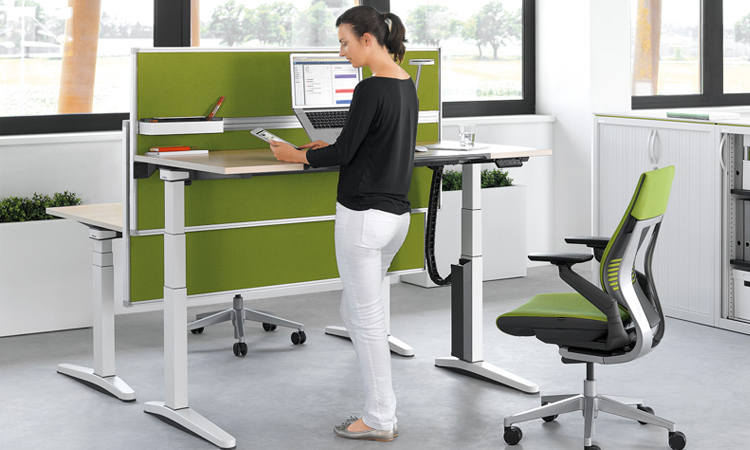 Spend at least 40 minutes by standing up on your desk to burn off an extra 100 calories at the office.
Take eight-hour sleep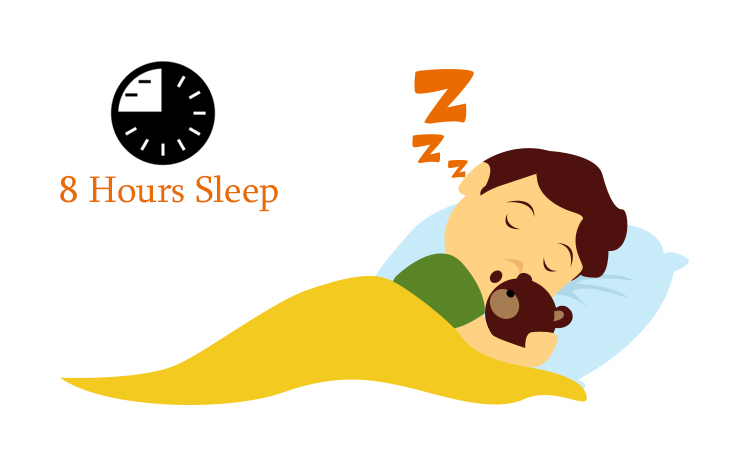 Sleep for 8hrs a day helps to lose and burn fats and also fights the sensation of hunger.
Do exercise regularly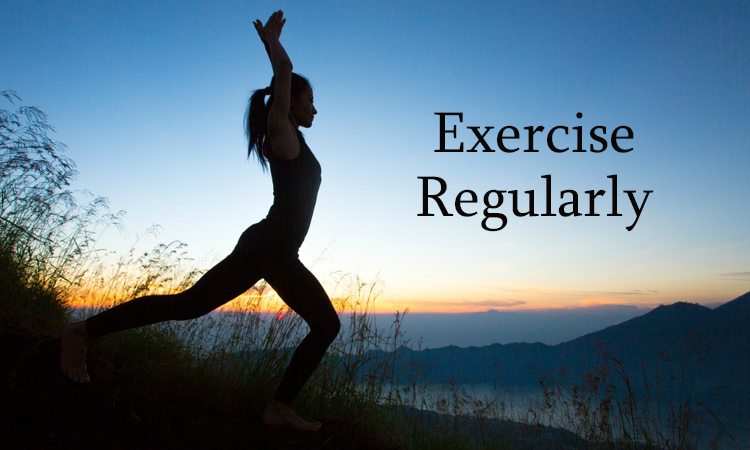 Exercising regularly helps you to burn calories but it should not be done vigorously. Drink water when you exercise to burn calories.
Climb the stairs

 Taking the stairs except the elevator is one of the easiest and sweat-free ways to burn up extra calories. Spending only 15 minutes out of your entire workday stepping up can burn off 116 calories.
Get used to ironing your clothes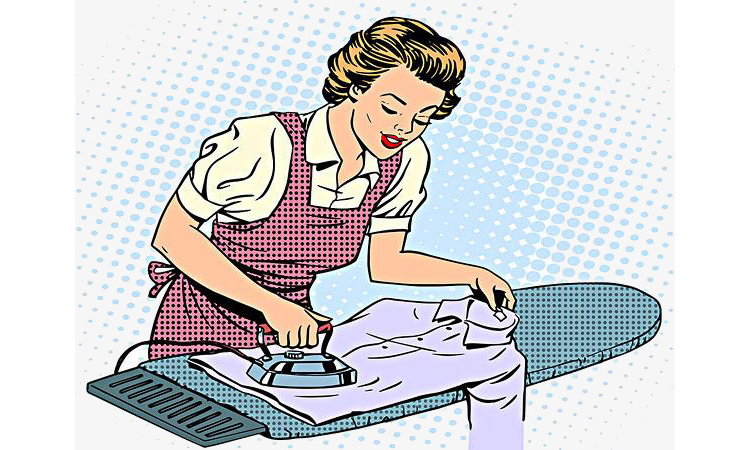 We know it's ironing is an annoying chore, but setting aside time to catch up on all of your wrinkled clothing can benefit your waistline and your wardrobe. Sixty minutes is all it takes to blast away 100 calories.
Reported by Dr. Himani