Stretch marks are a sign that you have lost some weight, but they look ugly when they are visible. Stretch marks are long, narrow streaks or stripes that occur when the skin is stretched too quickly. Stretch marks appear normally when the body goes through several rapid changes, especially during pregnancy and gaining/losing of weight.
Here are some effective home remedies for stretch marks removal: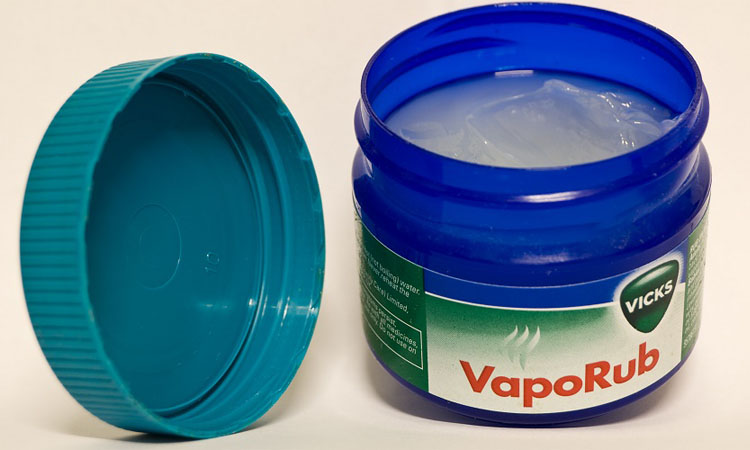 Vicks vaporous: Apply the vaporous on the affected area and massage for a minute or two. Cover the area with the help of cling wrap and leave this on overnight. Repeat this every night till the stretch marks fade away. Vicks vaporous is composed of essential oils namely eucalyptus oil, turpentine oil, and cedar leaf oil. It also has camphor and petrolatum. All these work together to moisturize the skin and make it softer.
Aloe Vera: Aloe Vera is a plant that helps regenerate skin tissue and as such it has miraculous healing properties. Take the fresh gel from the leaf and massage onto the area with stretch marks and leave on for 20-30 minutes. Try it daily till the stretch marks fade away.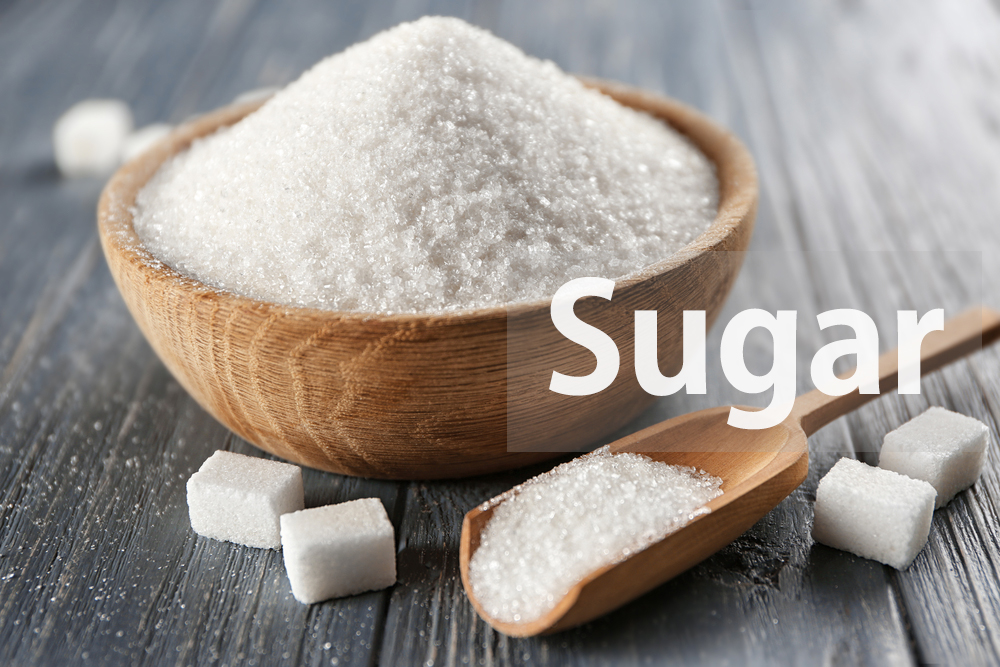 Sugar: Sugar is the best natural home remedy to treat stretch marks. Mix a tablespoon of raw sugar with some almond oil and few drops of lemon juice. Mix them well and apply it on stretch marks and other skin areas. Rub the mixture on the skin for a few minutes daily before taking a shower. Repeat it till stretch marks become lighter
Argan oil: Vitamin E enriched Argan oil increases the elasticity of skin and rubbing it on the stretch marks might heal the broken tissues gradually making the marks fade.
Almond and Coconut Oil: Use almond and coconut oil in equal quantities to reduce stretch marks. Massage it on the skin regularly. Follow this remedy religiously and watch out for effective results.
Lavender Oil: Lavender essential oil has excellent wound healing capabilities. Lavender oil enhances the production of collagen and helps in the formation of granulation tissue. This essential oil best for dealing with the newly developed (purpled and red colored) stretch marks.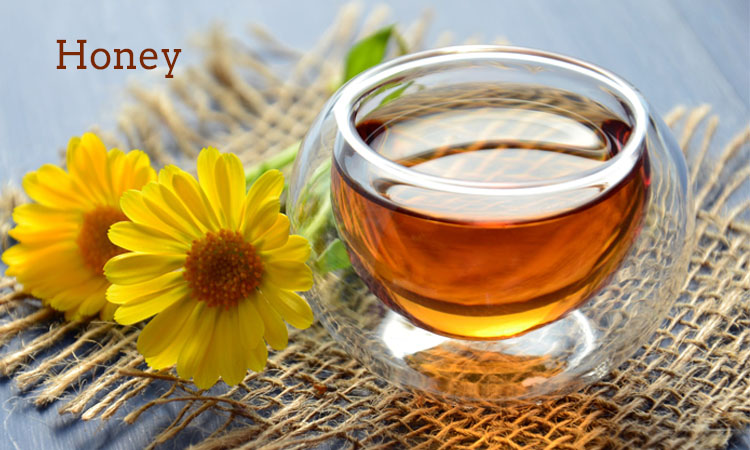 Honey: Honey has an antiseptic property that helps to treat stretch marks. Take a piece of cloth and apply honey to it. Place the cloth on the stretch marks. Let it sit until it dries off. Wash it off with warm water.
Article By: Dr. Himani