Dubai is the heart and soul of the UAE, a jewel in its crown. It has many first to its credit from being a shopper's paradise to an adventure seekers destination. It has some of the most beautifully designed aesthetic architecture to a vibrant social scene. Whatever said and done Dubai continues to attract many to its fold and welcomes them with open arms to blend in its rich culture and heritage. Dubai is a great place for couples too especially when it comes to dynamic nightlife.
Dubai has so much to offer for couple night dates. The idea is to explore the place in its element and enjoy it to the hilt. Listed below are some of the greatest options to explore for a couple night in Dubai.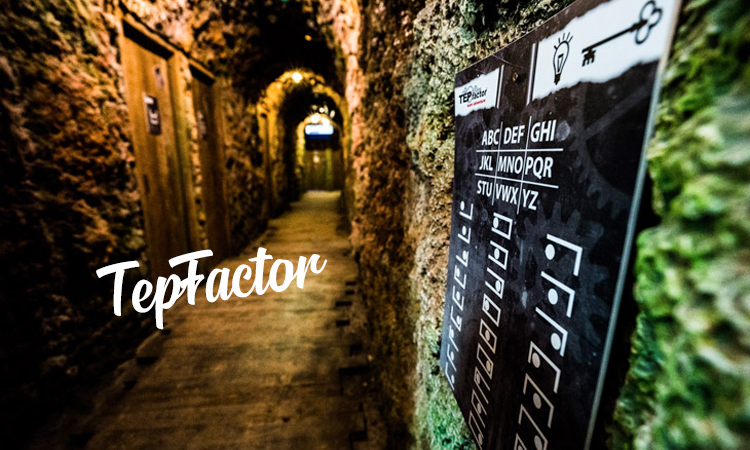 Treasure hunt at the TepFactor, Dubai – If you are the detective types then this place is for you. Put on your spy caps and work your way through clues to complete fun challenges and reach the final treasure chest in the hidden caves. Price: AED 80 per person on weekdays, AED 100 per person on weekends.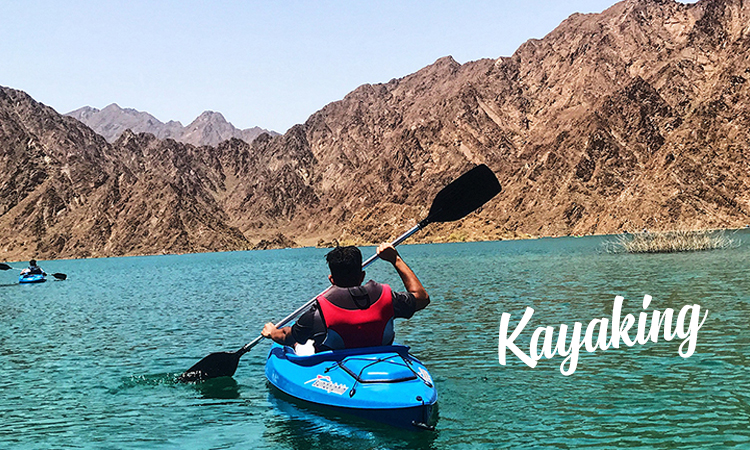 Kayaking at the Hatta Dam – Even though this is daytime activity but the evening setting at the Hatta Dam is just too much to resist. Enjoy kayaking with your partner along with other couple activities to have fun on a couple night out. Price: AED 60 per kayak.
Back to games – Head to the Times Square Center and get your competitive side pumping at Back to Games where you can challenge your partner to a super fun game night. Situated at Times Square Centre, Al Quoz the facilities are free of charge.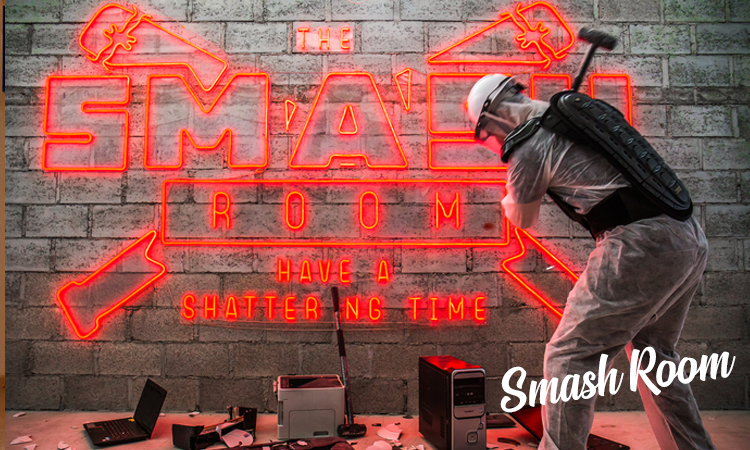 The Smash Room – This might sound oddly bizarre but is yet very satisfying. Head to the smash room and blow off the anger by breaking random objects… it is sure to give you a smashing time. Price: From AED 99 per person.
Acro Yoga Class – If you love working out then couple training with Acro yoga is the thing for you. This paired-up practice requires you to work together, trust each other and communicate in order to get into the poses. You can work out at 24 Fitness, Al Quoz.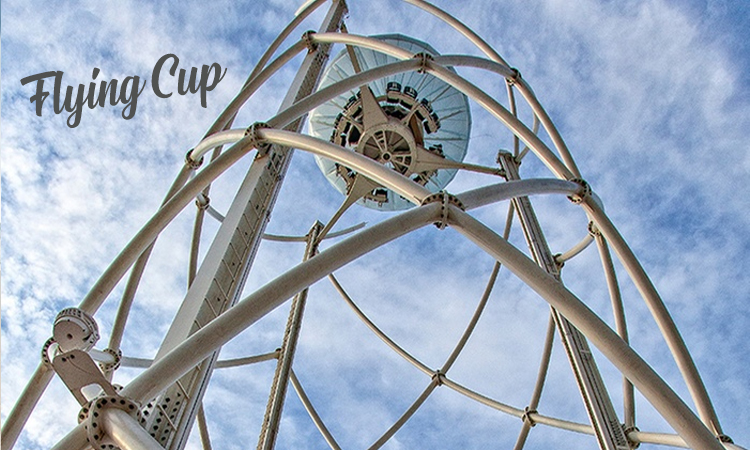 Enjoy a drink at the Flying Cup – If you love your drink and ready to go to any heights then head straight to the Flying Cup. Be prepared to be lifted 40 meters above ground to enjoy your drink with a 360-degree panoramic view. Price: AED 80 per person, AED 60 for kids.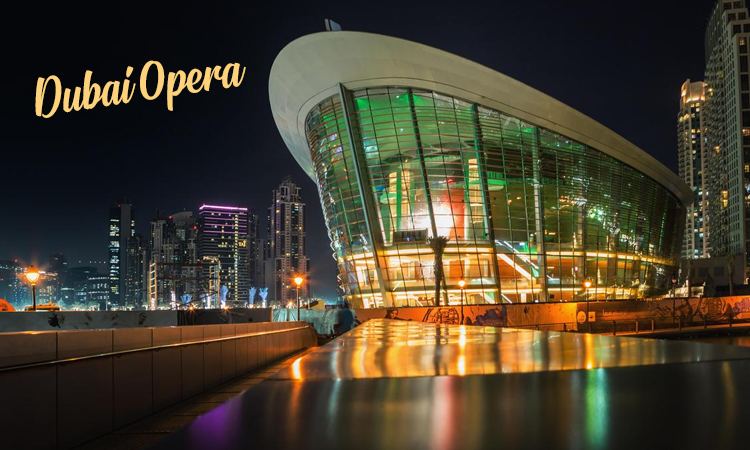 The Dubai Opera – The ideal place to enjoy a couple night date with your partner. With a variety of shows to catch the Dubai Opera brings the best of entertainment to you.
They might seem a little out of the box, but these couple night ideas at Dubai are just too good.
Read More: Vacation To Dubai With Bae! Must Visit These Places