India's most awaited mega fashion show " Indian Couture Week " has begun! This week-long mega event has started from 22nd of July till 28th of July at the same destination the Taj Hotel. Well, this time it has several designers in its plate who will be showcasing their astonishing work.
Day 1. Amit Aggarwal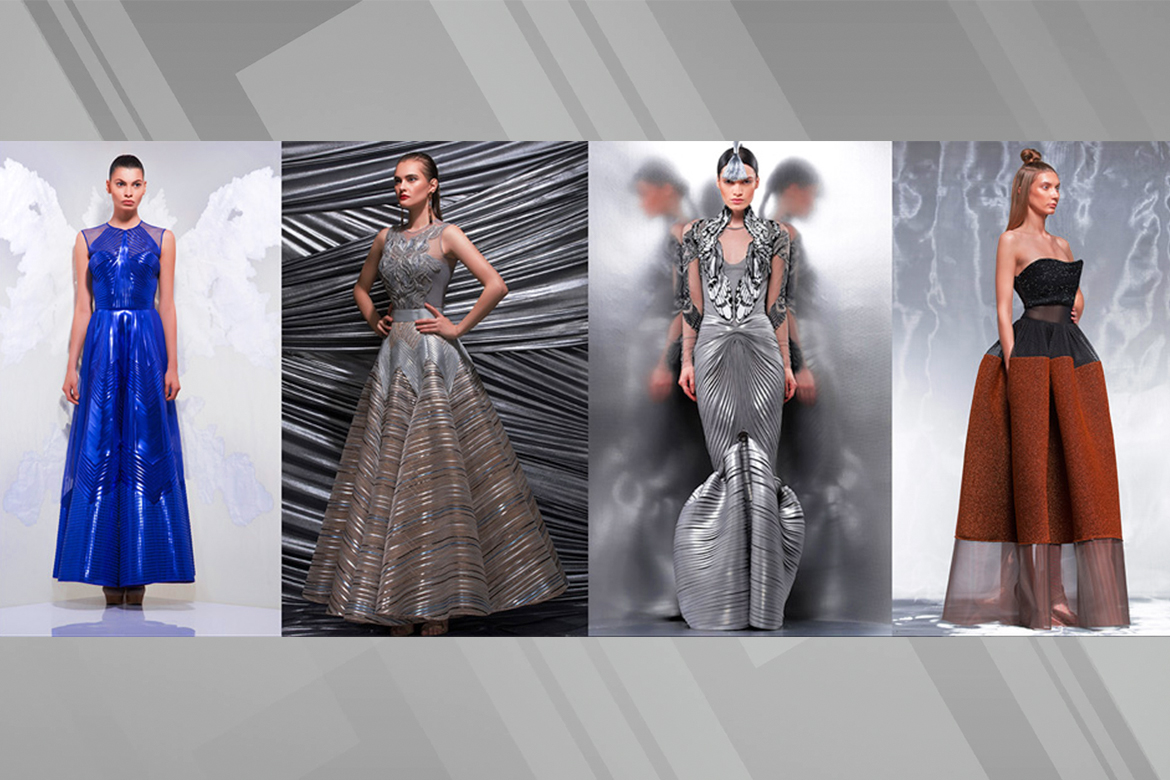 Last year debut Amit saved the event with his astonishing collection of lehenga's and his signatur engineered drapes. In 2018, his 4 models wore silver lehengas paired with corsets featuring asymmetric drapery and 3D embellishments and then flowed into gold, oxblood, and fuchsia tones before turning to black. This year our designer is going to represent "Lumen" his works are inspired by the virtual reality experience he had. According to him, the lights will celebrate illusion and the will bring our true selves out. That is something I am eagerly waiting to see!!!
Day 2: Suneet Varma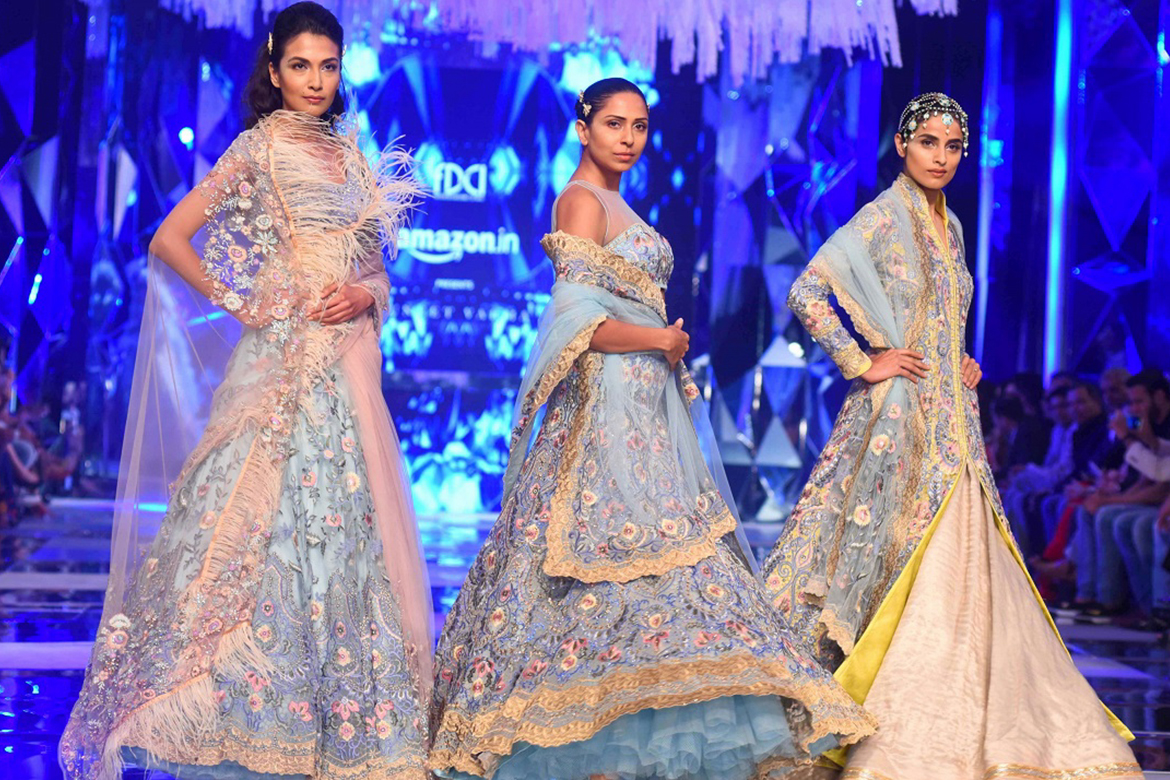 The handsome hunk Suneet Varma is all set to brighten the night with his collection again this time. Last time he showcased his stunning collection which highlighted the wrong could be right, as his stunning blouses strands of crystals and mirror work dangling at the back. This year Mr. Varma is inspired by the inner beauty and a person's choices. "Amara" would be showcasing the Indian silhouettes and contemporary wear.
Day 3: Pankaj & Nidhi, Rahul Mishra
Well, the night of day 3 holds a lot for us! the actress Aditi Rao Hydri will be walking down the ramp for Pankaj and Nidhi. "Mosaiq'" art inspired by joining the pieces of glass and ceramic. They are ready to debut with the amazing collection which they are holding for us behind the curtains.
Rahul Mishra holds his collection for morning weddings which often turns into evening celebrations! The designer showcased 3 pieces at the Paris Fashion Week two weeks ago. Well, Mr. Mishra is going big with his collection in Conture Week!
Day 4- Shyamal and Bhumika
Back in medieval time when from art to the theater was developing and establishing new standards, and were brought to modernity, well, this is the inspiration of these designers. The Ahmedabad based couturiers have stored collection inspired by medieval time. Their work will be consisting of an interesting variety of cut and color.
Day 5 Falguni Shane Peacock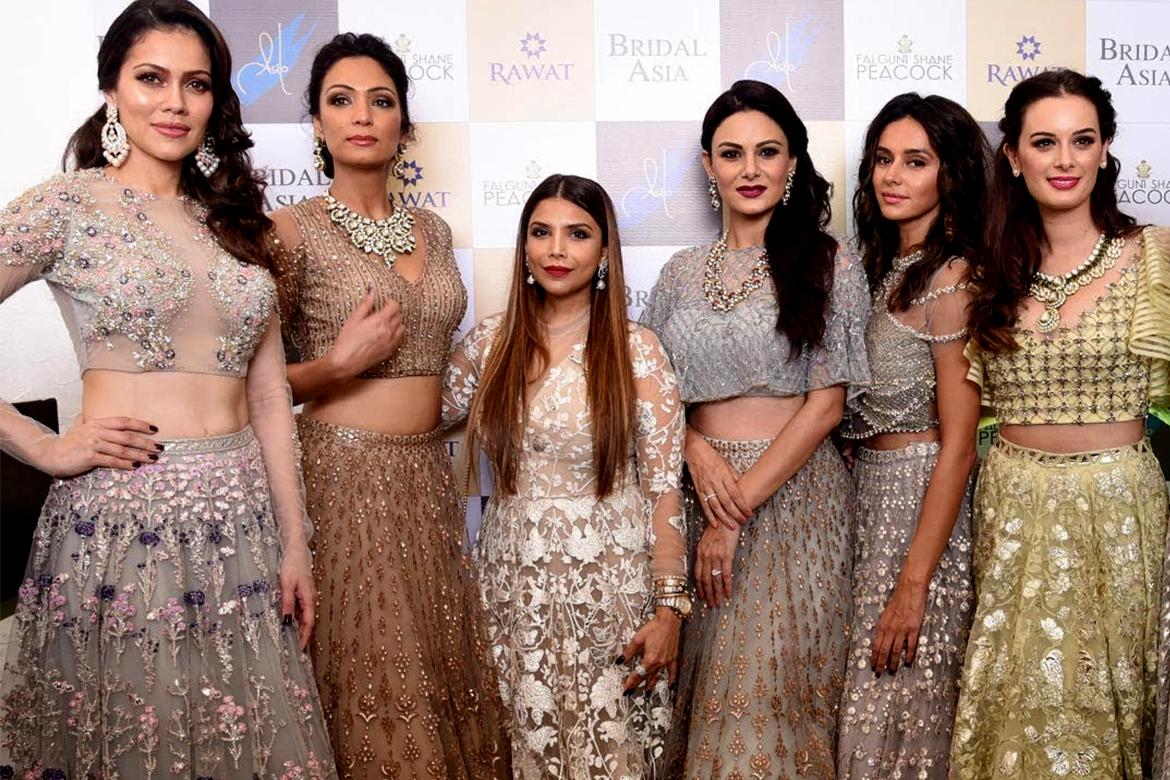 A collection inspired by the architecture of Rajasthan, the curved walls, attractive domes, the silent doors depicting te beauty of this city. A collection my show the works of bold prints & sequins. As they say, Falguni Shane Peacock, known for "More is More".
Day 6 Gaurav Gupta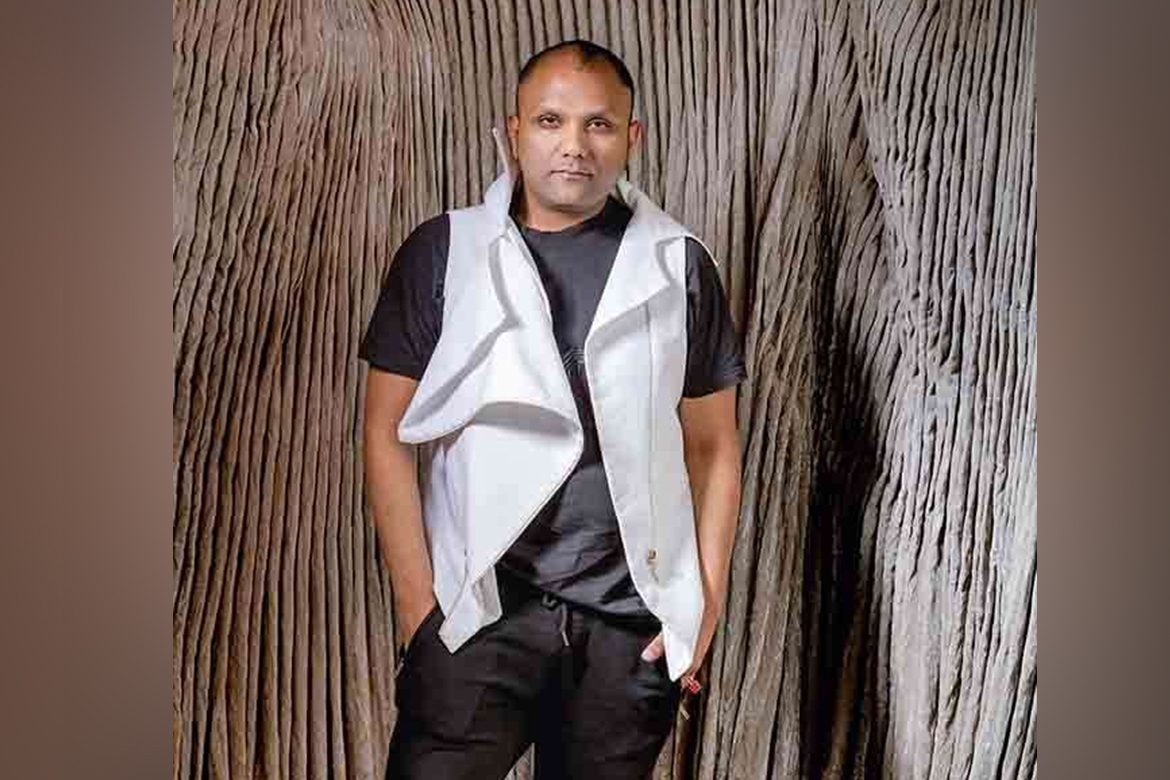 When the grand finale is near everyone expects more ad something ravishing. Well, the designer Gaurav Gupta will be fulfilling our expectations. He has brought some out-of-the-box collection not only of Brides but also for Men! well, this Conture is very momentous as they have touched the mark of 15years and on this prestigious occasion, the brand is launching GG fine jewelry.
Day 7- Tarun Tahiliani
The closure of this mega event will be Tarun Tahiliani. He has some amazing lightweight lehenga's, shararas, jumpsuits, sarees with the concept and many more. On weddings, the groom may also steal the limelight from the bride with the tone-on-tone fit sherwanis and Mughal emperor kind kurtas.
Indeed the excitement for this mega event is raging in our blood and why not when it holds so many astonishing works! The 12th Edition of Indian Conture Week has stored everything for us.
Read More: Wedding Gowns For You To Glitter On Your Wedding