Dry skin is a very common issue faced by many people. Few have permanent dry skin while others face it at the turn of seasons. Winter is probably the difficult time of the year for dry skin. Not taking proper care of dry skin leads to itchiness and flakiness. To prevent the issues related to dry skin, follow some dos and don'ts for dry skin.
You May Also Read: Know How To Choose The Right Skin Cream According To Your Skin…
Do:
Use moisturizer
Moisturizing is much needed for dry skin. Water evaporates from the skin into the air, taking the skin's natural moisturizing barrier with it. Use a good, hydrating body and face moisturizer to keep the skin soft and touchable!
Choose the right makeup
Skip the foundation and find a great tinted moisturizer that enhances your skin tone. Avoid powder cosmetic products that can cake into fine lines and rake up the flaky skin. Try cream formula and cream eye shadows for a smooth application and finish.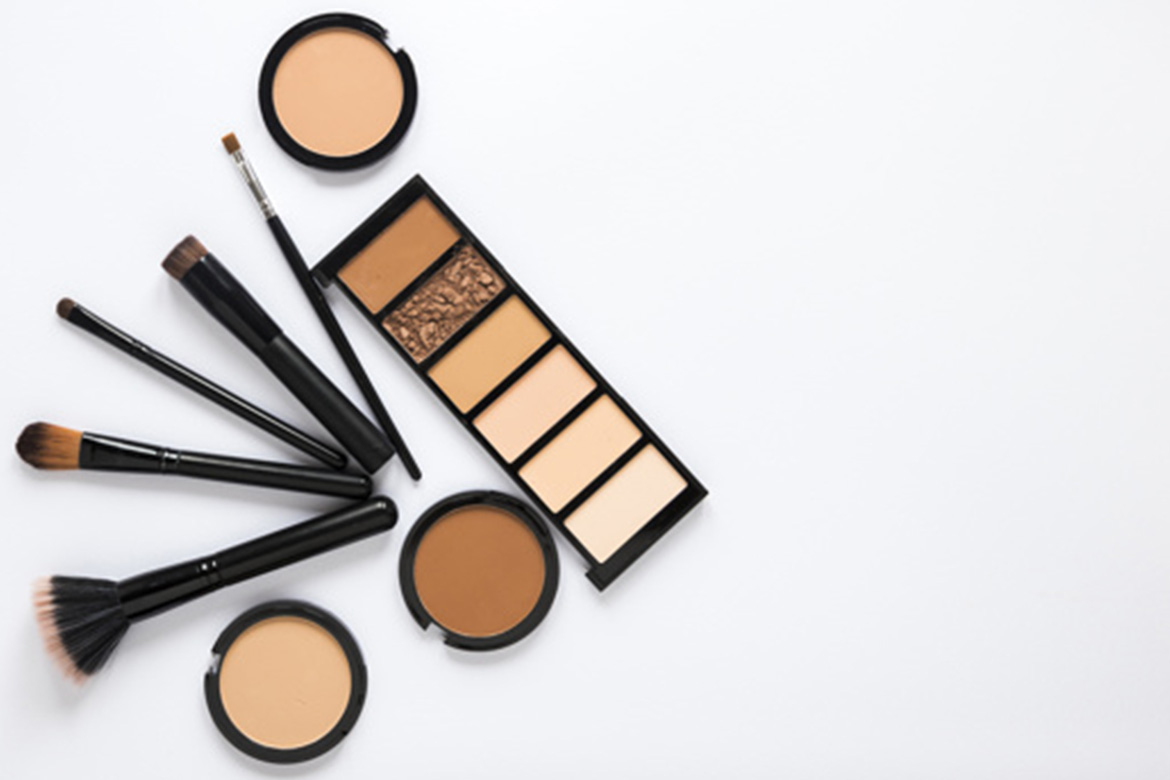 Use face oils
Face oils can do wonders for dry skin as these contain properties that can deeply nourish and moisturize your skin. Face oils keep the flakiness at bay.
You May Also Read: Aloe Vera For The Hair- Facts And Fiction
Use lukewarm water for shower
Another best thing to keep the dry skin moisturized is lukewarm water. Avoid cold and hot water for the shower. Lukewarm water maintains skin moisture.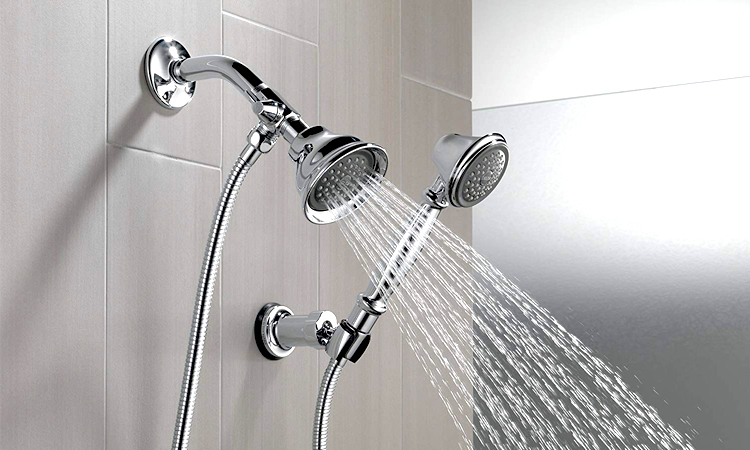 Layer your skincare
When you go to apply your moisturizer in the morning, give it a boost by applying a serum beforehand so it can help seal it in. Layering skincare allows the products to work together.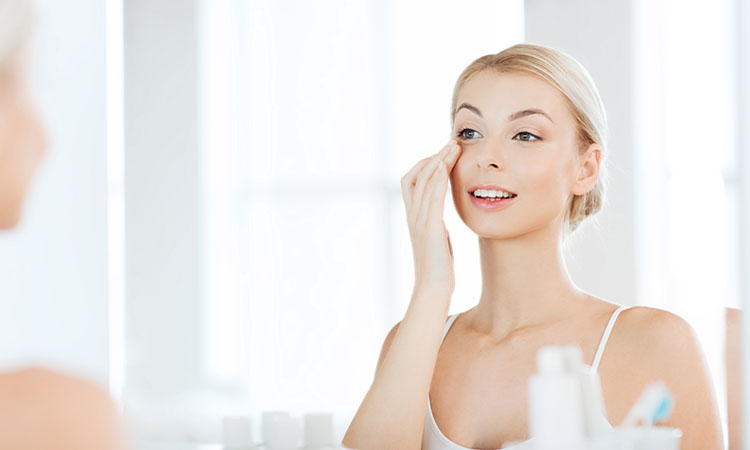 Pamper your hands and feet
No matter what the weather, hands and feet always tend to be dry. Every few weeks coat your hands and feet in a skin-softening oil then layering over a good, occlusive hand cream or foot cream. Wear a clean pair of cotton gloves and socks.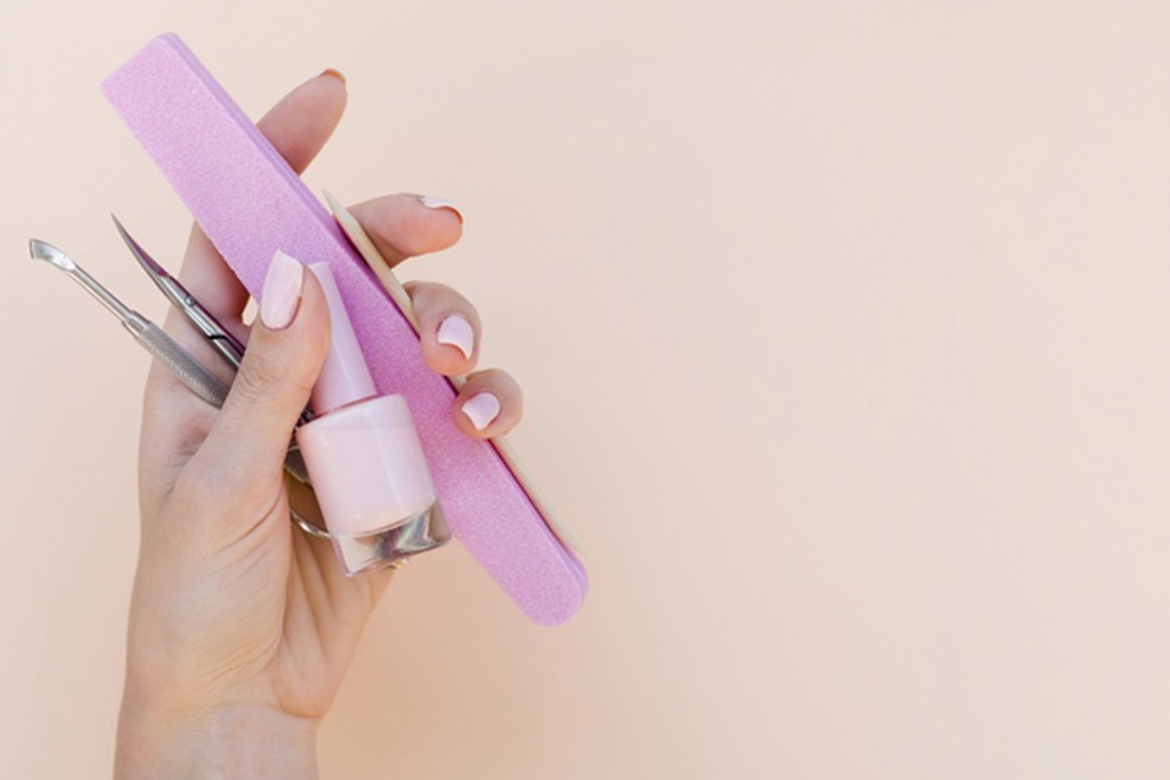 Eat the right foods
You can help your skin by nourishing it with the right food. Many people wondering what causes dry skin don't realize that their diet could be to blame. Poor diets that are heavy in processed foods lack the nutrients the skin needs to stay healthy and hydrated can play a large role in your dry skin.
You May Also Read: Try Out These Sheet Mask For Dry Skin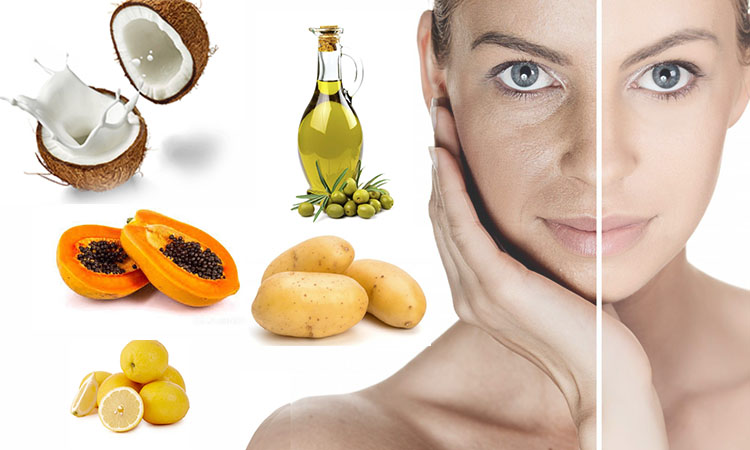 Get your beauty sleep
Stress and lack of sleep can be a contributing factor to dehydrated skin. Deep sleep is needed to rejuvenate the body. Skipping out on sleep time means less of a chance for your body to be functioning appropriately. This may result in fine lines and bags under our eyes.
Drink water H2O
You can get your beauty from the inside out by drinking your eight glasses of water daily. Keep the skin hydrated.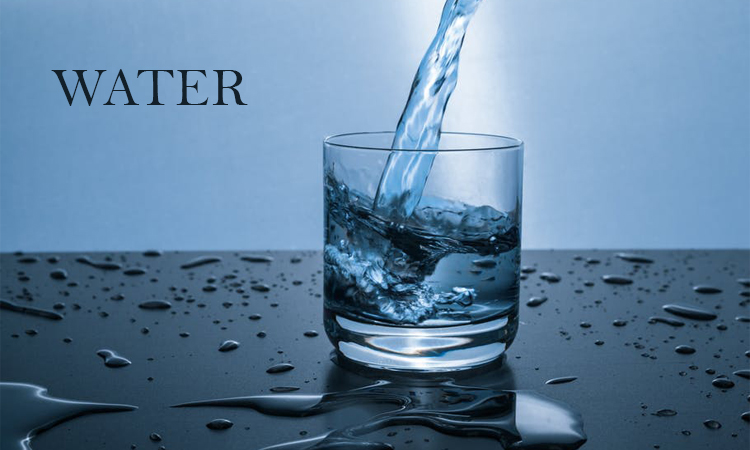 Don't:
Use powder makeup
If you have dry skin, it is suggested that you should completely avoid powder makeup as it only makes your skin appear patchy. Try liquid-based makeup products for a perfect makeup finish.
You May Also Read: Secret Relationship Advantages And Disadvantages: Does Or Doesnot Work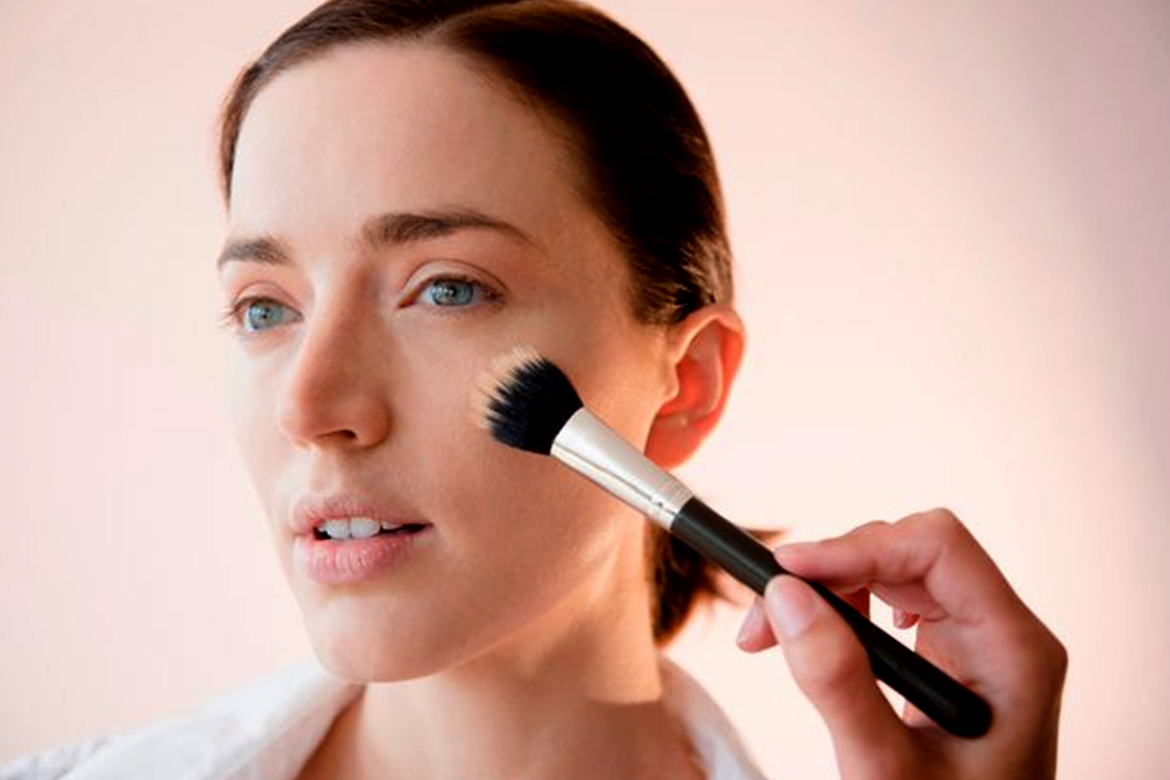 Take long showers
Reducing the amount of time spent in the shower will contribute to better-balanced skin. Lukewarm showers lasting 5 to 10 minutes are recommended.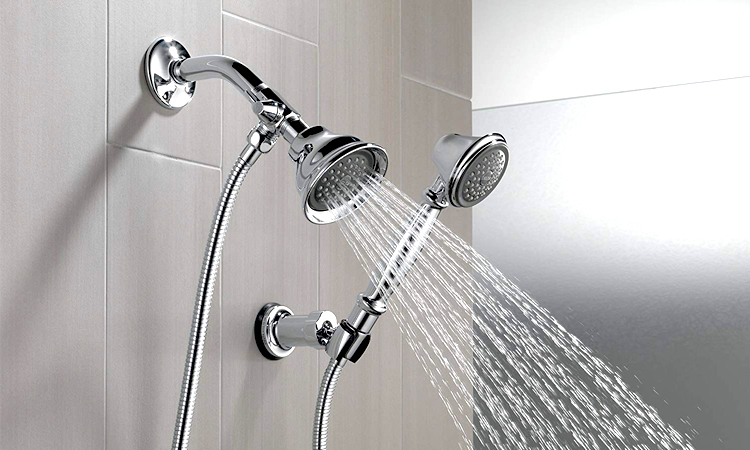 Lick your lips
While it's tough to remember at first, make a conscious effort to stop licking your lips if they feel dry. Re-wetting and drying of your lips are causing the dryness and cracking. Exfoliate your lips with a toothbrush. Cover your lips every few weeks with essential oil to lubricate dry lips.
Over-exfoliate
A lot of people tend to exfoliate too much, thinking that the rougher they are the better. Over- exfoliation or peels makes them harmful. This is the most common cause of skin dryness, inflammation and skin damage.
Use harsh chemical products
Many skin care products on the market today are doing more harm than good to your skin. Harsh chemicals and artificial ingredients such as benzyl alcohol and parabens can strip the natural oils out of your skin, causing dryness and irritation. They can also alter the natural pH balance of your skin. If this balance gets upset, your skin can become dry, red and flaky. This even causes acne. It is important to use organic skincare products.