Celebrating your 25th in a meaningful way doesn't require big expenditures or elaborate staging. When they get to this more dramatic occasion, so many couples want to do something exciting and different. Anniversaries come and go so quickly that sometimes it's difficult to make your current anniversary more meaningful than the last. You might even look back on some wedding anniversaries and forget what you did to celebrate. Your plans don't need to be lavish for the occasion to be memorable.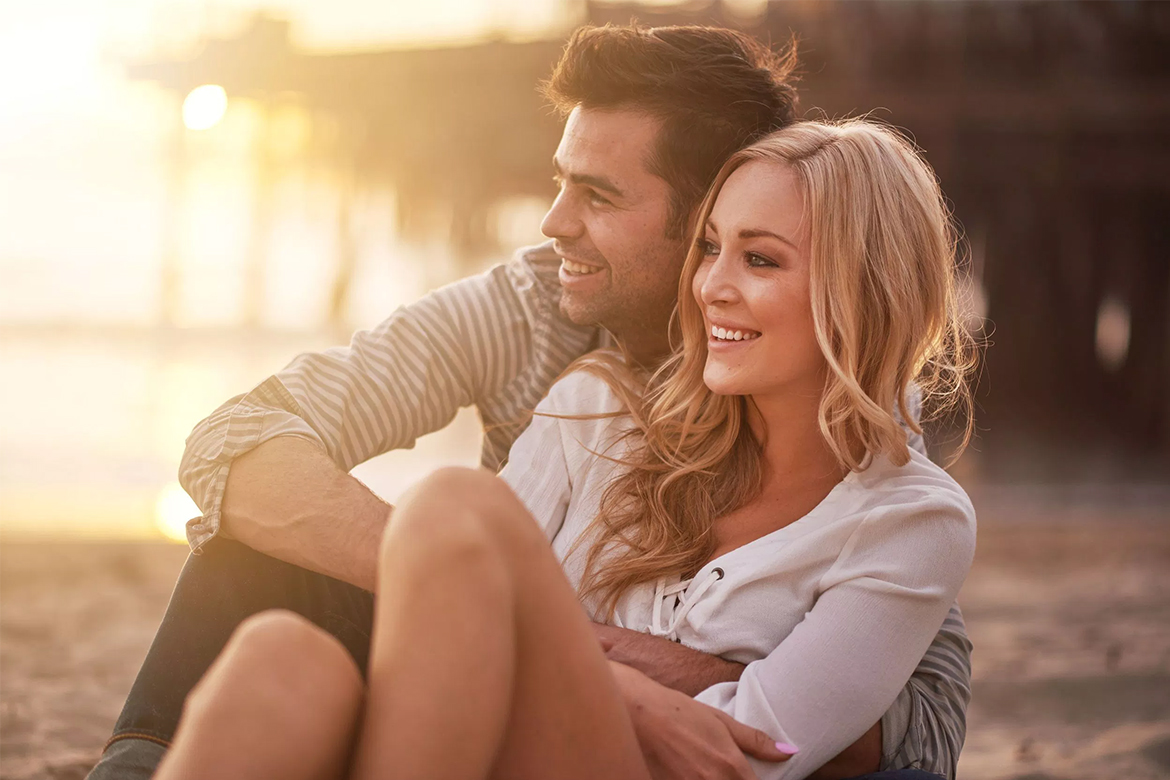 Let these ideas inspire you to make the most of your 25th wedding anniversary you share with your partner.
1) Change things up at home. That could mean anything from stringing celebratory lights outside to sprucing up the house. Paint the room wall or rearrange your room furniture. It doesn't matter what, as long as it's something that says, this changed on our 25th.
2) Do something especially romantic at home. Read poetry to each other or go for candlelight dinner.
3) Mark the day permanently. Inscribe a small plaque with the wedding date and occasion. Place it on a piece of outdoor furniture or have a professional photo taken of the two of you.
4) Have a day of service to each other and service to others. If you usually cook and your spouse mows the lawn, switch your jobs for the day. Neither of you will get off scot-free, but the effort shows you're willing to help carry the burden. Do something charitable, whether it's making a donation somewhere or serving dinner at a shelter.
5) Revisit your first date. It is a perfect idea for couples that have lost sight of what brought them together in the first place. Take a trip down memory lane to your first date. What did you guys do? If the place is no longer open or you have moved away, do something as similar as possible. Try to remember what you guys talked about and what made you fall in love with each other in the first place.
6) Feel Thankful for the littlest of things. Wedding is a happy beginning, where you will be witnessing the fulfillment of one of your most cherished dream. Hence, there is a sense of satisfaction which will make you thankful for everything you have.
7) Start an annual tradition. Plant a tree or go to a pottery place to make an anniversary plate. You and your spouse get a shared experience. Depending on the activity, you could create a collection of mementos, too.
8) If you're going to travel, make it an adventure. Hike the Grand Tetons, go white-water rafting or learn to scuba dive.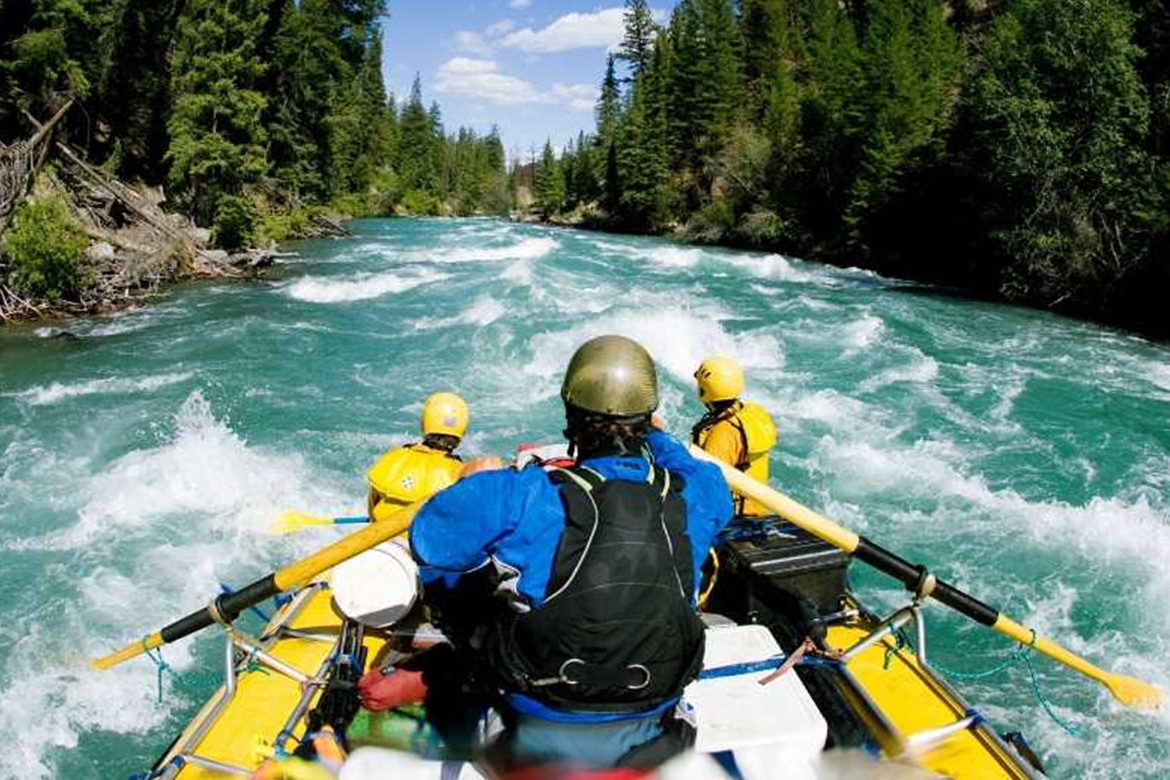 Take the day off from work, turn off the cell phone, stop checking your email, and just spend some quality time together, that is what your anniversary is all about.