Today's society has given the different meaning to love, as now it is the moment of changing such meaning of love. This word was used as 'a deep and great feeling of affection and attraction' in ancient times. Love was meant for feelings and compassionate between each other. And what people made it today? Love Aaj Kal is just fun and no feeling at all. They connect each other in a relationship and broken that within some time.
After some years of relationship, couples in their relation, after and before marriage, heard that they are struggling in their relationship. This is what love is? No, we need to understand the meaning of love. The attraction is not to love! Neither, having fun together and getting intimate is love. No, not at all. Love gives you strength from your partner for fighting with the world, not by them. The true couple together fights with every situation and love never ends with it.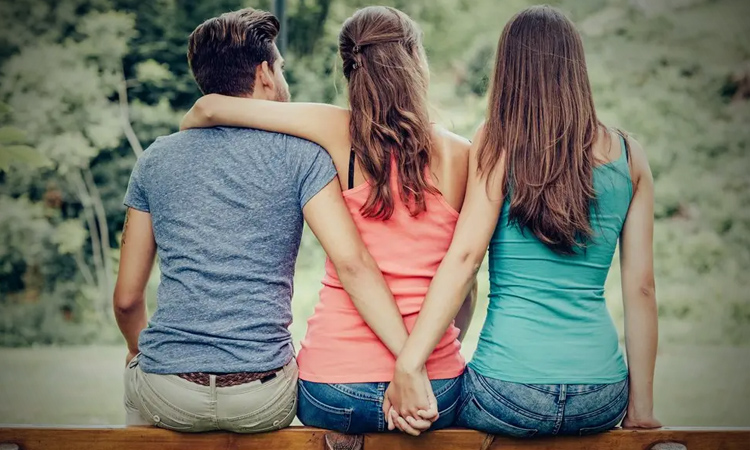 Love Aaj Kal in teenagers and youth is just very wrong. Not all but some are just destroying the true definition of love. Only two of hundred people show the example of true love. And thus, that's why love is not trusted in today's' societies. Love is the feeling and to act lovingly with care.
Many women say that their husbands love them a lot, as they visualize love as a feeling and the word love just do not show the truth, this is what you do not love anyone whom you just abuse or beat. You may even have the gut feeling about it and believe that you cannot live without them, but trust me, you do not love them.
The first love which is considered is not romantic but is the love of our parents. When a baby is born, the reaction of parent to the child is 'We can do anything for her/him'. In this feeling of love – it is stated that they can do anything to make her/him happy in their life. Here, they do not have to act as they love us.
Love Aaj Kal is badly defined by youth and this is the time to change it and show the feel of true love to the world. Love is simply the meaning of actions of a person. The couple in love can do anything for them and care for them with heart. Love is taking care of each other and doing anything for the partner. Love is getting old with each other but never reduces the feeling of love.
So, please change your thinking, and find your true love accordingly.
Read More: Relationship: Understand Its Meaning