Many times, couples forget themselves and their lives in the midst of the daily life and struggle that they face. The office hours, family, friends all take their toll on married life. To add to it are the stressors at work and home….. So where does the much in love couple disappear?? Well, to be honest, many married couples often wonder if they asked for all this or they pushed themselves to this kind of life! The solution is simple all you have to do is just take out a little time for just the two of you minus the phone, the work, the family and friends and connect again.
To begin with, a date is a great idea to get started again and reignite the flame of love and romance. Date ideas for married couples don't go a different direction just because you're married, instead, it's about rediscovering your love in your favorite places and settling for nothing less.
Date ideas for married couples are aplenty and listed below are a few of them for you to check out.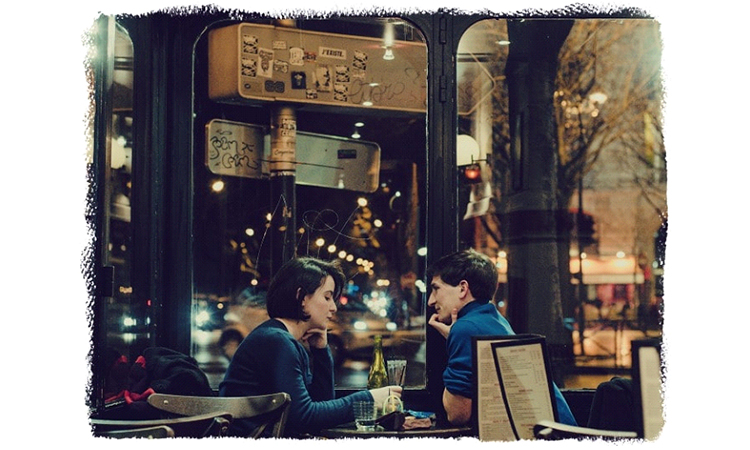 A Dinner reservation for two at an exclusive restaurant – Go on a dinner date to a good restaurant. Dress up and feel special, though it might require pulling on a reservation, it's worth the effort.
Go for a drive-in movie – Watch a movie with your partner under a starry sky.
Opt for a musical evening – Engage yourself in a musical evening for a unique cultural experience. Be it traditional music or classical, it is sure to soothe your soul and mind.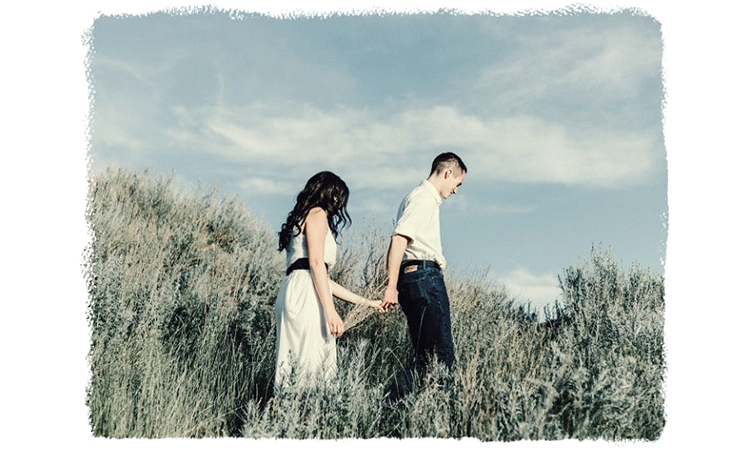 Go for a leisurely stroll in a park – Botanical gardens and parks are places which are filled with colorful blooms and serene settings, go for a walk with your better half for a picturesque, peaceful and fragrant date.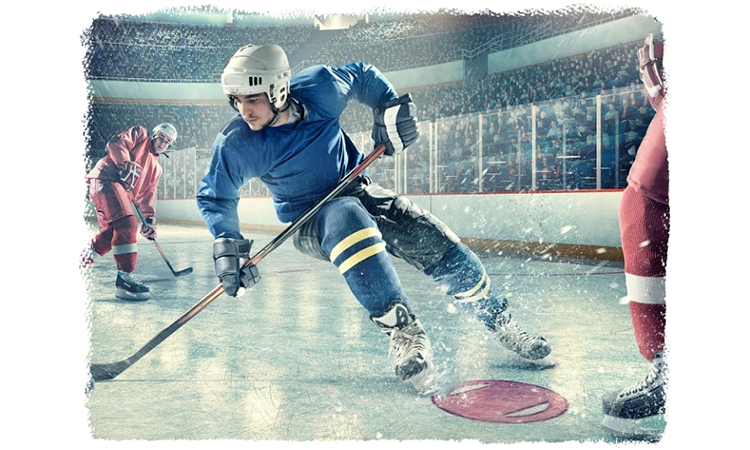 Catch a game together – If you're a sports freak then try to catch a live game, the energy is gripping, to say the least, and the fervor is festive, perfect for a date for married couples.
Hope you try out one of these date ideas for a married couple to bring the pomp and glory back into your married lives again.
Read More: Planning A Date Night? Play These Games To Add Spice Up The Night