The blush, foundation, lipstick, and bronzer are all important but nothing holds a place quite like the power of good concealer. With the ability to help correct discolouration and disguise skin imperfections, concealer has become a favourite makeup product. Sometimes it can be tricky to use and depending on the type of concealer, you might be wondering how to apply concealer. So, how much concealer is needed? Should you apply it all over your face or only to specific areas? Does it go on before or after applying foundation? We've got plenty of concealer hacks to add to your makeup routine.
You May Also Read: Pocket Friendly Bronzer For That Extra Glow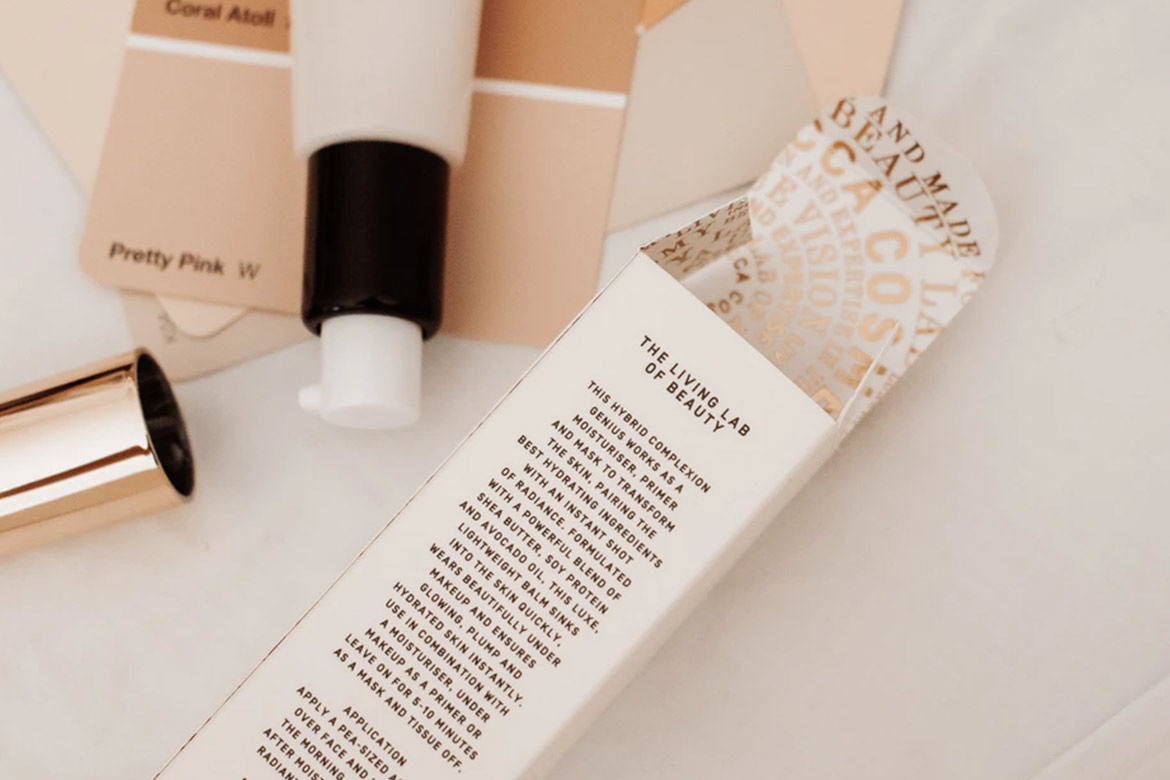 Colour corrector should come before the foundation. Colour correcting concealer utilizes different hues to neutralize imperfections. Once you're done applying a teeny bit of colour corrector you can move on to your makeup routine.

When you apply your foundation first, chances are you may not need to use as much skin-toned concealer. If you apply concealer first you could risk rubbing off perfectly concealed spots when you go to blend in your foundation. Use colour correcting concealer before foundation and flesh-toned concealer after foundation.

Try makeup blender. You could dab on concealer with your fingers, but makeup blenders help to give a more seamless finish. Put a little bit of concealer onto the blender and use quick dabbing and rolling motions to apply it to the areas you want to conceal i.e. under your eyes, brow bone, and the sides of the nose.

To hide dark circles use concealer to draw an upside-down triangle under each eye. This tip can not only help disguise darkness under the eyes but also help brighten up the look of the entire face.
You May Also Read: Pocket Friendly Foundation For A Flawless Look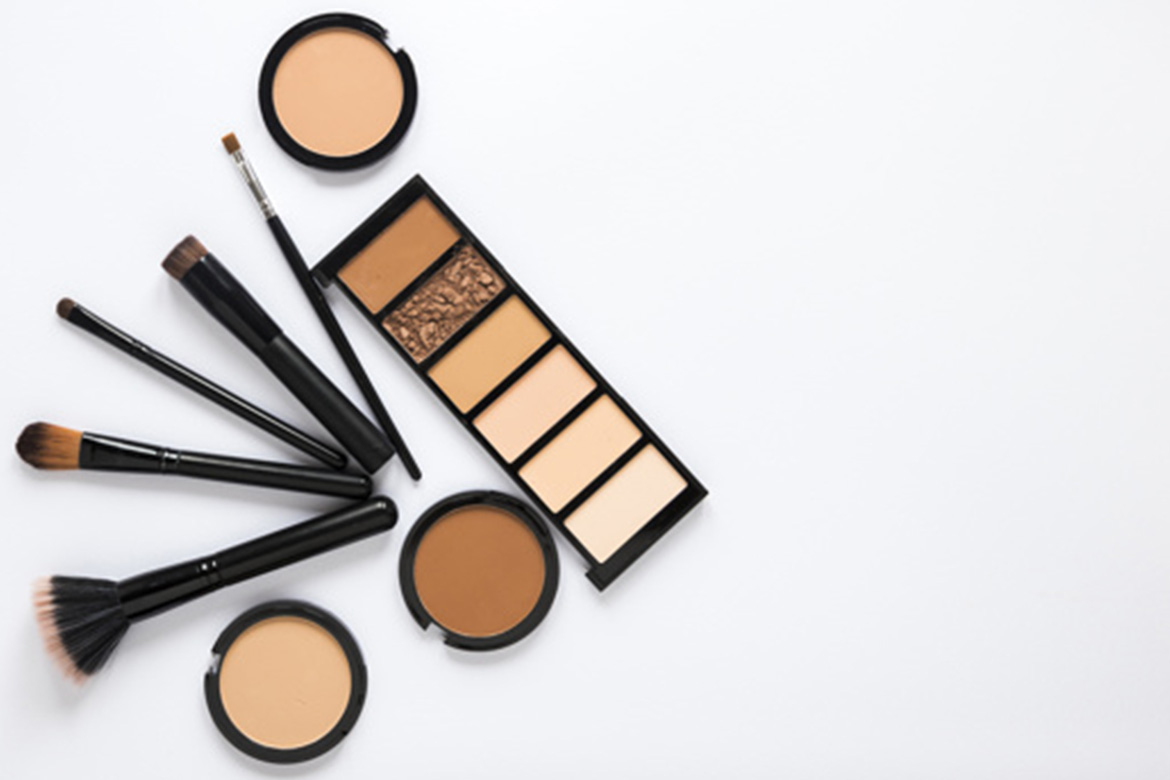 Use it as an eye makeup primer. Use concealer as an eye-shadow primer backup. Dab a bit of concealer across the entire upper eyelid using fingertips or a concealer brush. This will serve as a base for eye shadow, making it less likely to crease or fade.

Use it to brighten the look of the eyes. Choose concealer pencil or crayon in a shade that's slightly lighter than your skin tone. Try blendable crayon concealer, using it to line the inner corner, mid-lid, and brow bone of each eye. Blend it out with the pad of your finger.

Getting brows to look picture-perfect isn't easy, but you can use concealer to help style them. Take an angled brush and dab it into a light, creamy concealer. Trace all around your brows to create a more precise shape.

Use it to contour your lips. You can make your lips look bigger with concealer. Use a lighter concealer to
You May Also Read: Hacks To Get The Perfect Foundation Shade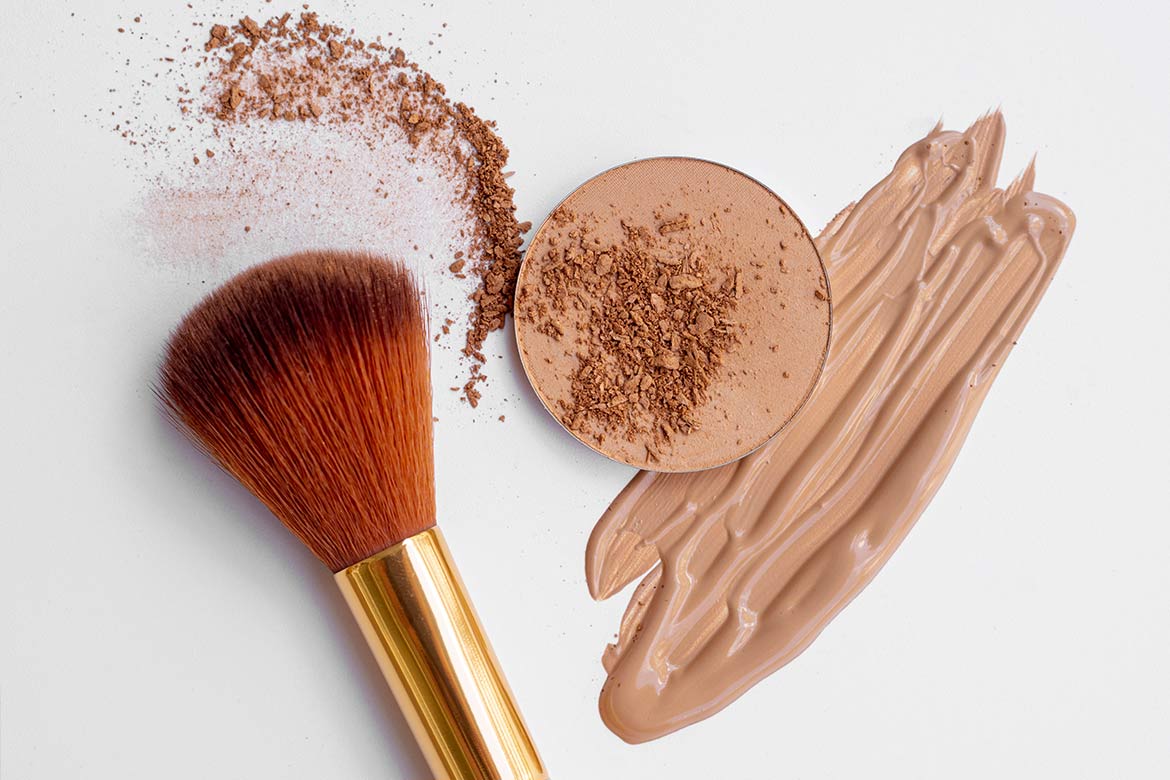 highlight cupid's bow. Use a darker concealer to contour the top of your chin, just below the lower lip. Blend out and say hello to a pillowy pout.

Beyond contouring the lips, concealer can be used to shape and sculpt all over. There is no need for fancy products to get great contour. Concealer will serve the purpose.

After applying concealer to prevent smudging or smearing, set the concealer with a makeup setting spray or a loose setting face powder.

Not all concealers fill the same roles. Hence, use the right type of concealer on the imperfections. Use a high-coverage concealer on pimples, dark spots, and under-eye circles. Light and medium coverage concealers are perfect for use on larger areas, such as your cheeks, chin, and forehead. This may help keep your concealer from looking cakey.
12 Makeup Looks You Need To Know For The New Year 2020
Thank concealer for covering up dreaded blemishes, dark circles and the appearance of under-eye bags. Use the different techniques to highlight and jazz up the best facial features.

Upon starting your makeup, you will need to apply the foundation first. Applying concealer first has the risk of wiping it all off or blending it in the wrong areas while putting the foundation on. The same goes for moisturizers. Mix moisturizer in liquid or cream foundations or underneath of a powder foundation for a pressed, beautiful matte finish. It is important to apply moisturizer while using concealer. It serves as a good setting and holds it for longer.

When most women apply concealers, they use a half-moon circular motion underneath the eye and then rub. This is a makeup application faux-pas. When applying it, use a downward triangular motion. Use a small bristle brush to blend in lines underneath of the eye to cover the area. It conceals dark circles.